There aren't any Events on the horizon right now.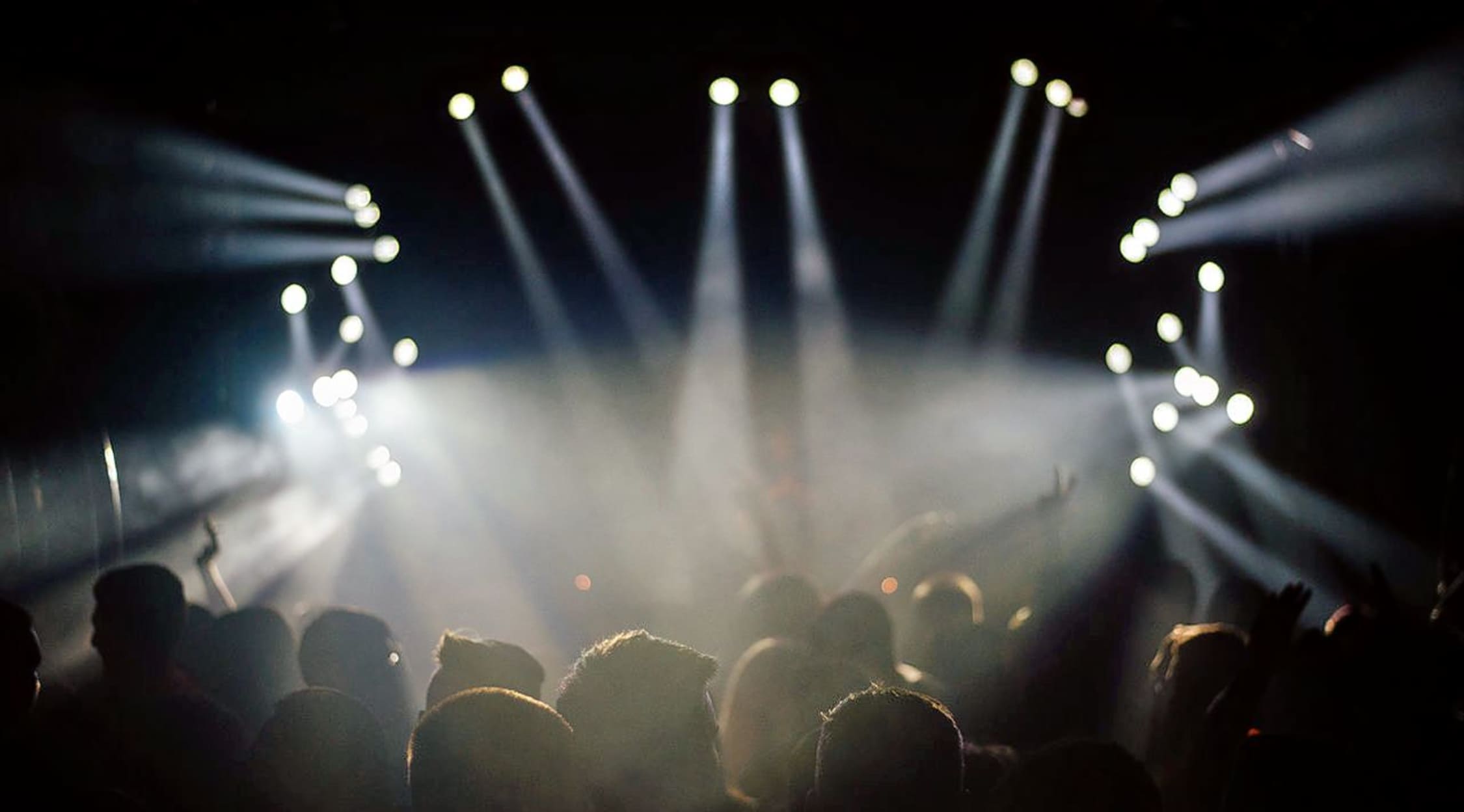 Stocksy
Luscious Jackson Tickets
Luscious Jackson: Soulful, Funky, and Sweet
Many great artists seemingly vanish, or transform beyond recognition after they meet fame. Luscious Jackson has indeed transformed since its inception in 1991 -- and for the better. They've come a long way, but they're still a tight-knit group. Those with Luscious Jackson tickets will discover where their closeness and endurance as a group is best on display -- at their live shows.
Schedule
Luscious Jackson will play at select venues on both United States coasts throughout 2014, including shows at the El Rey Theater in Los Angeles, The Independent in San Francisco, and at Boston's Paradise Rock Club.
Trivia
Originally based out of New York City, the band wore its urban roots proudly, with album covers reflecting life on the gritty streets with graffiti and hip-hop style artwork. This all-girl group took their ironic name from an early '70s male basketball star.
Band
The band consists of Jill Cunniff on bass guitar and vocals, Gabby Glasser on guitar and vocals, Vivian Trimble on keyboards and vocals, and Kate Schellenbach on drums. It's difficult to place this band's sound in a neat little category; perhaps the best way to define it is as a product of its surroundings. The band's sound is that of the urban melting pot. It's not uncommon to come across the flavors of funk, jazz, and Spanish influences, as well as hip-hop sensibilities. The original team of Glasser and Cunniff were classmates in San Francisco. They were active in the West Coast punk scene before returning to their native New York to form a songwriting partnership. After recruiting Trimble and then Schellenbach (whom they met earlier when she drummed for the Beastie Boys) the foursome became Luscious Jackson. Today, Luscious Jackson is a trio, with the three original members minus Vivian Trimble. In 2013, they debuted a brand new single, "So Rock On," which is featured on their album "Magic Hour." In 2013, the group also announced plans to record an album of children's music.
Breakthrough
As one of the few all-girl bands at the time, Luscious Jackson was a phenomenon in the alternative music scene of the '90s. Because of Schellenbach's former association with the Beastie Boys, the group carved out a spot for them on the second stage at 1994's Lollapalooza. With their first full-length album, the critically acclaimed "Natural Ingredients," under their belt, the group toured with R.E.M.
Hit Albums
Determined to match the success of "Natural Ingredients," 1996's "Fever In Fever Out" was released with the single "Naked Eye", which expanded the group's fan base significantly. Although "Natural Ingredients" and "Fever In Fever Out" remained a hit with fans, it was the band's debut EP, "In Search of Manny," that set high expectations for the group from the get-go. It was this album that defined the Luscious Jackson sound.
Show Experience
Live, Luscious Jackson is every bit as energetic as they ever were. Their sound today is more refined than it was. Perhaps those who grew up in the '90s remember the group more subversive. Nevertheless, Luscious Jackson in concert offers a funky sound that the audience can't help but move to. It's the '90s all grown up, but Luscious Jackson proves that maturity is becoming on artists who set the tone in that dark, wonderful, grunge-filled era.
Back to Top