There aren't any Events on the horizon right now.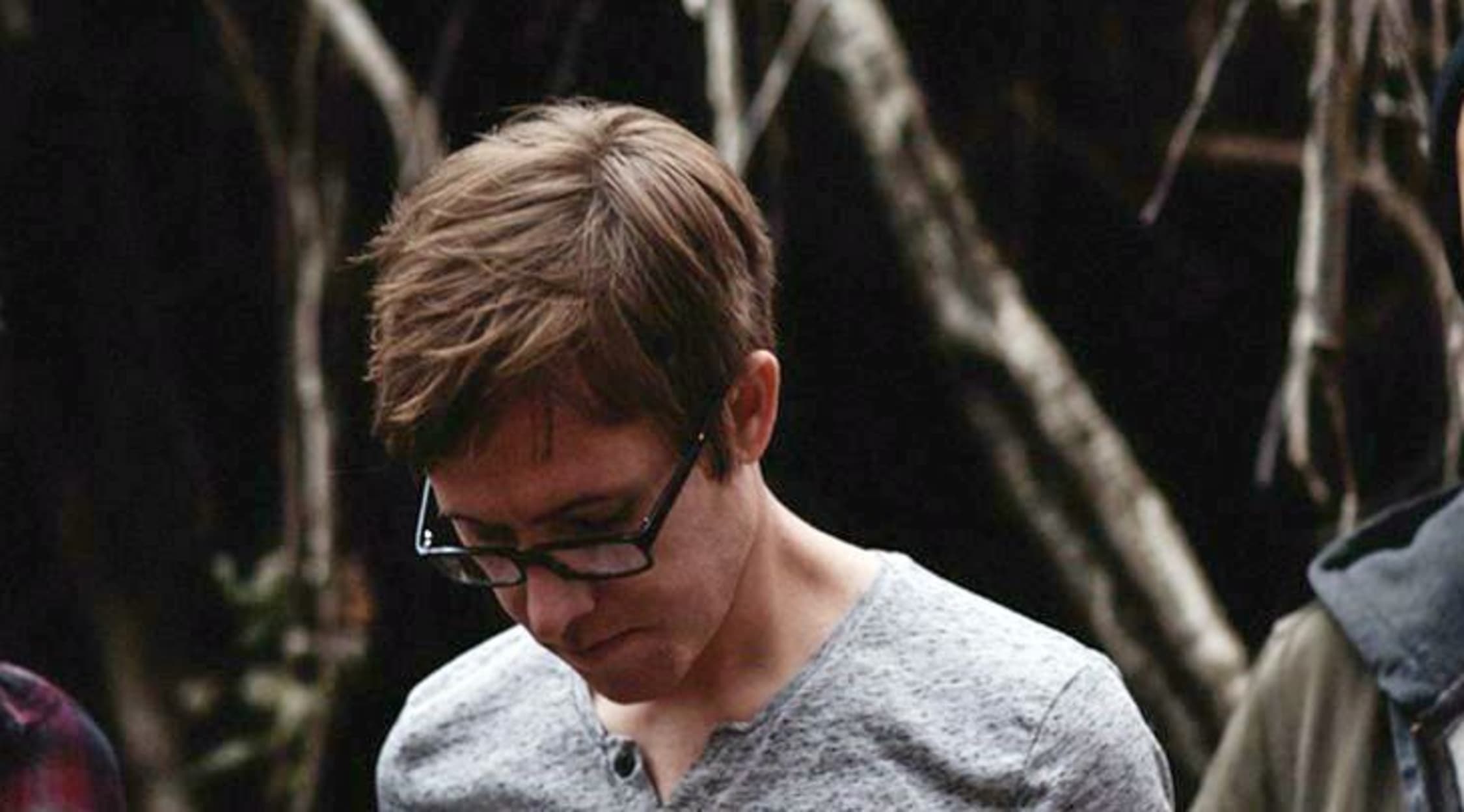 Rovi
Lydia Tickets
Lydia Concert Schedule
Since forming over a decade ago, this indie rock band has become an underground sensation. Lydia has been known to put on some stellar rock shows year after year, and they continue to wow fans every time they take the stage. With their cool blend of punk, rock, and pop, Lydia has crafted some phenomenal indie rock hits over the course of their career, and now you might just be able to hear these awesome hits live in concert—all you have to do is lock down your Lydia concert tickets right here on StubHub before they're all gone!
Lydia's highly anticipated upcoming tour kicks off this September, when these awesome indie rockers will be heading to some of the best venues in North America! Lydia will be rocking out on stage in cities like Phoenix, Dallas, Houston, Orlando, Pomona, Jacksonville, Nashville, Charlotte, Washington DC, New York, Philadelphia, Boston, Buffalo, Toronto, Akron, Chicago, Minneapolis, Denver, Saint Louis, and many more! With so many shows scheduled this fall, it's easy to see why Lydia is quickly becoming one of the most talked about acts in indie rock. Now you might have the chance to see Lydia in action, and you definitely don't want to miss out! Hurry and lock down your Lydia concert tickets here on StubHub before it's too late!
Lydia Background
The roots of Lydia began growing when four 7th grade students started writing songs together. William Bradford, Leighton Antelman, Evan Arambul, and Steve McGraw first started performing together when they were just 13 years old, and for the next several years they worked on perfecting their own unique rock sound. Not long afterward, Lydia scored a record deal with HourZero, an independent label based in Arizona, the band's home state. Since snagging a record deal, Lydia has performed at some of the biggest festivals and tours around, such as the famed Vans Warped Tour, the Zumiez Couch Tour, and Bamboozle. The more shows they perform, the more fans they amass, as rock fans simply cannot resist Lydia's infectious on-stage energy and insanely catchy hits. Throughout the 2000s, Lydia's fame and recognition continued to grow, and before long their shows were attracting massive crowds. Whether Lydia was performing alongside acts like Metro Station, Saves the Day, or The Dear Hunter, this cool indie rock band proved that they could put on one of the most fun and explosive shows around—and their awesome live performing style hasn't changed one bit over the years! If anything, their live shows are now more dynamic and infectious than ever before!
In 2010, Lydia went on a hiatus, but the band returned to the rock scene shortly afterward, and fans were thrilled. Over the past few years, Lydia has continued working on knockout music and putting on stellar live shows, which is why they have remained one of the most beloved acts in the indie music world. Now you just might have the chance to see Lydia in action, and you definitely don't want to miss it! To lock down your Lydia concert tickets, all you have to do is head to StubHub as soon as possible! You could have your Lydia tickets in a matter of minutes thanks to StubHub, which means that you could be well on your way to hearing some of your favorite indie rock anthems in person this year!
Greatest Hits
To date, Lydia has released four studio albums: This December; It's One More and I'm Free (2005), Illuminate (2008), Paint It Golden (2011), and Devil (2013). Some of their most popular songs include indie favorites like "I Woke Up Near the Sea," "Knee Deep," "I've Never Seen a Witch," "Dragging Your Feet in the Mud," "Best Nights," and "The Exit." In addition, they have collaborated on tracks with acts like The Main and the Arkells, and now you just might be able to see this widely beloved indie rock troupe in concert, and you definitely don't want to miss out! Fortunately, you don't have to miss this opportunity thanks to StubHub, where finding in-demand rock concert tickets is a cinch. Hurry and snag your Lydia tickets here on StubHub before it's too late!
Trivia
Lydia's members have also ventured into other music projects over the years, including bands like States, The Cinema, The Saturn Hands, and A Rocket to the Moon.
The Experience
If you love some great indie rock anthems, you're in luck! Lydia is gearing up for a knockout round of shows this year, and you could snag a spot in the audience thanks to StubHub! All you have to do is make your way to StubHub as soon as possible to secure your Lydia concert tickets before they're all gone, which might be soon—this awesome indie act has a huge and incredibly devoted fan base! So what are you waiting for? Lock down your Lydia tickets here on StubHub today!
Back to Top