There aren't any Events on the horizon right now.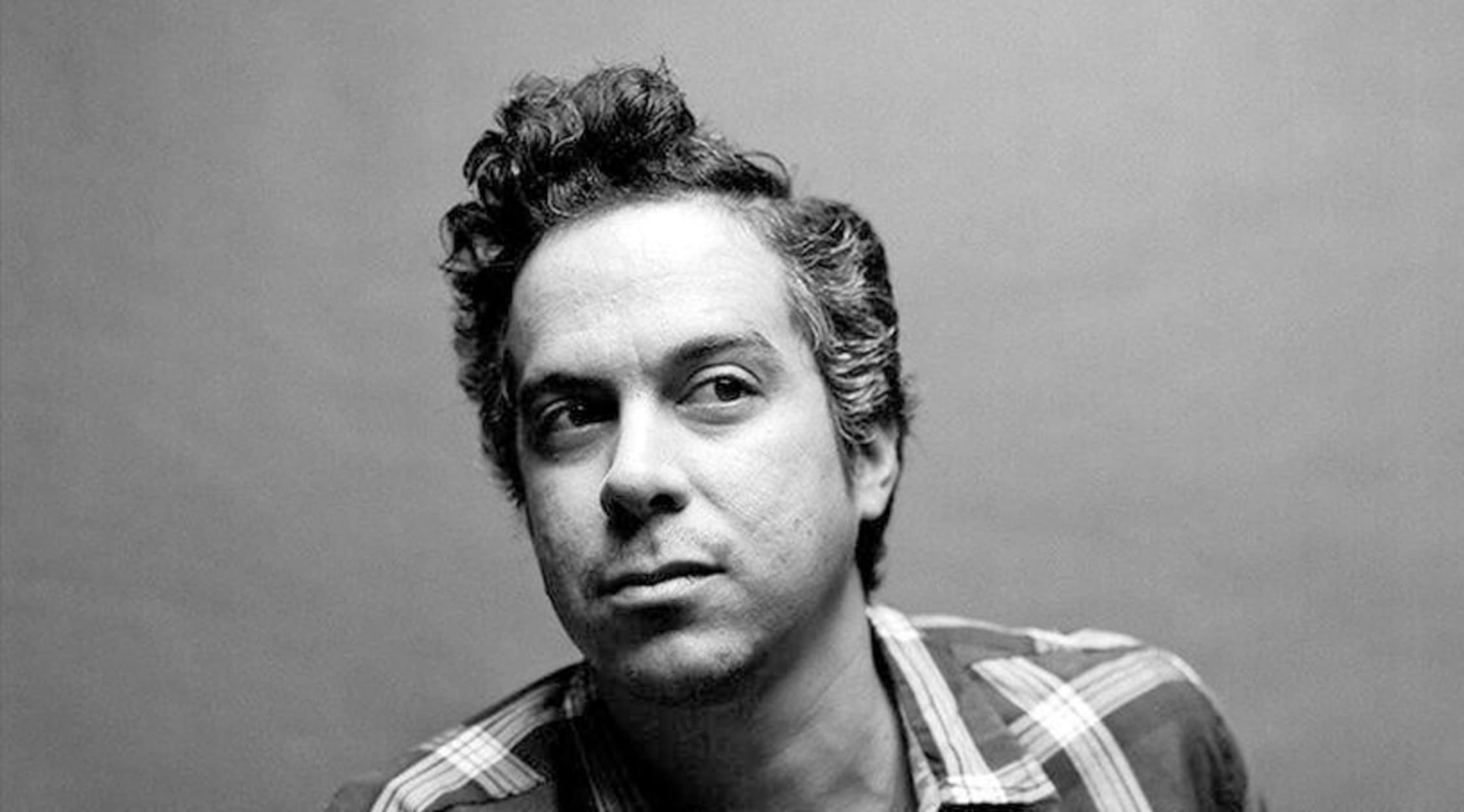 Rovi
M. Ward Tickets
M. Ward – 2014 Concert Schedule
Musician M. Ward was one of the main driving forces behind the burgeoning indie folk movement during the early 2000s, and he has gone on to collaborate with countless other like-minded musicians, including playing with actress Zooey Deschanel as She & Him, and joining up to play in the supergroup Monsters of Folk, with Jim James, Conor Oberst, and Mike Mogist. M. Ward's music has struck a chord with indie folk lovers all around, and now he is embarking on a tour. M. Ward has enjoyed a truly prolific career among the indie folk and alternative genre, and it's no surprise why. The mega-talented star has collaborated with such an abundance of musicians, it's clear that he has established himself on the scene. Imagine the thrill of getting to see a musician like M. Ward in concert. Well now you can, because he is hitting the road for his 2014 concert tour. To check out M. Ward when he plays at a venue in your city, be sure to visit StubHub first. It's always best to get your concert tickets in advance, and you can bet that other M. Ward fans will be scrambling to get their hands on these tickets before they're all gone.
About M. Ward
M. Ward is a musician from Portland, best known for his work with She & Him and Monsters of Folk. His first solo debut album, "Duet for Guitars #2," was released in 1999, and he went on to release several more, including "End of Amnesia" and "Live Music & The Voice of Strangers." Ward has appeared on recordings by a variety of artists, including Bright Eyes, Neko Case, Cat Power, Beth Orton, Jenny Lewis, and My Morning Jacket. By 2006, Ward had teamed up with actress Zooey Deschanel under the band name She & Him. She & Him's debut album "Volume One," was released in 2008, and debuted at number 81 on the Billboard Charts. The album was met with praise by critics and fans, and it was voted the number 1 album by Paste Magazine. The album's song "Why Do You Let Me Stay Here?" was listed as number 64 on Rolling Stone's list of the 100 Best Songs of 2008.
After his work with Zooey Deshanel, Ward returned to the studio to begin working on his sixth album, "Hold Time," which was released in February of 2009. The album featured guest performances by a variety of artists, including Lucinda Williams, Zooey Deschanel, and Grandaddy's Jason Lytle. Another popular project in which M. Ward was involved is Monsters of Folk, which also consists of Jim James from My Morning Jacking, and both Conor Oberst and Mike Mogist from Bright Eyes. Their album was released in 2009, and debuted at number 143 on the Billboard 200, eventually reaching the number 15 spot. The album fared well on other charts as well, reaching number 3 on Top Independent Albums, number 6 on Top Alternative Albums, and number 8 on Top Rock Albums.
M. Ward's Breakthrough Album
M. Ward got his big break as a musician when he released his debut album, "Duet for Guitars #2" in 1999. Since then, he enjoyed steady work with various other musicians in his genre. M. Ward was able to reach a new level of fame when he teamed up with actress Zooey Deschanel for their band, She & Him. After working with She & Him, M. Ward continued to appear on a number of compilation tracks, including "John King's Watercolor Bicycle," "Fearless," "Story of an Artist," "Let My Love Open the Door," "Green River," "What Is a Soul?" and many more. He has collaborated with The Band of Blacky Ranchette, My Morning Jacket, Jenny Lewis & The Watson Twins, Jolie Holland, and plenty others. His most recent album, "A Wasteland Companion," hit the number 21 position on the Billboard 200 chart, and features Mike Coykendall, Howe Gelb of Giant Sand, John Parish, Jordan Hudson, Adam Selzer, Sonic Youth's Steve Shelley, and other talented musicians.
M. Ward Trivia
What is M. Ward's full name?
M. Ward's full name is Matthew Stephen Ward, but goes by the name M. Ward.
Fan Experience
If you're a fan of indie folk music or alternative rock, then you're in luck, because musician M. Ward is going on tour. Even if you don't own an album by M. Ward, there's no doubt you've heard his talents featured on one of his many collaborations with other artists. From Zooey Deschanel to Cat Power, it seems that M. Ward has lent his talents to nearly every indie rock act. Now you finally get to see this talented musician perform live in concert. To get your tickets to see M. Ward, visit StubHub today to be sure you get your tickets before everyone else does. This is not a show to miss!
Back to Top