We didn't find any Events nearby, but here's what's happening in other cities.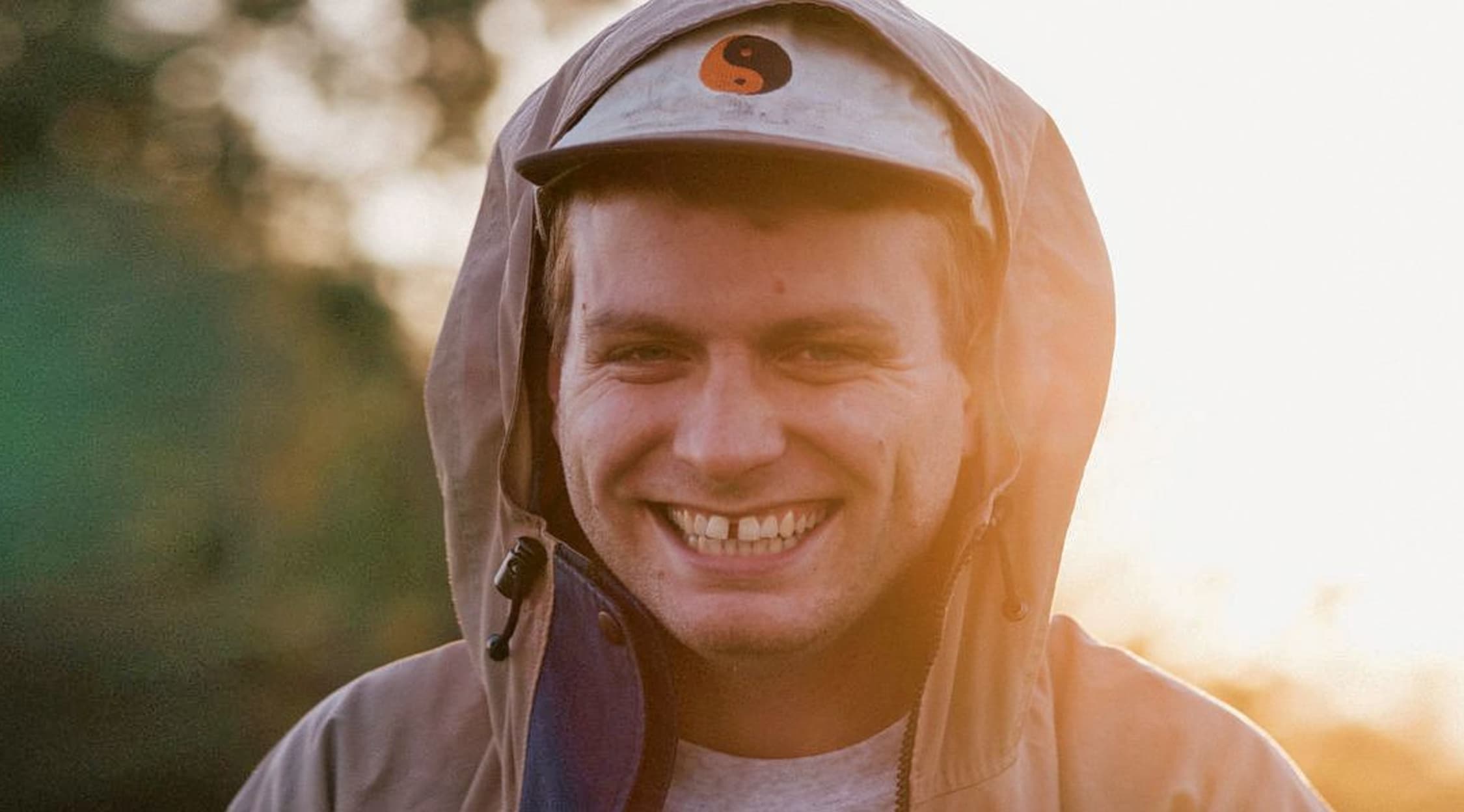 Rovi
Mac DeMarco Tickets
Mac DeMarco Tickets
Born Vernor Winfield McBriare Smith IV in Duncan, British Columbia, on April 30, 1990, Mac DeMarco is a Canadian singer-songwriter, multi-instrumentalist and producer. He has a gap-toothed smile, a lively stage presence, and a catalog of funny and heartfelt songs. These characteristics have made Mac DeMarco a superstar in the world of indie rock. DeMarco might not be playing arenas, but he's gained a significant fan following. Fans come to DeMarco shows for a great helping of charisma and rocking out.
The Remarkable Mac DeMarco
Mac DeMarco hasn't reached his 30th birthday, but his career output has been commendable. Credited to his name is four albums and two mini-LPs, he has achieved since 2012. His style of indie rock is very laidback, with a jangly sound to his guitar and a casual delivery of vocals. He may make it look easy, but analysis of acclaimed albums like his breakthrough 2 and Salad Days show someone who is very purposeful about their artistry. DeMarco has packed prominent venues like the Music Hall of Williamsburg because of how much fans have appreciated his music and quality of his live shows. The success of his recent albums, such as Here Comes the Cowboy, which debuted at number 10 on the Billboard Top 200 albums chart, show that DeMarco has really resonated with his audience.
Where can I buy Mac DeMarco tickets?
The ultimate place to purchase Mac DeMarco tickets is at StubHub. The site's FanProtect guarantee will make you feel safe and secure when you purchase tickets.
Where is Mac DeMarco playing?
Mac DeMarco has tour dates from August through November in North America and Europe. In North America, he'll be performing in cities such Montreal, New York, Los Angeles, Boston, and Chicago. In Europe, he'll be performing in cities such as Hamburg, Amsterdam, and Dublin.
What can I expect from Mac DeMarco?
Mac DeMarco's music might sound relaxed, but his concerts can be very rowdy affairs. If you're looking to just chill out, you might be surprised by how much energy is on display from both DeMarco and his audience. Go with the flow and you'll be able to have a lot of fun at a Mac DeMarco concert.
How long is a Mac DeMarco concert?
Mac DeMarco concerts tend to last about between 60 to 80 minutes. He occasionally plays an encore, usually consisting of a single song.
What is Mac DeMarco's tour setlist like?
Mac Demarco's tour setlist tends to be primarily focused on his latest album, Here Comes the Cowboy and 2. However, you can also hear select cuts from albums like Salad Days and This Old Dog. Some of the most frequently played songs on Mac DeMarco tours include "Ode to Viceroy," "Still Together," "The Stars Keep On Calling My Name," "Cooking Up Something Good" and "Salad Days."
Does Mac DeMarco play covers?
One of the most exciting parts of going to a Mac DeMarco concert is seeing what covers he plays. Canonized songs from different genres have been performed by DeMarco including the Beatles, Blackbird and Metallica's "Enter Sandman." Other artists he's covered include Steely Dan, Adele, 50 Cent and Coldplay. DeMarco infuses each of these covers with his irascible charm, giving audiences a great example of an artist who's adamant about giving his fans a show they're not going to forget. DeMarco has a tendency to perform a run of covers towards the end of his shows.
Does Mac DeMarco tour with a band?
Although Mac DeMarco tends to handle all instrumentation duties himself, he's typically accompanied by a full backing band. However, he went on his very first solo tour in 2018.
Who are similar artists to Mac DeMarco?
Other artists that are currently making music similar to Mac DeMarco include DIIV, Beach Fossils, King Krule, Unknown Mortal Orchestra and Real Estate.
Back to Top
Epic events and incredible deals straight to your inbox.