MAC MILLER - A CELEBRATION OF LIFE
Mac Miller - A Celebration of Life
Mac Miller - A Celebration of Life Tickets
We didn't find anything nearby, but here's what's happening in other cities.
There aren't any events on the horizon right now.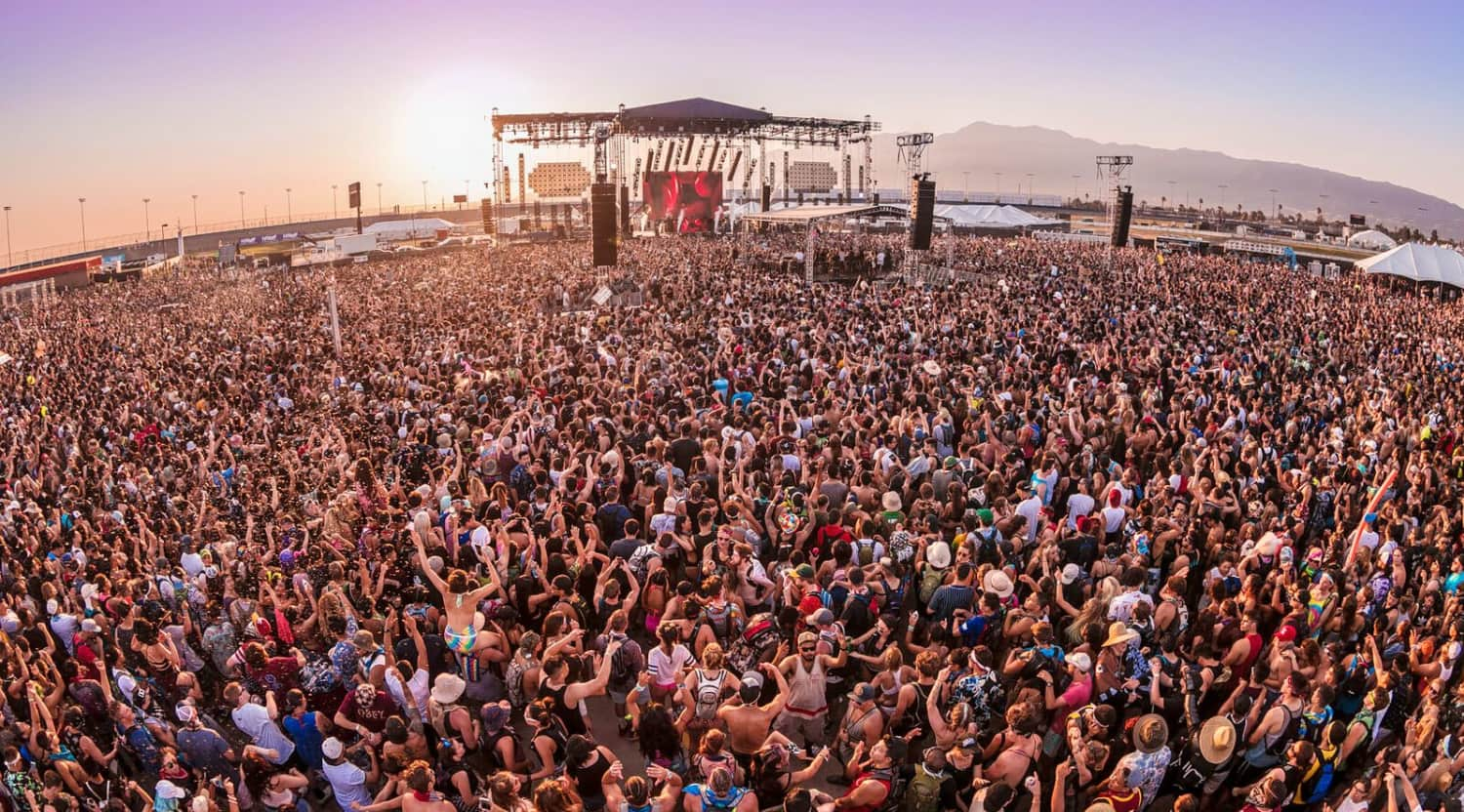 Alive Coverage
Mac Miller - A Celebration of Life Tickets
Mac Miller - A Celebration of Life Tickets
Mac Miller was an American rapper, songwriter and record producer who entered the hip-hop scene in 2007 when he was only 15 years old. Three years later, Mac Miller signed a record deal with an independent label based out of Philadelphia called Rostrum Records. His breakthrough albums included his 2010 Mixtape K.I.D.S. and his 2011 Best Day Ever. By 2014, Miller had signed a $10 million contract with Warner Records.
Mac Miller Background
By the age of 6, Mac Miller had taught himself to play the piano, guitar, drums and bass. He had started indulging in rap at age 14 and by age 15 ventured seriously into the music business under the name Easy Mac. By 2009, he established himself as Mac Miller with the release of The Jukebox: Prelude to Class Clown and The High Life. Mac Miller won the 21 and Under of the Year Award and the Best Hip-Hop Video Award at the 2010 Pittsburgh Hip-Hop Awards. Through 2018, Mac Miller was rising in fame with several chart-topping hits, like "Self Care" and "Dang." Mac Miller discussed his struggle with drug addiction throughout many of his song lyrics. His struggle tragically ended on September 7, 2018 when he was found unresponsive in his home. Mac Miller was later determined to have died from an accidental drug overdose of alcohol, cocaine and fentanyl. The Mac Miller - A Celebration of Life concert was a tribute concert that was held in Los Angeles in honor of the young rapper.
Where can I purchase Mac Miller - A Celebration of Life tickets?
Check out StubHub, the world's largest ticketing marketplace, for updates on this tribute concert and other events from your favorite artists. Purchases are backed by the FanProtect guarantee.
How was the Mac Miller - A Celebration of Life concert?
On a chilly Halloween night in Los Angeles' Greek Theater, a packed audience stood with tears in their eyes as they watched a montage of the late Mac Miller's life fade across the large screen. A photo of the young star leaning on his mother's shoulder caught the hearts of all who attended. It is not that the photo itself was extraordinarily unique but that it exquisitely captured the awe of watching an idol lean on someone else. Proceeds from the concert went to the newly formed Mac Miller Fund to support youth arts and community-building programs. In 2019, the Mac Miller Fund issued $50,000 to MusiCares that was used to create the Mac Miller Legacy Fund, a foundation to help young musicians struggling with substance abuse.
What was the Mac Miller - A Celebration of Life setlist like?
The Mac Miller - A Celebration of Life setlist included fellow musicians saying goodbyes to the late rapper. The concert lineup of friends and collaborators included names such as Earl Sweatshirt, John Mayer, SZA, Thundercat, Chance The Rapper and Rae Sremmurd. John Mayer played his own hit "Gravity" as well as a cover of Mac Miller's "Small Worlds." Vince Staples performed "Rain." Chance the Rapper performed both "Blessings" and "Workout." The night ended with a recording of Mac Miller's "Best Day Ever" that was played to the departing crowd.
What artists influenced Mac Miller?
Mac Miller was influenced by Lauryn Hill, Outkast, Beastie Boys and A Tribe Called Quest. He also had a strong relationship with Wiz Khalifa, a fellow rapper from Pittsburgh. Mac Miller had said that his relationship with Wiz went far beyond the world of music and would have held strong despite their musical ties.
What are some popular Mac Miller albums?
Some of Mac Miller's most popular albums included his Blue Slide Park (2001), GO:OD AM (2015) and Swimming (2018).
What artists are similar to Mac Miller?
Whether you were a die-hard fan or just finding the wonderful lyrics of the late Mac Miller, you may also enjoy the music of artists such as Asher Roth, Sam Adams, Lil Wyte, Machine Gun Kelly, Chiddy Bang and J. Cole.
Back to Top
Epic events and incredible deals straight to your inbox.