There aren't any Events on the horizon right now.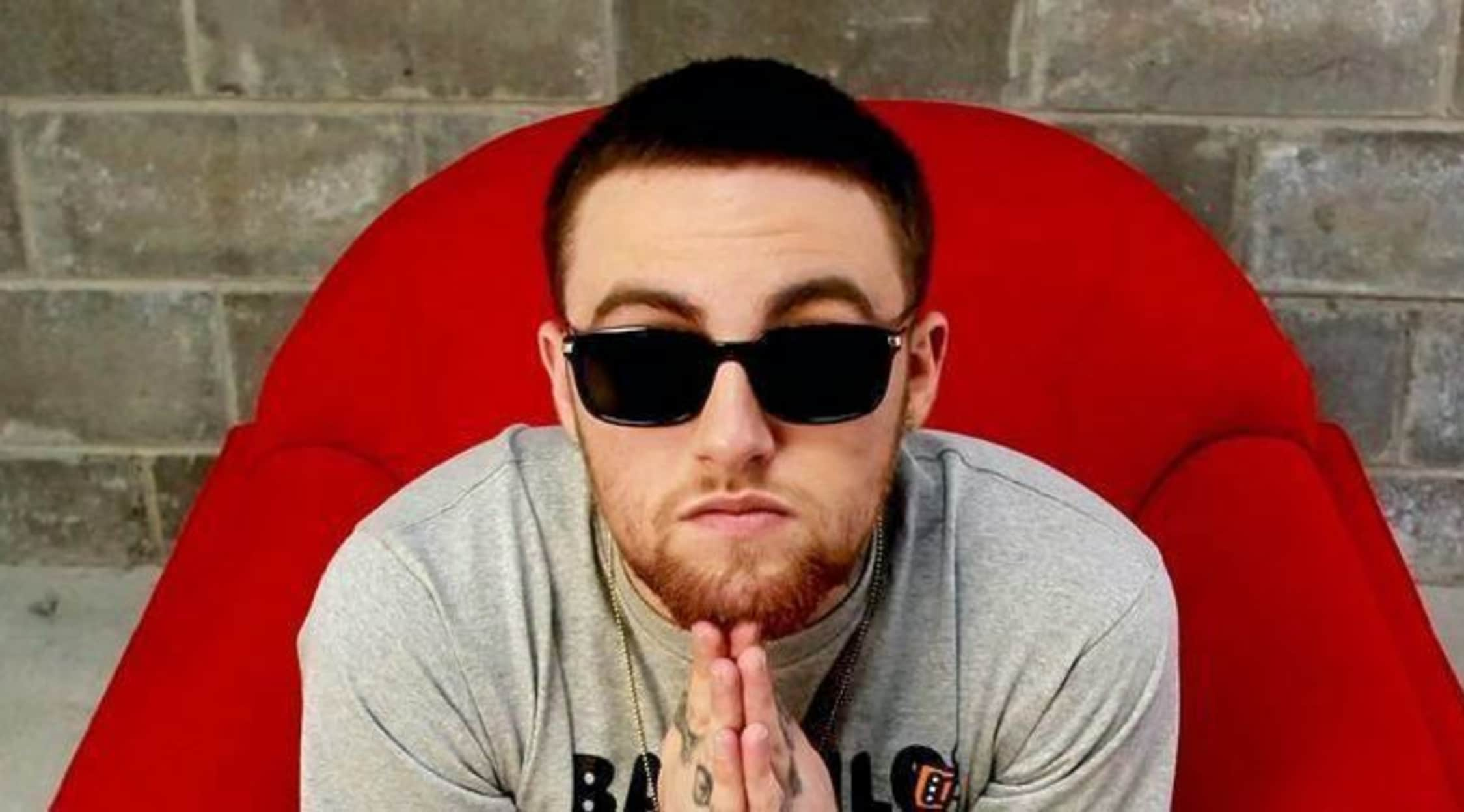 Rovi
Mac Miller Tickets
Mac Miller Tickets
Mac Miller was a rapper, songwriter and producer from Pittsburgh, Penn. He began his rapping career at age 15 and got his first record deal just three years later. His first contract saw him begin working with a renowned Pittsburgh label called Rostrum Records. This is when he released the mixtapes K.I.D.S. and Best Day Ever that helped him rise to fame and begin performing live. Cruising on the success of the aforementioned mixtapes, Miller reached the Billboard 200 chart with his debut album Blue Slide Park that was a revolutionary success as it became the first independently distributed album to be put on this list in 16 years. Unfortunately, Mac Miller accidentally overdosed on September 7, 2018, in Studio City, Calif. His death was mourned by millions of fans from all over the world alongside countless artists who continue to celebrate his life and legacy.
Honoring the Corner of Beechwood Boulevard and Nicholson Street
Malcolm James McCormick, known as Mac Miller, was born in the Point Breeze area of Pittsburgh to a father who was an architect and a mother who was a photographer. His early life is characterized by learning Jewish traditions and beginning to teach himself how to play music. Some of the instruments that he was familiar with by the time he was six years old included piano, guitar, drums and bass. Nonetheless, Mac Miller's true passion was rap, and he started pursuing it about a decade later. This transition saw him convert his dedication for sports into a complete focus for writing and performing. Although he initially went by Easy Mac, the stage name was eventually changed upon the release of his first independent mixtape in 2007. In 2011, which was right after he received his first record deal, Mac Miller claimed the No. 60 spot on the US Billboard Hot 100 with his debut album called Blue Slide Park, which was named to honor a section of the Frick Park located at the Corner of Beechwood Boulevard and Nicholson Street. Miller continued to release successful albums and to top the charts for years to come, and his 2016 release of The Divine Feminine proved this by landing him at the No. 2 spot of the US Billboard 200 with features from artists such as Kendrick Lamar, Ariana Grande and Anderson Paak. In 2019, he was nominated for a posthumous Grammy Award for his final album titled Swimming.
Where can I buy Mac Miller tickets?
Sadly, due to his passing, there will be no more Mac Miller concerts. Nonetheless, fans interested in celebrating his life through other artists' performances and the Mac Miller A Celebration of Life tickets can purchase tickets at StubHub, the largest ticket platform in the world.
What awards has Mac Miller won?
Mac Miller started winning awards very early in his career by claiming the 2010 Pittsburgh Best Hip Hop Video award for his song "Live Free" in the category of 21 & under. Additionally, he was nominated for a Grammy Award in 2019 for the Best Rap Album.
What are some popular songs by Mac Miller?
"Self Care," "Dang!, " "Donald Trump," "Hurt Feelings," "Ladders," "Objects in the Mirror," "2009" and "Diablo" are all popular Mac Miller songs.
What are some popular albums by Mac Miller?
Mac Miller discography includes Blue Slide Park from 2011, Watching Movies with the Sounds Off from 2013, GO:OD AM from 2015, The Divine Feminine from 2016 and Swimming from 2018.
What artists are similar to Mac Miller?
Mac Miller fans might enjoy music by artists such as NF, XXXTentacion, Donald Glover, Wiz Khalifa and Travis Scott.
Where was Mac Miller buried?
Mac Miller was laid to rest at Homewood Cemetery in Pittsburgh, which is a historic cemetery located in Point Breeze right by the Frick Park that the rapper celebrated in his debut album Blue Slide Park.
Back to Top
Epic events and incredible deals straight to your inbox.