We didn't find any Events nearby, but here's what's happening in other cities.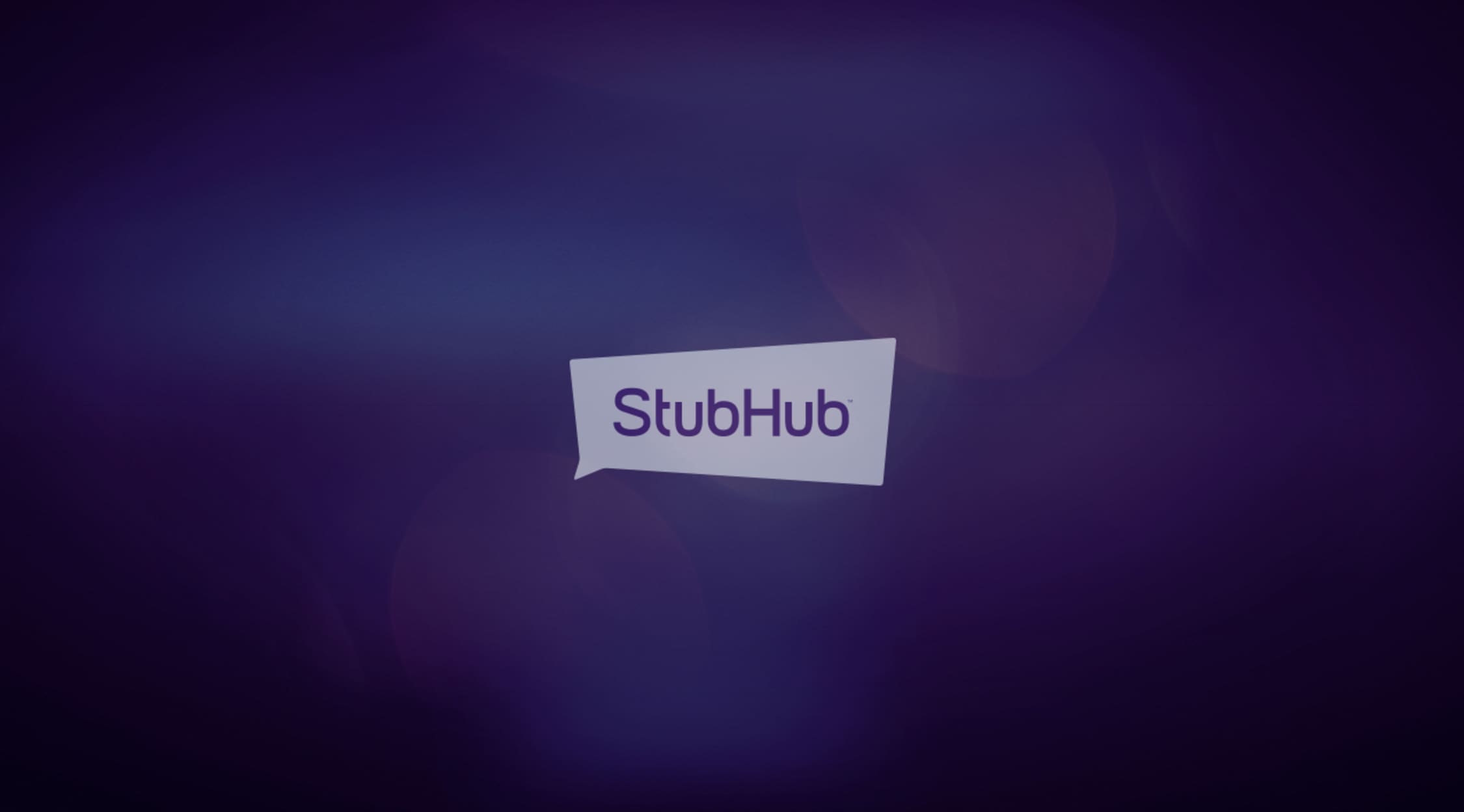 Alamy
Macklemore Tickets
Macklemore Tickets
As one of the leaders of the new school of rap that is distinguished by unique and constantly changing flows, impactful topics and colorful videos, Macklemore has reached international recognition with singles such as "Thrift Shop" and "Can't Stop Us." "Thrift Shop" was his first hit that ranked as No. 1 on Billboard Hot 100 in 2013. Macklemore subsequently went on to conquer the entirety of North America along with Ryan Lewis as his producer. The two collaborated for a total of eight years, which accounted for a time frame between 2009 and 2017, during which Macklemore became a Grammy-winning artist who surmounted most rap categories in 2013. Now, with a popularity that parallels that of some of the most successful active rappers, Macklemore is enjoying a worldwide tour.
Macklemore's Iconic Independent Takeover
After Macklemore, legally known as Benjamin Hammond Haggerty, released "Thrift Shop" in collaboration with Ryan Lewis, he soon became the first artist to peak on Billboard Top 100 without a major music label since 1994. This helped him build an appeal of remaining independent that was subsequently explored in other records and brought up as a selling point. Born and raised in Seattle, Wash., Macklemore began his rapping career at age 17 and has since released a total of three EPs and four albums. One of those albums, The Heist, was his first international success with more than 78,000 sold within the first week and a debut ranked at No. 2 spot on Billboard 200. Subsequently, Haggerty released another independent album in 2017, Gemini, which has since been certified Gold by the RIAA and has peaked at No. 1 spot on both Billboard Independent and Rap/R & B Albums in the US.
Where can I buy Macklemore tickets?
Macklemore tickets can be purchased on StubHub with a fast and easy checkout process secured by the FanProtect guarantee. Additionally, buyers can verify that the selected seats will satisfy their needs by relying on 360-view technology.
Where is Macklemore performing?
Macklemore is scheduled to perform in a wide range of European countries in August of 2019. A few venues where he will appear include the Sziget Festival in Budapest, Hungary, Krakow Live Festival in Poland and Zurich Openair in Switzerland.
What can I expect from a Macklemore concert?
Fans who attend Macklemore concerts are usually astonished by the passionate and energetic delivery from the rapper. He also utilizes every chance to speak directly to his listeners about the process that goes into writing songs as well as how he gets inspired to create music. The overall atmosphere is very upbeat without too many interruptions or breaks as the rapper jumps from one hit to another.
How many Grammy Awards has Macklemore won?
Macklemore has won one Grammy Award. The award was for Best Hip-Hop/Rap Album during the 2013 awards.
What are some popular Macklemore songs?
Some of the songs that have helped shape Macklemore's career into what it is today include "Can't Hold Us," "Marmalade," "Corner Store," "Thrift Shop," "Same Love," "Downtown," "And We Danced" and "White Privilege II."
What are some popular Macklemore albums?
The most successful album that the rapper has put out thus far is Gemini, which was released in 2017. This album sold more than 500,000 units. The album was released after Macklemore published three of its singles, which included "Glorius" and "Good Old Days." Another one of his popular albums is The Heist, which was released as a collaboration with Ryan Lewis.
What artists are similar to Macklemore?
Macklemore fans may also enjoy songs by similar artists such as G-Eazy, Childish Gambino, Kid Cudi and B.o.B.
Back to Top