There aren't any Events on the horizon right now.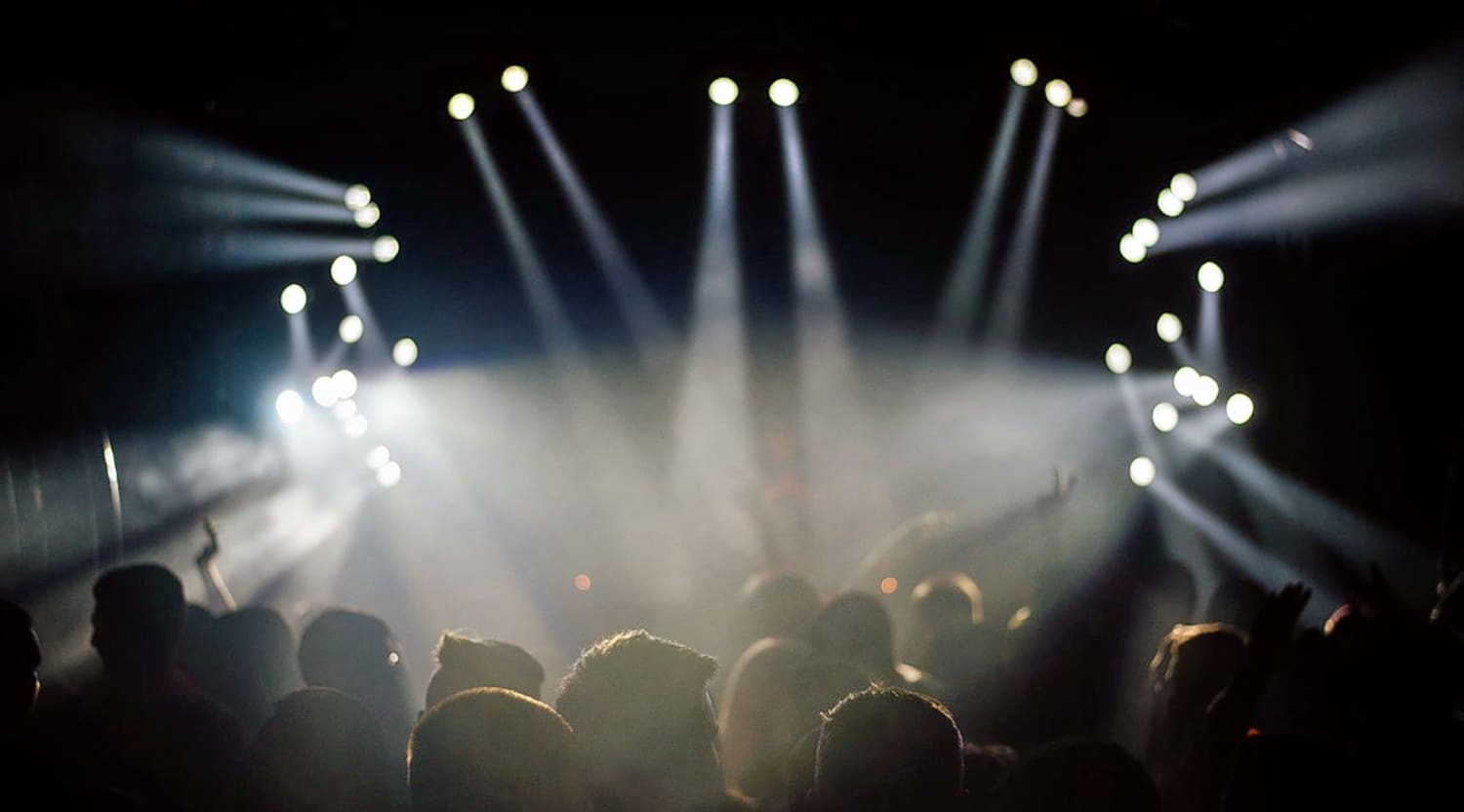 Stocksy
Mad Decent Tickets
Mad Decent Tickets
Diplo, an American DJ, producer and songwriter, formed the EDM record label Mad Decent in Philadelphia. Pa., in 2006. Since then, the label has moved to Los Angeles, Calif. Diplo is known for exploring music from various cultures and subgenres, and his Mad Decent label reflects this. Mad Decent helped popularize Brazilian baile funk and Kuduro, also known as kuduru, a form of dance music developed in Angola in the '80s. Kuduro complements Mad Decent because it has dance-friendly music with energetic and up-tempo beats.
Mad Decent Goes from EDM to Brazil and Back
Diplo became a popular presence on the EDM scene. However, because he spent his younger years in Miami, Fla., he became a fan of Miami bass. Additionally, home-grown rap became a major influence on him. These factors, combined with his desire to learn about global music, gave rise to Mad Decent. While traveling in Brazil, Diplo sought out favela funk, known as baile funk in other countries. This unique style of music blends gangster rap with Miami bass. Diplo then recruited Brazilian Bonde do Rolê, a dance funk group, with the intention of releasing the band's music on his Mad Decent label. The group and the record label were instrumental in bringing funk carioca to the US. Diplo and Mad Decent received even more acclaim after collaborating with English hip-hop artist M.I.A. on her 2008 Grammy-nominated song of the year, "Paper Planes." By 2008, Mad Decent continued its mission of promoting world music by establishing the Mad Decent Block Party festivals. These celebrations took place in major US cities and Canada. While the block parties have continued for over 10 years, they have slowed down since 2017. Mad Decent has continued its growth by recruiting artists from outside the EDM world. In recent years, Mad Decent expanded its roster to include artists like Outkast and Matt and Kim.
Where do I get Mad Decent tickets?
To ensure you receive your tickets on time, get them at StubHub. You may purchase tickets from the website or the app on your smartphone, and your purchase will be secure thanks to the FanProtect guarantee.
Does Mad Decent have an event coming to a city near me?
Mad Decent - Higher Ground Tickets, an age 19 and older event, is scheduled to stop in Brooklyn, N.Y., on Sept. 22, 2019. The concert will take place at The Brooklyn Mirage, part of the group of venues known as Avant Gardner.
How many artists does the Mad Decent label represent?
Diplo formed Mad Decent because he wanted to experiment with musical genres and introduce music fans to new sounds he experienced while traveling to different countries. Currently, Mad Decent represents over 80 artists across various genres.
Which artist launched Mad Decent into the mainstream?
Dillon Francis, an electronic musician, DJ and producer, remains one of the label's most popular artists. Francis helped bring moombahton, a blend of reggaeton and house music, into the mainstream with his hit called "Masta Blasta."
What is Mad Decent most famous for on the live music scene?
To further the cause of bringing world music into the mainstream, Diplo and his label started the Mad Decent Block Party in 2008. The celebrations promoted popular acts and up-and-coming artists from his record label. Mad Decent now represents performers from virtually every music genre. Therefore, fans of live music will likely find something new to experience at Mad Decent shows.
What types of music do Mad Decent concerts showcase?
Diplo has experience touring, traveling and producing hits for many types of musicians. He explores music from various cultures and subgenres. Therefore, you can expect to hear an eclectic range of music from artists and DJs, including funk, trap, hip-hop, reggae, EDM, dancehall, moombahton and dubstep.
Back to Top
Epic events and incredible deals straight to your inbox.