We didn't find anything nearby, but here's what's happening in other cities.
There aren't any events on the horizon right now.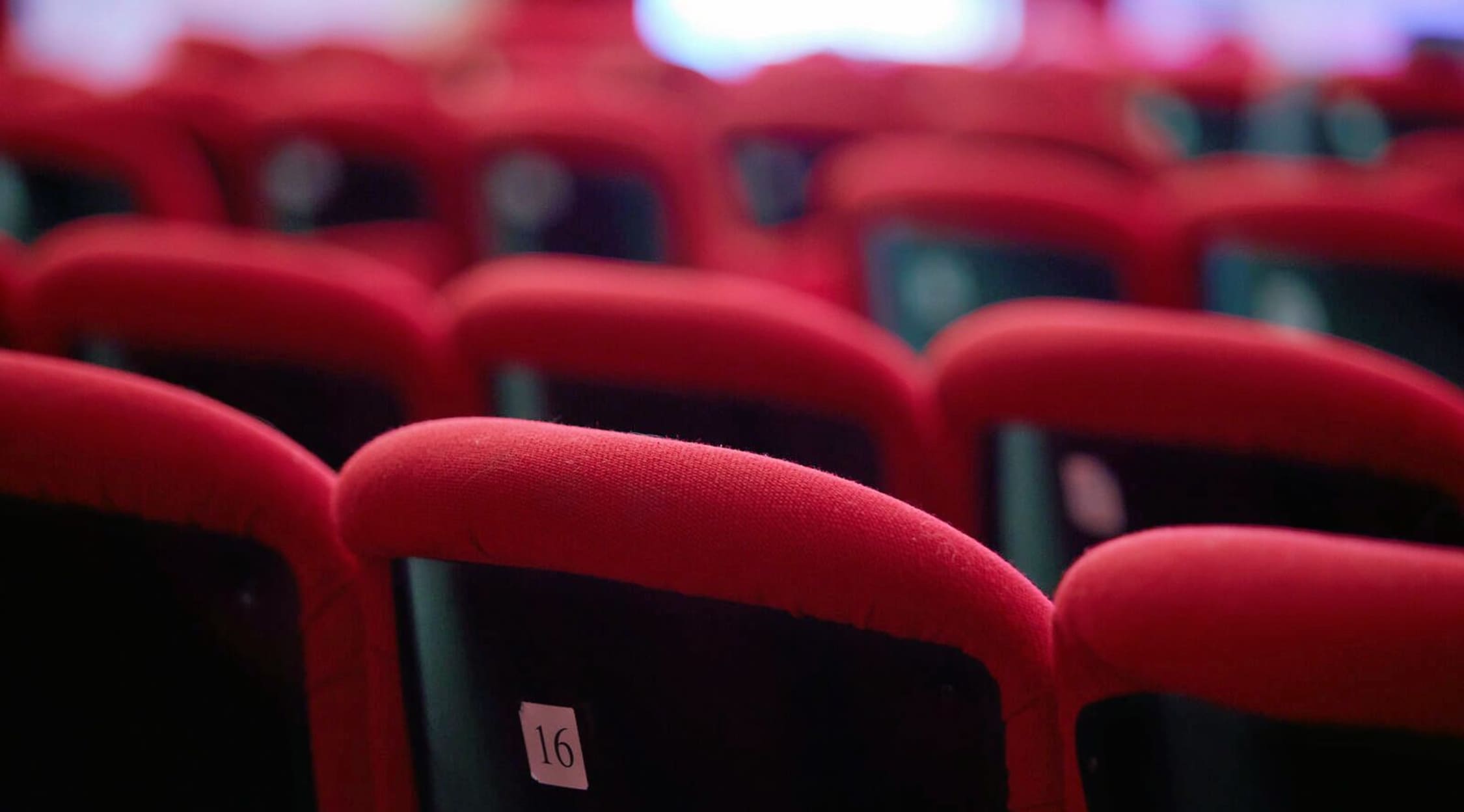 Adobe Stock
Maddie Corman Tickets
Maddie Corman, American actor
Maddie Corman has appeared in countless television shows as well as in movies and on stage, both on and off Broadway. Her one-woman show, "Accidently Brave", has been widely acclaimed as a courageous attempt to tell an enormously difficult personal story, live. When she performed the show, the issue had not been resolved, which made the situation even more remarkable as here was a woman, baring her soul to an audience during, not after, the ordeal. To see this brave actor, buy and sell Maddie Corman tickets on StubHub.
TV, screen and stage
Maddie Corman's first appearance was at the age of 14 when she featured in the "ABC Afterschool Special". Other cast members included John Getz and Seth Green, who went on to be the voice of Peter Griffin in Seth MacFarlane's "Family Guy". You can also purchase Seth MacFarlane tickets here. As an adult, Maddie Corman made her debut in an episode of the crime drama, "Law and Order". A versatile actor, she also appeared in the comedy show, "Tracey Ullman Takes On", the premise of the show being that each week the cast, headed by Tracey Ullman would, use comedy to tackle a different subject. Maddie Corman's stage career has taken her both onto Broadway with "Next Fall" and off Broadway with plays such as "Love, Loss and What I Wore" and "Isn't It Romantic". Buy and sell off Broadway tickets here. Maddie Corman tickets can be bought and sold on StubHub, which is where you can also go to buy and sell tickets for plays to suit all tastes. It is with her award-winning stage show, "Accidently Brave" that she has come into the full glare of the spotlight. In the show, she tells the story of what happened when her husband was arrested and eventually convicted of child pornography offences. She famously stood by him and the resulting performance piece, "Accidently Brave", has been described as a mix of therapy and an attempt to reach out to anyone in the audience who may be going through a similar trauma.
A courageous performance
One-woman shows have a chequered history. At its best, it has produced plays such as "A Room of One's Own" in which Eileen Atkins played Virginia Wolfe, "Gutted" by Liz Richardson and "Woman on Fire", a solo performance telling the story of Ellen Rigby, one of the more radical of the Suffragettes. But all these consist of an actress or comedian inhabiting the persona of someone else. A show like Maddie Corman's "Accidently Brave", on the other hand, is confessional and invites the audience to look into the performer's own heart. Buy and sell Maddie Corman tickets on StubHub to see this remarkable actor in action.
Back to Top
Epic events and incredible deals straight to your inbox.