MADE IN AMERICA MUSIC FESTIVAL
-

Ben Franklin Parkway, Philadelphia, PA, US
Only 1 ticket left at lowest price
Made in America Music Festival venues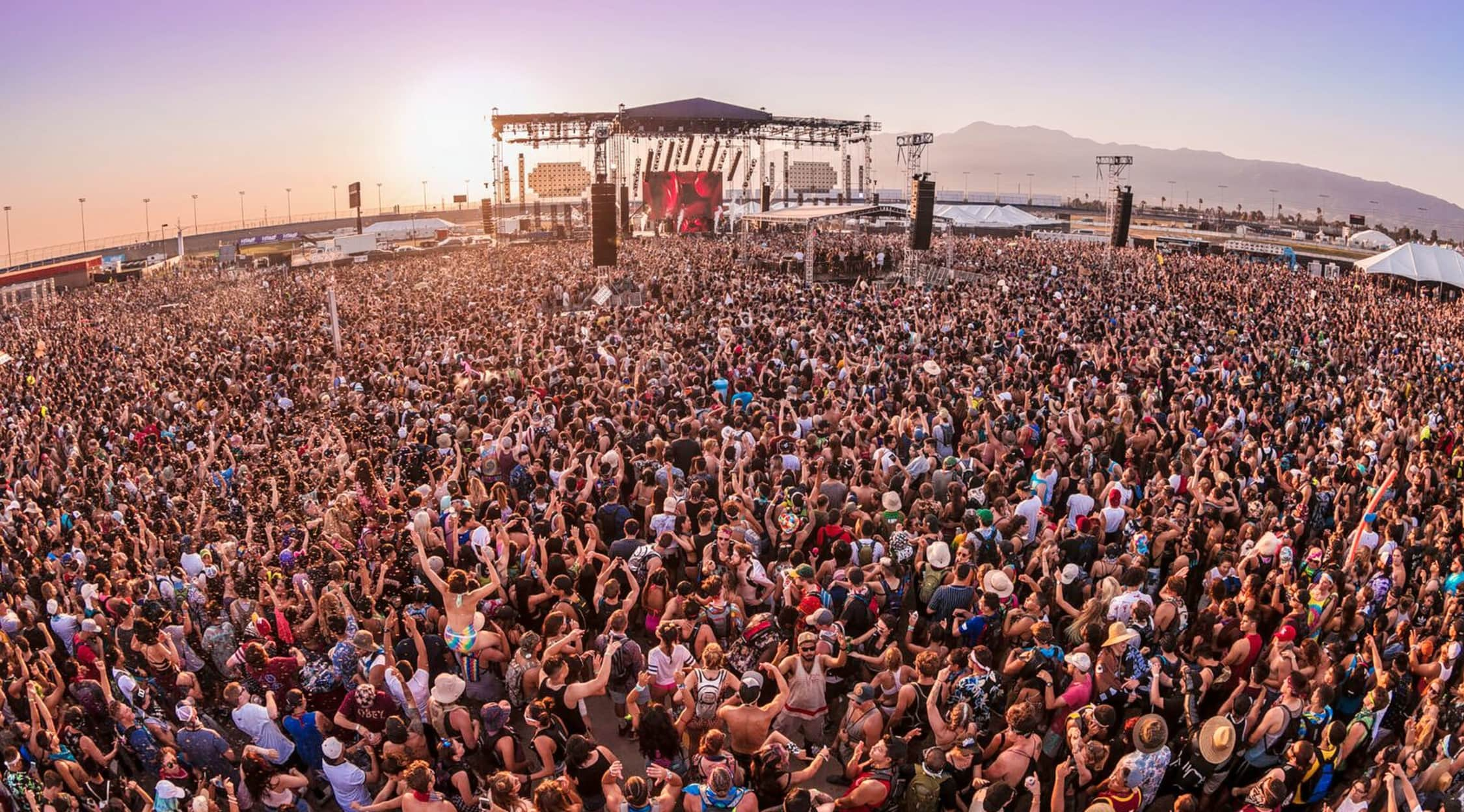 Alive Coverage
Made in America Music Festival Tickets
Made in America Music Festival Tickets
Taking place every summer at Philadelphia's Benjamin Franklin Parkway, the Made in America Festival features US artists and groups from several genres that perform simultaneously on multiple stages. Typical examples of the music you can find here include pop from Cardi B and rap from Gucci Mane. Artists that cross multiple genres like James Blake and EDM staples like Phantoms also appear. The 2019 Made in America Festival is set for Saturday, Aug. 31 and Sunday, Sept. 1.
Meshing Culture and Music in Harmony
Accomplished rapper, songwriter and producer Jay-Z dreamed of a way to bring various musical styles and different cultural backgrounds together in celebration. His dream came true in 2012 with Made in America. The inaugural event attracted at least 80,000 fans and brought millions of dollars in revenue to the city. In addition to the three stages that can host simultaneous live shows at the park, the Made in America Festival has expanded to include a series of carnival games and various product vendors. Well-known director Ron Howard made the festival the subject of a documentary film of the same name in 2013.
Where can I buy Made in America Music Festival tickets?
Grab your Made in America Music Festival tickets at stubhub.com. StubHub is a trusted purveyor of tickets for live performances and offers safety and security thanks to its generous FanProject guarantee. Don't miss out. Use the convenient website or mobile app to book your Made in America tickets today.
How ADA-compliant is the venue for the Made in America event?
The location for the Made in America Festival is very compliant with various ADA regulations. The main gate at Benjamin Franklin Parkway has an accessible entrance for any patrons with disabilities. There are three guest service booths at various points throughout the venue, and the booth that is nearest to the main entrance will have high-tech assisted listening devices and fully trained ASL interpreters. You will find accessible restrooms throughout the park, and every concession stand can accommodate disabled patrons. Service animals are allowed.
What are my options for getting to the Made in America Festival?
If you are already in Philly, there are a few ways to get to the venue. Walking is always an option, but Philadelphia also uses SEPTA. SEPTA is the most comprehensive commuter system in the United States and a great way to reach the event no matter where you are. Subways, buses and trolleys are all part of this system, and each mode of transportation has multiple routes for your convenience. If you are flying in, Philadelphia International is a major airport and can bring you to the Made in America Festival from various other cities.
Where can I park for the festival?
A number of garages or lots are available in the surrounding area, so you can park for the duration of the festival. Metered parking spaces are also available, but these are usually viable for only a few hours at a time.
Can all ages attend the Made in America Festival?
Made in America welcomes music fans of all ages. Feel free to bring your young ones along with you on this wild ride. However, please note that there are beer garden areas throughout the festival grounds that require patrons to be at least 21 years old and possess valid photo identification.
Will Made in America provide food and drink options?
Absolutely. In addition to the typical fair food that you're likely to find at these events, food trucks will prepare a variety of unique culinary dishes for you to enjoy.
What are some of the past lineups of the Made in America Festival?
In previous years, the venue has seen performances by Nine Inch Nails, Post Malone and Wiz Khalifa.
Back to Top
Epic events and incredible deals straight to your inbox.