We didn't find any Events nearby, but here's what's happening in other cities.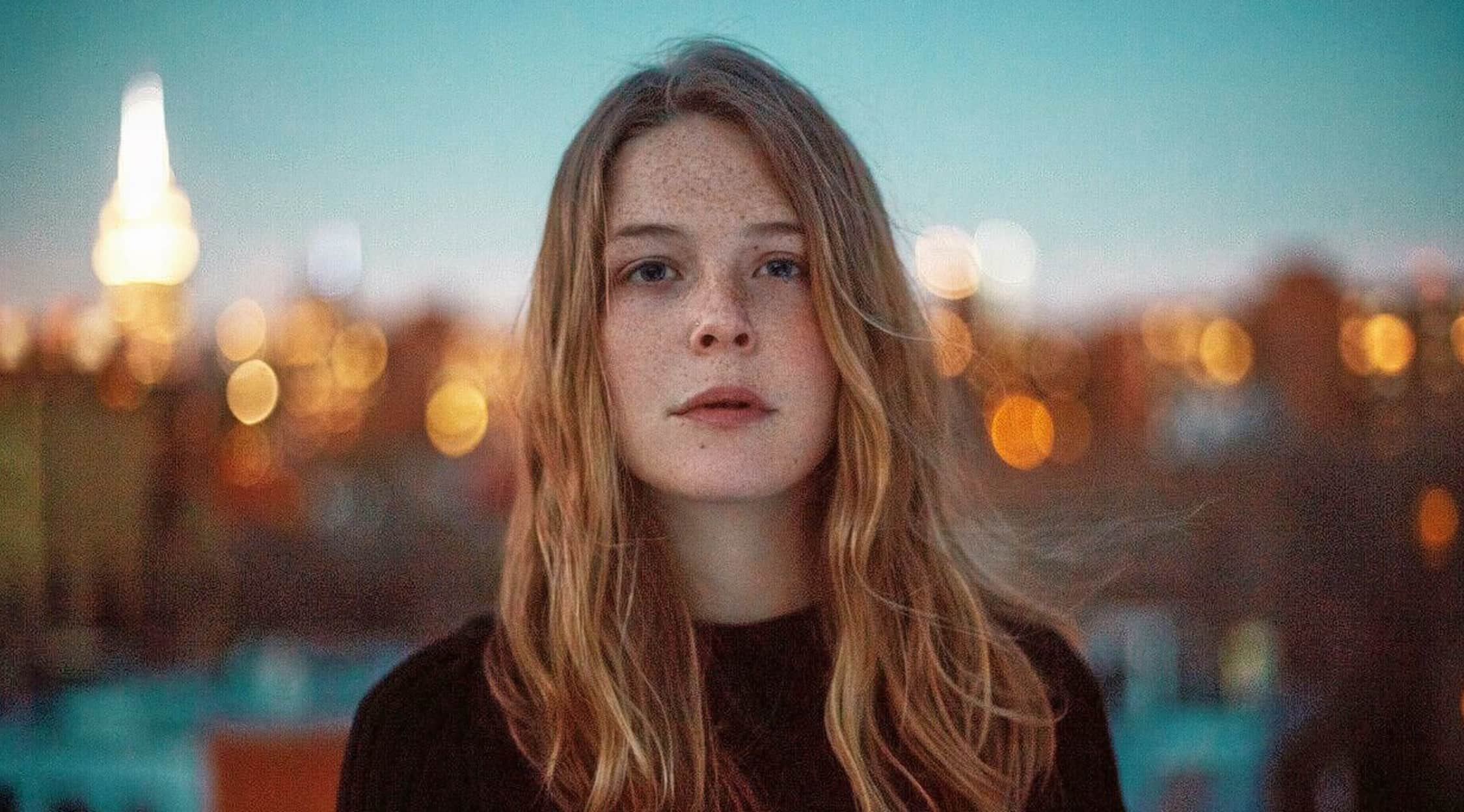 Rovi
Maggie Rogers Tickets
Maggie Rogers Tickets
Maggie Rogers was discovered in 2016 by Pharrell Williams when she played her original song "Alaska" to him for an NYU masterclass. While that song only took her 15 minutes to compose, it became a hit after Williams' reaction to the song went viral. Rogers' newfound fame drew attention to her earlier 2012 album Echo, which she recorded in a broom closet, and her 2014 album Blood Ballet. Rogers has since released three new singles and two additional albums. Rogers' latest album, Heard It in a Past Life, hit No. 2 on the US Billboard 200, which shows that her success was more than just a social media blip. Rogers continues to write and produce songs as well as perform live around the country.
Small Steps to Success
Maggie Rogers was interested in music from an early age. As a seven year old, she started playing the harp, a rare instrument for someone of her age. Her mother often encouraged her to listen to a variety of artists from Antonio Vivaldi to Lauryn Hill. This gave Rogers a solid musical foundation in the classical and neo-soul genres. Her acumen as a musician and songwriter led to her winning a Berklee College of Music songwriting contest. Rogers is unique in that she has synesthesia, which allows her to see colors when she hears music. Her music pushes listeners to get in tune with whatever deep-seated emotions they may be feeling at the time. In her later musical career, Rogers was inspired by Patti Smith and Bjork. Rogers has appeared on several talk shows, including The Tonight Show Starring Jimmy Fallon, Today and Saturday Night Live.
Where can I buy Maggie Rogers tickets?
You can use StubHub's secure platform on your computer or mobile device to buy tickets for Maggie Rogers concerts and all of your favorite performers.
Where is Maggie Rogers playing?
Maggie Rogers will be playing all over the US. In the Northeast, she'll be making stops in Portland, Maine, and Newport, RI. Rogers will also hit the Midwest with concerts in Chicago and Denver. West Coast fans will get to see Rogers when she holds concerts in Las Vegas, Los Angeles and Seattle. Even Canadians won't be left out – Rogers will stop by Vancouver and Toronto. Many of her upcoming appearances will be at music festivals, such as the four-day Lollapalooza Festival in Chicago and the Life is Beautiful Festival in Las Vegas.
What can I expect from Maggie Rogers?
While some may be unsure about what to expect from a Maggie Rogers performance given that her initial claim to fame was for her songwriting skills rather than her performance art, fans should prepare for a pleasant surprise. Rogers is a lively performer who lithely leaps across the stage with her movements giving emphasis to the lyrics and beats of her songs. Many concertgoers note that she sounds even better in person than she does on YouTube.
How long is a Maggie Rogers concert?
A Maggie Rogers concert lasts for about two hours. Her energy fuels the performance atmosphere, and by the end of the concert, her fans will be singing along with her.
Will Maggie Rogers tour in 2019?
Maggie Rogers started touring in 2019 to showcase the songs from her hit album Heard It in a Past Life. Her performances in the first half of 2019 were so well received that she decided to expand her tour and supplement it with additional performances.
What is a Maggie Rogers tour setlist like?
Fans can expect to hear singles from her latest albums such as "Give a Little." She almost always performs "Alaska," the song that made her famous. Sometimes, Rogers might throw in covers of other artists' popular songs as well.
Back to Top