There aren't any Events on the horizon right now.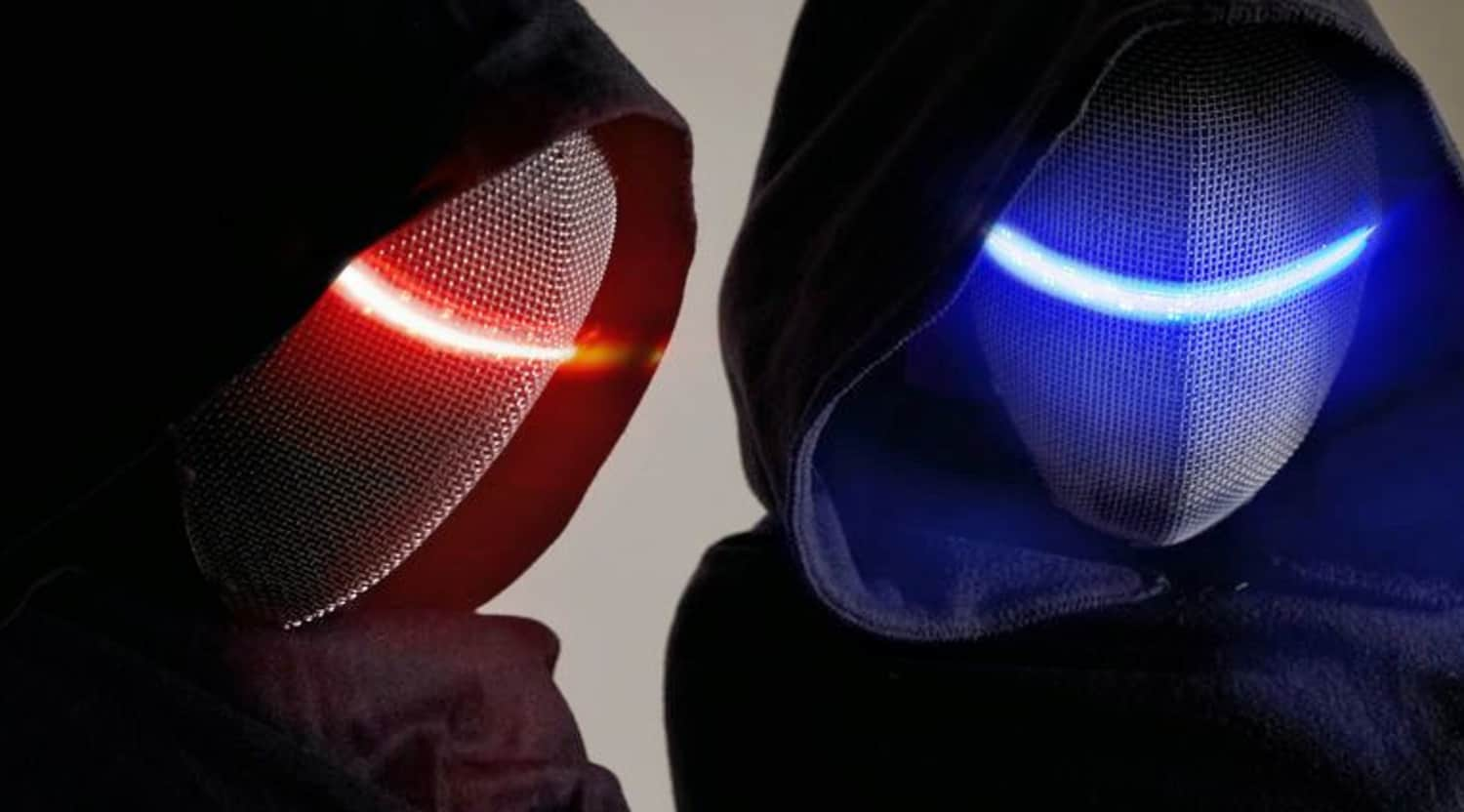 Rovi
Magic Sword Tickets
Mythical sounds with Magic Sword
Do your nights need spicing up? With tickets for Magic Sword from StubHub, you can witness a truly mysterious and magical electric trio that will whisk you into surreal worlds—with both their music and their performance. Witness something you've never seen before in this form, truly magnificent and utterly enchanting. It's time to witness The Seer, The Keeper, and The Weaver for a night.
Meet the immortals bound to the sword of music
If you enjoy a spectacular show where music is accompanied by a mysterious trio of anonymous characters that entwine myth and modern music, weaving it effortlessly together, this band is for you. Founded in 2013, it has been much rumoured who hides underneath the masks of the band members, but all we know is that they are there to guard the magic sword. The Keeper in red employs the keyboard and gives you chilling audio-visuals to create a truly magical atmosphere in which to lose yourself; The Seer, masked in blue, adds guitar tunes for a rhythmic and balanced addition to the ethereal music; whereas The Weaver, hidden behind yellow, dictates you the beat with his drums. Together, they don't only provide their fans with an otherworldly sound that's too cool to not sway along, but also represent a unique concept, well thought out from their website to their performance to their refusal to show what's underneath the masks. Especially fans of the otherness, surreal worlds, and a little mystery will find themselves enthralled to this consistent concept employed by the electronic trio—and the fact the music is actually incredible is just the cherry on top. Don't miss out on this unique performance style and secure your Magic Sword tickets now to become part of the ethereal community. If you already have tickets but want to sell them, you can easily do so on StubHub as well.
Their music is catching on
The sound is not the only creative outlet the band gifts their fans. Alongside their debut album they also published a comic book to establish the story both acoustically and visually. Soon after their debut album release, they were headlining their first tour, and millions of fans could hear one of their hit songs "In the Face of Evil" in the trailer for the major production blockbuster "Thor: Ragnarok"—a huge breakthrough for the electronic trio. To hear the trailer song and many more live, you simply have to buy your Magic Sword tickets on StubHub, and you can also fill more nights with fantastic electro music with artists like Kraftwerk, Dance with the Dead, and Daniel Deluxe, for example.
Back to Top
Epic events and incredible deals straight to your inbox.