There aren't any Events on the horizon right now.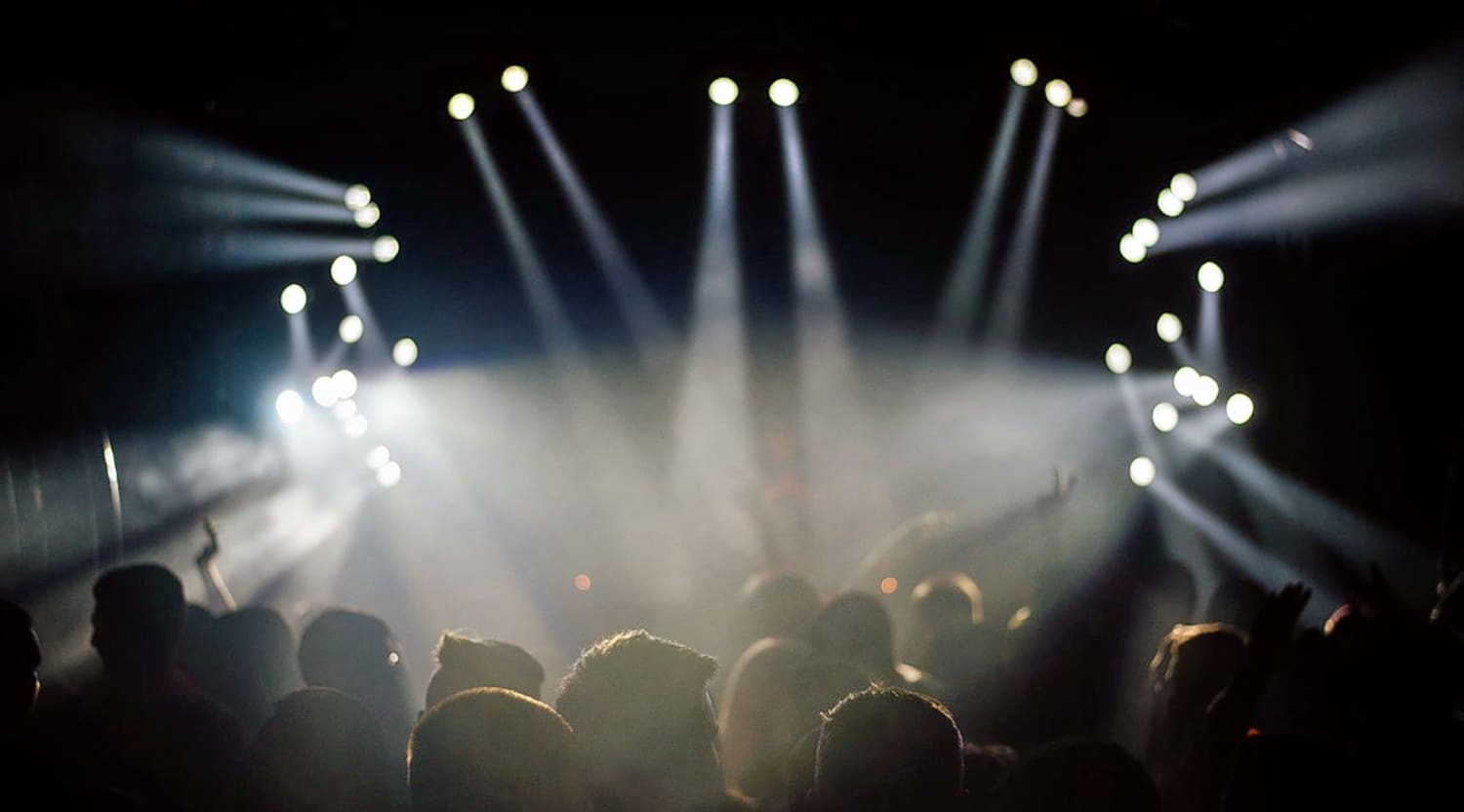 Stocksy
Mahmoud Ahmed Tickets
Mahmoud Ahmed Tickets
Mahmoud Ahmed is a popular award-winning Ethiopian singer with international fame in Europe, Africa, America and more. Using three saxophones, keyboards, guitar, and a brilliant and powerful voice, Ahmed only gets better with age. At 73-years-old, his music is still as revolutionary, inspirational and groundbreaking.
His show "blends the traditional Amharic music of his homeland with pop and jazz for an ear-opening, ecstatic experience." As one of Ethiopia's most famous male soloists, Ahmed will showcase selected discography that spans decades.
Mahmoud Ahmed wasn't always a famous singer. He started off shining shoes and eventually landed a job as a custodian at a club in Ethiopia. When a band's singer quit, he asked to take over and perform. Not only did he do well, but the band – I's Imperial Body Guard Band – asked him to step in and be their regular lead singer. Accepting their offer, he performed with them from 1962 until 1974.
His first studio single, "Nafquot New Yegodagn" was his last. Once Ethiopia went through a regime change, censorship laws prohibited recording on vinyl. Despite the struggles, Ahmed recorded on cassette tapes with instruments such as the krar, guitar and mandolin. Additionally, he still performed with multiple bands throughout the 1970s, including the Dahlback Band and the Ibex Band.
After years of recording solo cassette tapes, Ahmed finally caught his big break in the late 1980s. With the political unrest constantly showcased to the West, he gained critical and international acclaim for various songs. Touring the world with the likes of Boston's Either/Orchestra and the Badume's Band, he was soon after awarded a 2007 BBC World Music Award.
Ahmed's over ten records consists of traditional Ethiopian sounds. Various studio albums include Soul of Addis (1997), The Rough Guide to the Music of Ethiopia (2004), Ethiogroove: Mahmoud Ahmed & Either/Orchestra (2007), Ehiopiques Live: Mahmoud Ahmed, Alemayehu Eshete & Badume's Band (2009) and more. Critically acclaimed songs include "Ametballe," "Mela Mela," "Homesickness" and "Ohoho Gedama."
Mahmoud Ahmed's current production is set to appear at select venues across the U.S. Buy tickets from StubHub to see Mahmoud Ahmed live on stage, doing what he passionately loves.
Check out the performance schedule and purchase tickets while they last. Purchase your tickets with confidence, enjoy The StubHub Advantage.
Similar Events
If you're a fan of exciting, exotic music, check out Solas, a traditional Irish band or Tinariwen, the Grammy award-winning band featuring artists straight out of the Sahara Desert in Mali.
Back to Top
Epic events and incredible deals straight to your inbox.