We didn't find any Events nearby, but here's what's happening in other cities.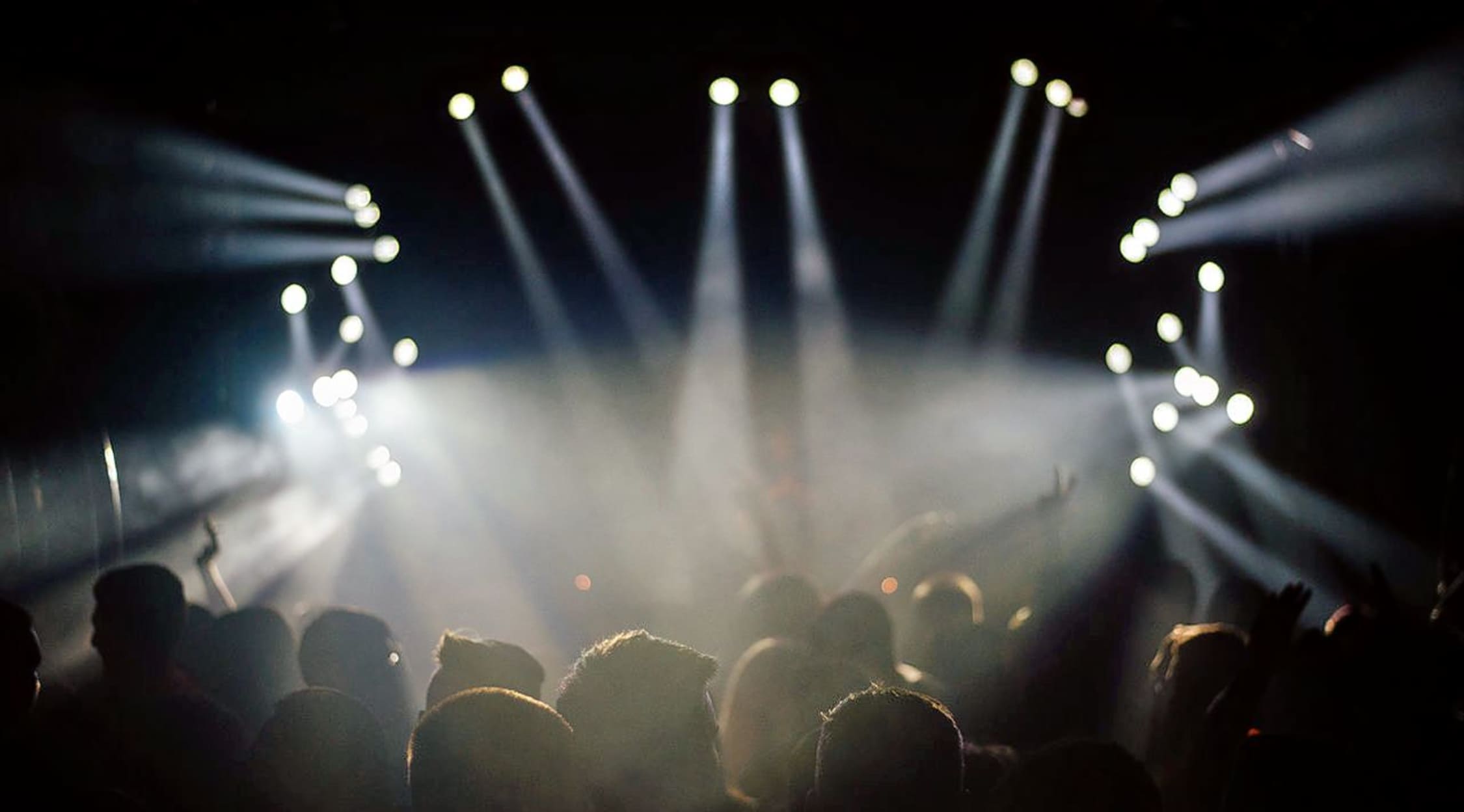 Stocksy
Majah Hype Tickets
Majah Hype tickets
Believe the hype -- there's a new comedy superstar in town. Majah Hype, the self-proclaimed king of Caribbean comedy, brings his eccentric characters on stage for a no-holds-barred, laugh-until-your-belly-bursts live experience. Fans of genre-pushing comedy snap up Majah Hype tickets in seconds to watch this talented performer in action.
Majah Hype background
Majah Hype hails from Brooklyn, and his comedy creations depict his Caribbean family. He takes on grandparents, uncles and friends in a live spectacle that's both side-splittingly funny and affectionate. Majah Hype is the man with a thousand personalities. There's "Grampa James," "Di Rass" and countless others. Jamaican, Bajan, Guyanese, Haitian -- Majah Hype masters all these accents.
Majah Hype is a new breed of comedian. He cultivated his fan base not in backstreet comedy clubs, but on YouTube, where he has more than 90,000 followers. His comedy content runs the gamut from skits to music video parodies, and he has an ensemble cast of comedy characters. With hundreds of thousands of video views, Majah Hype is one of the internet's most talked-about and respected comedians.
Unlike some other comedians, Majah Hype represents the social media generation, and many of his short, snappy comedy clips have gone viral. He has more than 600,000 followers on Instagram alone, and he boasts fans from around the world. People who have watched Majah Hype's comedy clips on their laptops, smartphones and mobile tablets can now see this talented performer live and in person.
Majah Hype history
Majah Hype -- his real name is Collin Nigel McPherson -- grew up in East Kingston, Jamaica. He discovered his talent for making people laugh when he was young. Since then, he has years of live experience under his belt and has played everywhere from small clubs to large venues. In 2017, McPherson tickled audiences with insights into Caribbean culture on his Caribana Comedy Show. The tour was a massive success and cemented his position as one of YouTube's best funny men.
McPherson has appeared on BET's Comic View and Shaquille O'Neil's All-Star Comedy Tour. He has also made an appearance in the movie, Next Friday. McPherson's quick wit and knack for accents have made him a popular fixture on the live comedy circuit, where he performs in front of sell-out crowds. He has also appeared on The Breakfast Club and Power 105 NYC.
McPherson is also an accomplished musician. Influenced by his grandfather -- who had his own band with woodwind instruments -- he often dips his toe into the music world. He plans to release mixtapes in the future.
Similar to Majah Hype
Comedy fans interested in the Majah Hype tour might also enjoy Jack Whitehall and Aziz Ansari -- two other hilarious stand-up comedians.
Back to Top
Epic events and incredible deals straight to your inbox.