We didn't find any Events nearby, but here's what's happening in other cities.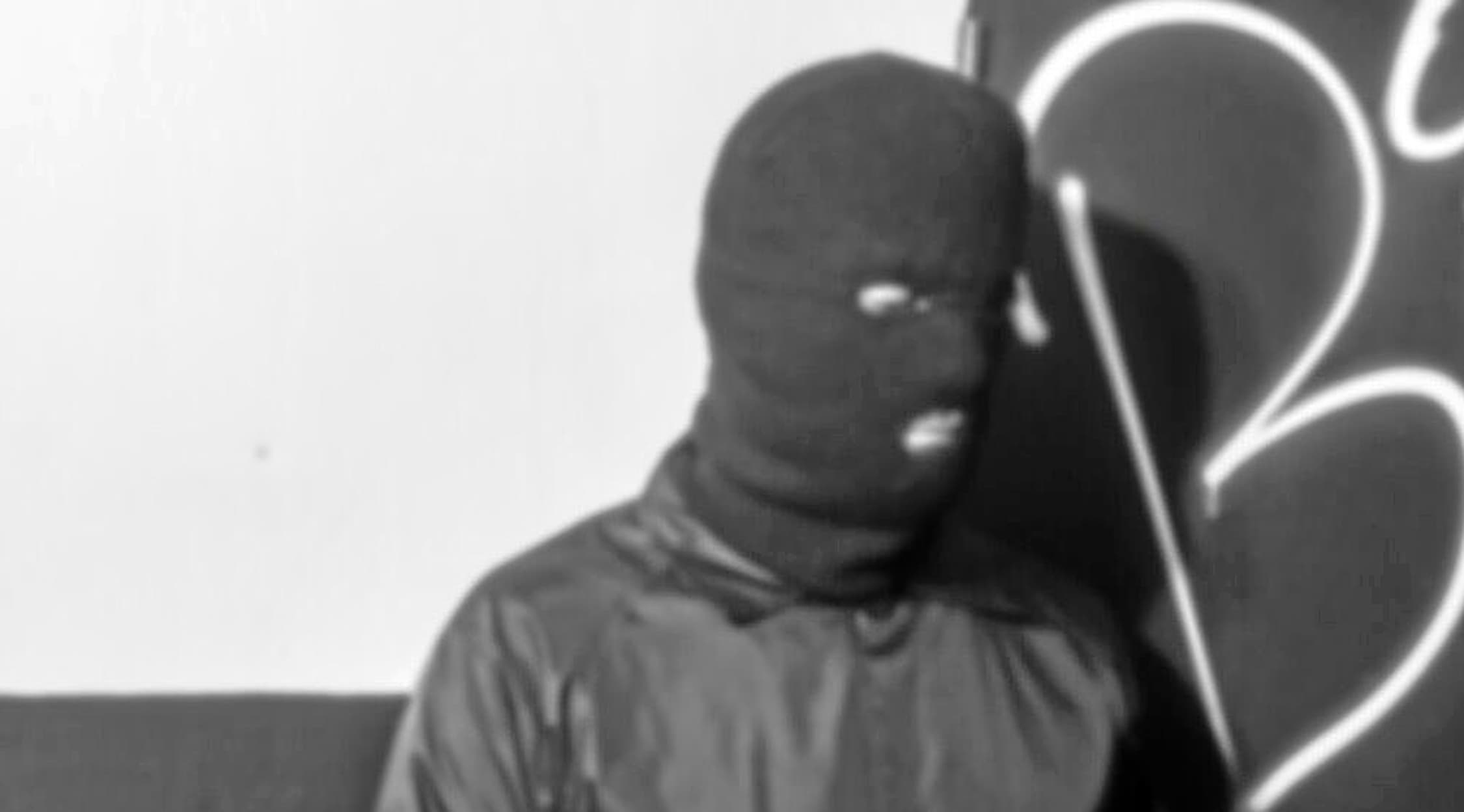 Rovi
Malaa Tickets
Malaa Tickets
Malaa is the pseudonym of a masked DJ and EDM music producer. He primarily mixes tracks that are in the future house or ghetto house categories. Despite his anonymity, he has gained a steady following thanks to his drum-driven tracks and explicit lyrics that make for a hyped live performance experience.
Anonymity and Fame
Malaa gained a following and some recognition thanks to his single "Notorious" in 2016 as part of a second extended play, but he was playing as part of the EDM scene as early as 2015. Since that time, the artist has released two compilation albums and two extended plays. All of this work has spawned several sequels that keep Malaa in the EDM limelight. Malaa also plays as part of the Pardon My French music collective.
Where can I buy Malaa tickets?
Mysterious artists tend to draw huge crowds hoping to get a glimpse of what goes on behind the curtain, and StubHub is a great place to make sure you get to be one of those fans by purchasing the Malaa tickets of your choice before they disappear. FanProtect has partnered with StubHub to back each ticket on the site, and you can find upcoming Malaa tours and schedules without any hassle thanks to the user-friendly interface at stubhub.com.
Who plays in Malaa?
Part of the allure and mystery surrounding Malaa is the true identity of the DJ behind the mask. Although fans see the duo in various concerts, no one knows who the members of the group are at this time. There is speculation as to the identity of Malaa, however. Because they credit each other and are attached to the project in some way, fans and those in the music industry think that Malaa might be a duo that combines the talents of Tchami and DJ Snake.
Is Malaa touring now?
Yes, you can catch this mysterious artist at various venues across the US. The current Malaa schedule has him appearing at a few summer music festivals as part of the lineup. It's a great chance to see Malaa and even more of your favorite artists or bands. Some of these schedules include Nocturnal Wonderland San Bernardino at Glen Helen Regional Park and the Freaky Deaky Festival at the Houston Raceway Park.
Will Malaa visit a city near me?
Most of Malaa's upcoming tour dates are for festivals across the US. However, you can catch him and various other artists if you live near any of these events. Malaa is scheduled to make stops in Baytown and San Bernardino. He has played previously in various cities and throughout countries such as the Netherlands and France.
What is a Malaa setlist like?
A Malaa setlist usually incorporates work from different extended plays or albums. Note that even if you have heard some particular tracks before, the artist may add various effects or sounds using his workstation to change things up and make the Malaa live experience unique for everyone. The DJ's work includes the EPs Illicit from 2016 and No Redemption from 2018. Malaa also released two compilation albums. Illegal Mixtape dropped in 2017, and Illegal Mixtape II followed the next year.
What are some popular songs from Malaa
Malaa's various extended plays and albums have given rise to several singles on the electronic dance music scene, and many of these songs have helped him raise his profile and maintain a following despite staying out of the spotlight as a known EDM artist. Some of his most popular works include tracks such as "Fade," "Diamonds," "Prophecy" and "Contagious."
What instruments does Malaa play?
If you see the DJ at a live show, you may notice a few setups depending on the kind of concert or setlist that the artist has planned. In most cases, fans see Malaa using a combination of synthesizers and at least one digital audio workstation during live concerts.
Back to Top
Epic events and incredible deals straight to your inbox.