There aren't any Events on the horizon right now.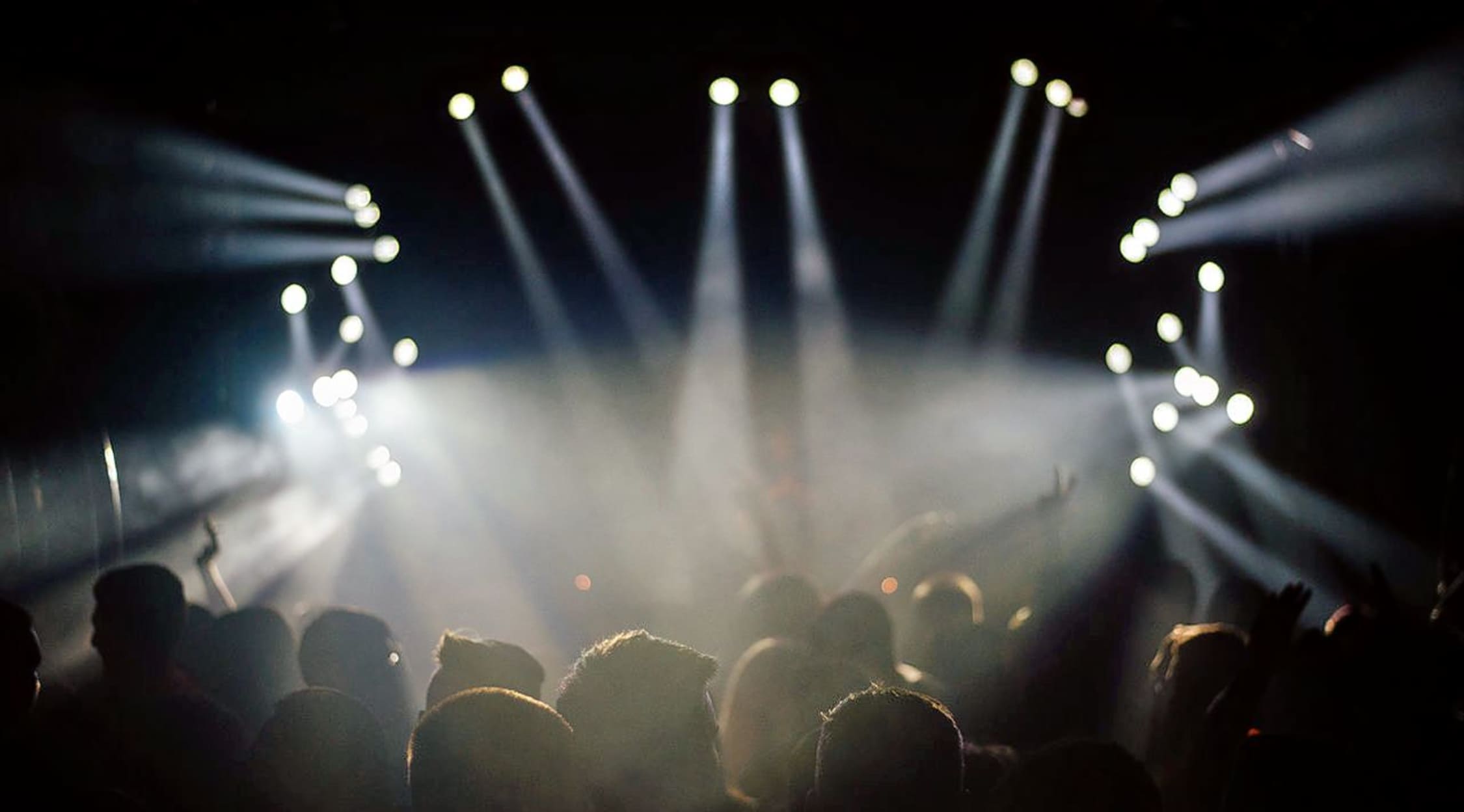 Stocksy
Malala Tickets
Malala Event Schedule
She's won a Nobel Peace Prize and has been named one of the most influential people in the world by Time Magazine, and now Malala Yousafzai might be coming to an entertainment venue near you to discuss her life, her ideas, and her reputation as one of the world's most high-profile feminist icons. She may be just 18 years old, but Malala is already considered one of the most important humanitarians in the world, and now you might get to witness her intelligence, drive, and perseverance in person—all you have to do is purchase your Malala tickets right here on StubHub before it's too late!
It's not every day that a Nobel Peace Prize recipient stops at a venue near you to discuss the important of women's education and children's rights, which is why you definitely don't want to be caught without your tickets to this upcoming Malala event. On July 26th, Malala Yousafzai will be speaking at the NRG Arena in Houston, Texas, and it's sure to be one of the most life-changing events you will attend all year. Malala's inspiring and empowering message is sure to stick with you for years to come, and you certainly won't want to miss this incredible presentation. To secure your tickets to this upcoming Malala presentation, simply hurry and check out StubHub's ticket selection as soon as possible. With just a few quick clicks on your computer, you could lock down your tickets to see Malala present in person this July in Houston!
Malala Background
Malala Yousafzai is arguably the most prominent figure in the current fight for women's right to education around the globe. Malala grew up in Pakistan, where the Taliban had forbidden girls to attend school. Malala, who seemed wise beyond her years even when she was very young, decided to take charge and stand up for young girls around the globe, but particularly for those in her home country of Pakistan. She was just 11 years old when she started writing an anonymous blog for the BBC, in which she described life under the Taliban and focused greatly on the lack of education for girls in the country. Shortly thereafter, a Taliban gunman found Malala and shot her three times. Malala remained in critical condition for days, but word of her bravery traveled around the world, and suddenly she had become one of the most talked about activists in the globe.
Over the past several years, Malala has traveled around the world and has spoken about the importance of education for girls, and she has even earned a Nobel Peace Prize for her impressive, high-profile work. This makes Malala the youngest recipient of a Nobel Peace Prize to date, and you can bet that her empowering work as a feminist and as an advocate for women's rights will continue to change people's lives around the world. Now you might get to see Malala speak about her journey and about the struggle that so many women face around the world every day, because Malala might be bringing her inspiring message to a venue near you in the upcoming months. Don't miss out on your chance to see the youngest Nobel Peace Prize recipient take the stage—hurry and purchase your Malala tickets here on StubHub before it's too late!
Malala's Works
In 2013, Malala Yousafzai published her memoir, I Am Malala: The Story of the Girl Who Stood Up For Education and Was Shot by the Taliban. She has also spent the past several years traveling the world and speaking in front of large groups, and she has received one prestigious award after another for her bravery and her empowering works. With so many honors, accolades, and awards to her name, it's quite clear that Malala is one of the most influential public figures of the decade, and now you might get to hear her inspiring words in person. People who have seen Malala speak in the past have claimed that it truly is a life-changing experience, and now you might have the opportunity to see this fearless activist in person—all you have to do is purchase your Malala tickets here on StubHub today!
Trivia
In 2013, Malala was place on Time Magazine's list of 100 Most Influential People in the World.
The Experience
Since she was just 11 years old, Malala Yousafzai has been fighting actively for women's right to education, no matter where they are in the globe. Her empowering message has changed countless lives to date, and she's not going to slow down anytime soon. Now you have the chance to see this incredible young woman share her inspiring message in person, because you could have your Malala tickets in a matter of minutes thanks to StubHub. So what are you waiting for? Check out StubHub's ticket selection before it's too late!
Back to Top
Epic events and incredible deals straight to your inbox.