We didn't find anything nearby, but here's what's happening in other cities.
There aren't any events on the horizon right now.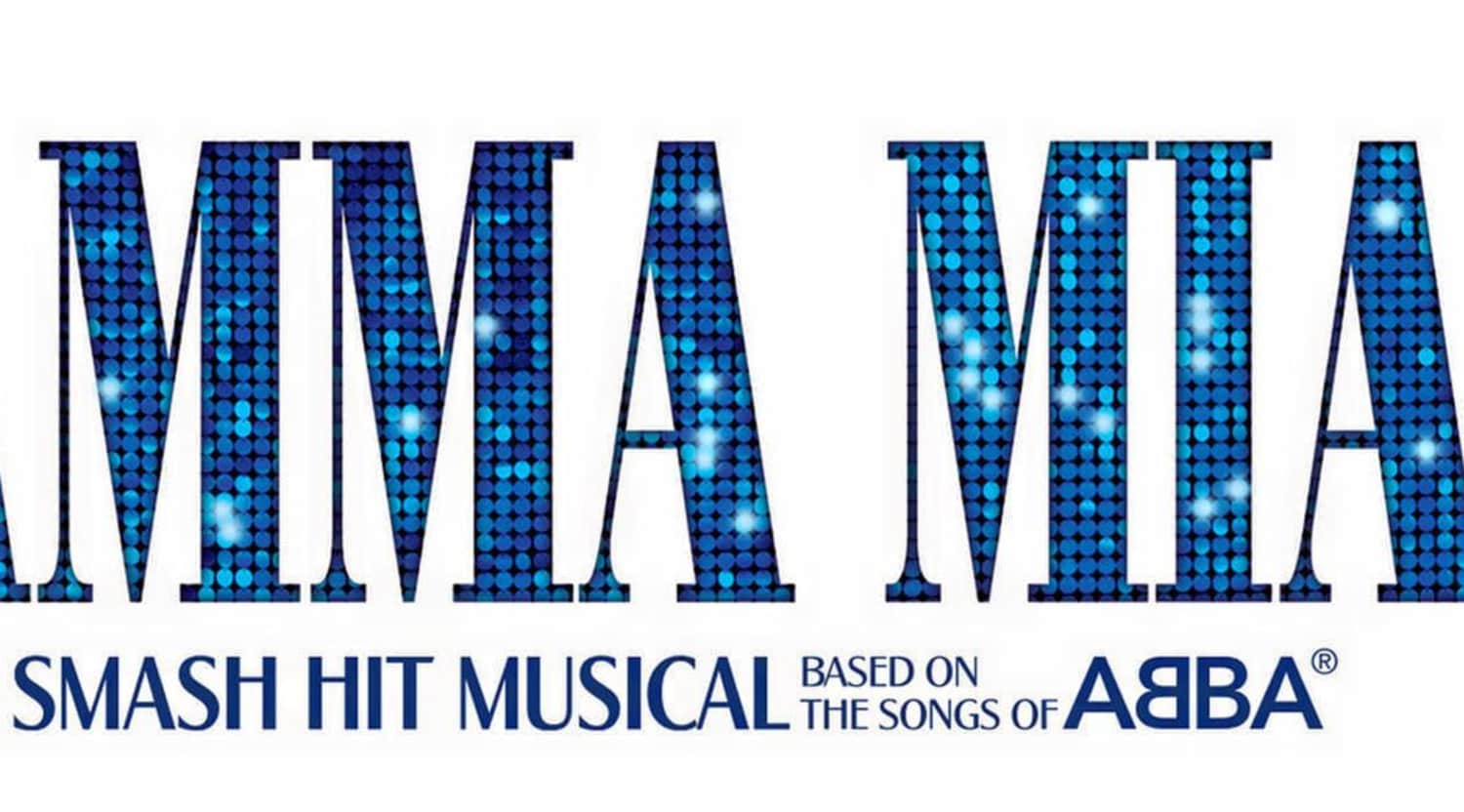 Mamma Mia New York Tickets
Mamma Mia New York Plot
Marriage is a big step for everyone involved, even those who are just attending the wedding. Imagine all of the costs of getting to the venue, getting the right clothes, and finding the right gift. But obviously, marriage is far more of a step for the bride and the groom - they're making a lifelong commitment towards each other. Granted, there are no guarantees, but the intent is there. That alone should go to show just how difficult and complicated the idea of marriage is in this country, but it gets even more difficult when you take into account the home life of those involved and whether or not that will reflect on the relationship they're working on together. One such story that deals with the nuances of how difficult it is to have relationships involves a soundtrack by Abba and has long been a staple of entertainment on the stage. That story is Mamma Mia, and it's coming to a stage near you soon for fans to flock to and enjoy! A young woman named Sophie is preparing for her wedding, but as preparations are underway, she begins to have questions about her own past. Raised by her mother Donna, Sophie has never met her real father, nor does she know who he is. When pressed on the subject, her mother keeps her lips shut, so Sophie takes it into her own hands to pick through her mother's diary to find names of three suitors that could be her Dad. Without her mother knowing, she invites all three to the wedding in the hopes of solving this mystery once and for all. A huge hit in theaters, you're not going to want to miss out on Mamma Mia! Buy your tickets today!
Mamma Mia New York Schedule
If you haven't yet been able to convince your friends to join you on your outing this weekend to the theater to see one of the many productions there that have been recommended to you by those in the know, take a look at getting out to enjoy a popular production like when Mamma Mia plays out on the stage when it opens at one of the amazing venues in beautiful New York City, New York! Bringing musical fans together to enjoy not just the stellar soundtrack that has led to so much praise being given to this popular show, you're not going to want to miss out on the exciting story that takes you into the personal life of a bride unsure of her future. Citing her own lack of knowledge about her family, she goes on a journey before her wedding to discover the true identity of her father, along the way learning a lot about herself in the process. Don't miss out on your opportunity to see the show that has been able to return to the theater many times since it's first debut due to the throngs of fans that are unable to keep away from this exciting show! Even adapted for film, it's easy to see why so many people consider Mamma Mia a staple of the theatrical world today. Don't let yourself miss out on this show by letting the tickets completely sell out! A production this popular is bound to fill every seat, so make sure you get your tickets well in advance!
Mamma Mia New York Cast
Bringing only the finest talents to the stage that have passed the vetting process with flying colors, performers like Judy McLane, Elena Ricardo, Felicia Finley, Lauren Cohn, Alan Campbell, Paul DeBoy, John Hemphill, Jon Jorgenson, Traci Victoria, Thomasina E. Gross, Neil Starkenberg, Paul HeeSang Miller, Allyson Carr, Bryan Scott Johnson, Mark Dancewitz, Felicity Claire, Gerard Salvador, Corinne Melancon, Stacia Fernandez, Deanna Aguinga, and more are ready to give you the experience of a lifetime when you head out to the theater to see Mamma Mia! Come and enjoy these riveting performances by purchasing your tickets through StubHub today and guaranteeing your seats from selling out entirely. There's no telling how many fans are bound to try their luck at getting into this show, so make sure you secure your seats early!
Mamma Mia New York Author
It isn't every day that you have the chance to get out of the house and see a popular production on the stage, so if you have the opportunity, make sure you jump at it as quickly as possible so that you have your tickets lined up the minute a fun show heads for a venue near you! Narrowing down the many selections that StubHub brings to the stage means going over the many concerts, stage shows, and sporting events that you'll have access to. Come and see one of these popular shows like when the beloved favorite Mamma Mia opens for the stage near you, get your tickets today! Playwright Judy Craymer never expected to come up with the plot of one of the most beloved shows to grace the theater in recent years when she laid down to rest on her couch while listening to her favorite musical group, Abba. But inspiration can strike at the oddest times, and as some of this Swedish pop group's greatest hits played, she began to envision a story set to the music. Ringing up her friend Catherine Johnson on the phone to pick her brain about her opinion, it didn't take long for this well-respected musician to agree with Judy that she was on to something big. Together, the two immediately began to collaborate so that they could bring Mamma Mia to the stage, which was immediately taken as a huge success! Purchase your tickets through StubHub today to enjoy this classic show while you still have the chance!
Mamma Mia New York Trivia
Q: When did Mamma Mia first debut for the stage?
A: Mamma Mia had its first debut on the stage in 1999 on the West End.
Q: What popular band did Mamma Mia base their songs off of?
A: Mamma Mia's songs are based on the works of popular Swedish group Abba.
Back to Top
Epic events and incredible deals straight to your inbox.