We didn't find any Events nearby, but here's what's happening in other cities.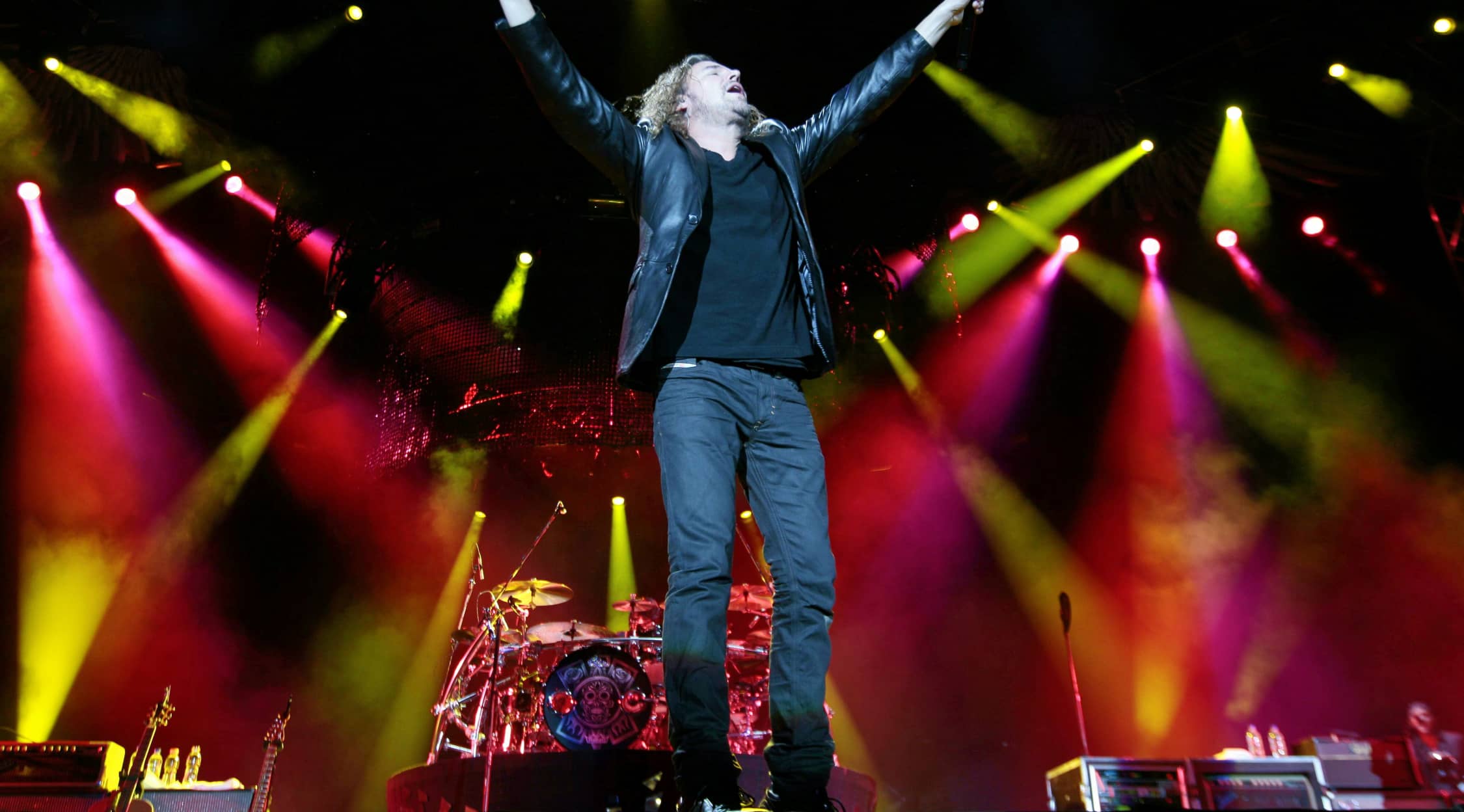 Zuma
Maná Tickets
Mana Tickets
Mana has long been one of Mexico's favorite rock bands. Since forming in 1986, it has conquered Latin America, the United States and other places around the world. All told, Mana has sold over 40 million albums. It is currently the most successful Latin American band of all time. Over the years, Mana has won four Grammy Awards and eight Latin Grammy Awards.
Music and More
Mana is a huge force in music. Formed in Guadalajara, Jalisco, it has been releasing great albums since Falta Amor in 1989. Though it took some time for audiences to warm up to it, the group's album was a hit by 1990. In the United States, it reached No. 13 on the Latin pop charts. 1992's ¿Dónde Jugarán Los Niños? was a smash hit, selling over 10 million copies around the world. Mana routinely sells out huge venues throughout the US and Latin America. It is also more than a band. In the same way that U2 transcended music to become a cultural force, so has Mana. Its Selva Negra Foundation is dedicated to saving endangered animals and preserving the environment. The Foundation has partnered with the Mexican government on many such projects. Mana also endorsed US President Barack Obama when he ran for re-election in 2012.
Where can I buy Mana tickets?
StubHub is your source for tickets to any live event. As the largest ticket marketplace in the world, StubHub has the hookup for Mana tickets in any city.
Who are the members of Mana?
In their 30-plus years, Mana has undergone a few lineup changes. The current lineup for the band is vocalist and rhythm guitarist Fher Olvera, lead guitarist Sergio Vallín, bassist Juan Calleros and drummer Alex González. In the past, Mana also had a keyboardist, but the group's sound evolved away from keyboards.
Where is Mana playing?
Mana tours extensively. Early in its career, the band would perform 250 shows per year. The members still love being on the road and connecting with fans. In 2019, Mana is touring the world. It will be playing six nights at the Forum in Los Angeles, Cali., alone. They'll also be stopping at the Scotiabank Arena in Toronto, Ontario; the Barclays Center in Brooklyn, N.Y.; and just about everywhere in between. Whether you're in Nevada or Illinois, you'll have a chance to see Mana in 2019.
What are some of Mana's biggest hits?
Mana 's first hit was "Rayando El Sol" back in 1990. Subsequent hits include "Mariposa Traicionera," "Como Te Deseo," and "Vivir Sin Aire." Maná 's set list on tour draws from over three decades of hits. There's something for fans of all ages at their shows.
What should I expect at a Mana concert?
Mana sings only in Spanish. Most of its stage banter is also in Spanish. Its songs are about themes anyone can relate to, like love and hope. The band uses a lot of imagery drawn from nature in its lyrics. Mana's fans have a reputation for being devoted and for singing along to every word. The members of Mana are all seasoned performers. Fher Olvera has a distinctive raspy voice and commanding stage presence. Drummer Alex Gonzalez engages in some stage tricks, for example, tossing his sticks in the air. Bassist Juan Calleros is reliable and provides a thumping heartbeat for the songs. Lead guitarist Sergio Vallín tackles solos with flair. Sometimes, Mana is supported by additional musicians, like a string section. The Mana members are experts at performing live, and they've mastered the art of the arena show.
Which performers are similar to Mana?
Mana is similar to performers like Hombres G, Enanitos Verdes, La Ley and Sin Bandera. Mana provided a template that many other bands have followed, but it still towers above most other Latin pop-rock bands.
Back to Top