We didn't find anything nearby, but here's what's happening in other cities.
There aren't any events on the horizon right now.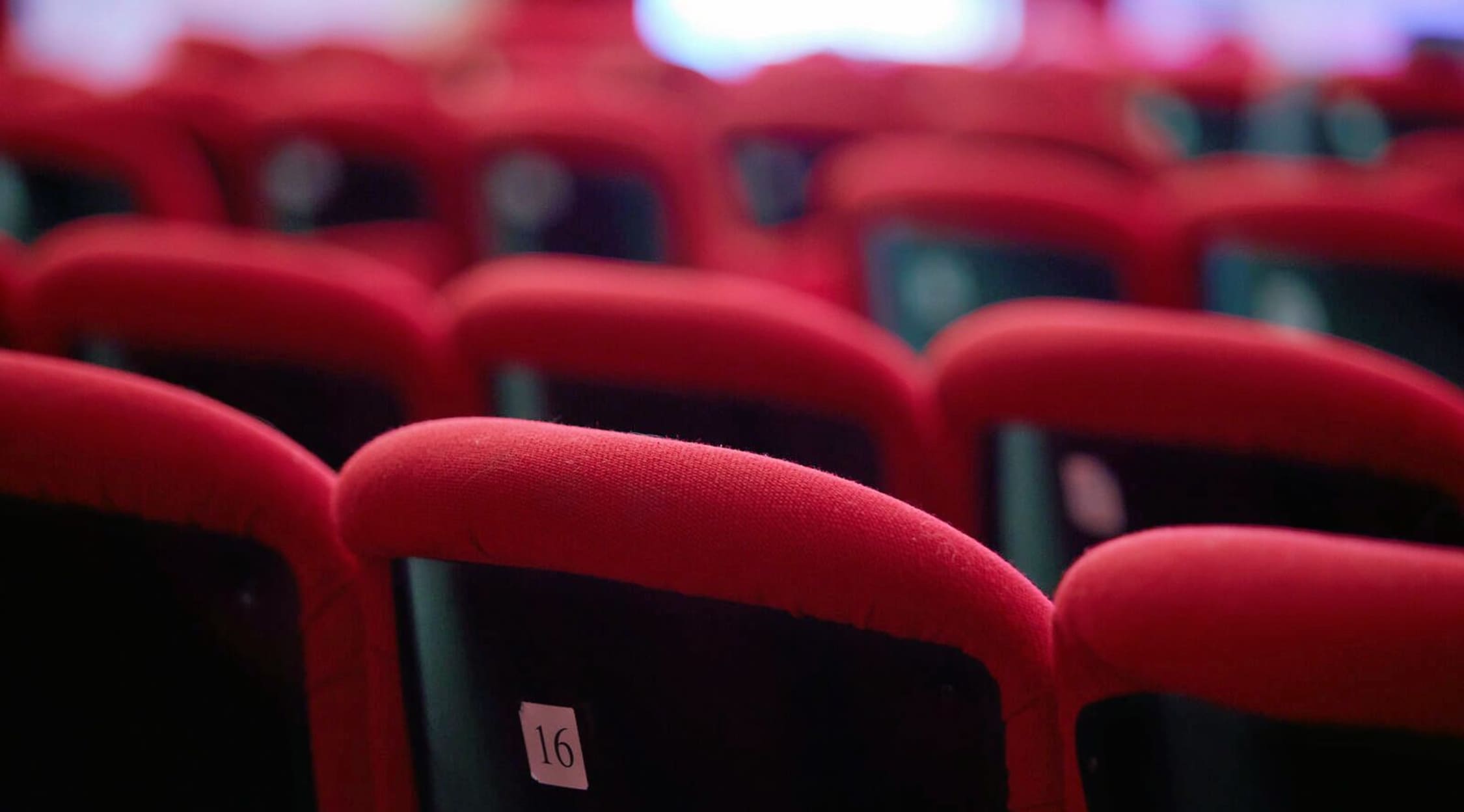 Adobe Stock
Mandela Trilogy Tickets
Mandela Trilogy Tickets
Four decades of music and history have helped make this folk opera an international hit. Your Mandela Trilogy tickets give you an opportunity to catch a glimpse of young Nelson Mandela's early life, along with an in-depth look at his lifelong struggle for an end to South Africa's system of apartheid.
Mandela Trilogy - A Biography in Three Parts
In 1994, Nelson Mandela was elected the first black President of South Africa. He served in this role for five years, ushering in a new era of civil rights advances nationwide. However, long before he was South Africa's leader, Mandela was an ordinary young man in a small South African town. This is the story of his extraordinary journey through adversity to reach the status of world leader.
Writer and Director Michael Williams smoothly spans four decades in just under two hours, keeping the action and dialogue moving at a brisk pace. Act I of Mandela Trilogy opens in the 1950s, illustrating life in the South African town of Qunu. Mandela is just coming of age and struggling to carve out a unique identity within a culture of deep traditions.
In Act II, you will meet the young lawyer as he discovers his gift for leadership, rallying followers in support of the African National Congress. Finally, Act III is the story of trial and conviction, years of incarceration, and after 27 years, freedom - then victory.
The Music of Mandela Trilogy
As Mandela's story is told, you will enjoy a taste of the many musical genres that distinguished these decades in South Africa. The melodies of traditional Xhosa choral music are unforgettable, and your feet will tap along with 20th century jive and jazz. The 1980s are marked by struggle songs that cement the connection to the people's movement, while the 1990s were defined by songs of liberation.
The Cape Town Opera brings music by Peter Louis van Dijk and Mike Campbell to life, transitioning between strikingly different styles without missing a beat. More than 60 performers are involved in the show.
Critical Acclaim for Mandela Trilogy
Critics have been touched and inspired by Mandela Trilogy, commenting at length on the distinctions between each of the three acts, thanks to contributions by separate composers - one for each time period.
Michael Church of the Independent says, "The show doesn't put a foot wrong in its inspirational journey towards liberation."
Rian Evans of the Guardian said, "The monologues given him by van Dijk are properly operatic, revealing both his determination and his personal dilemmas, and it is this central thread that allows the piece to draw one in to what is after all one of the great stories of our time."
More Inspiring Stories
If you like inspiring stories, Mandela Trilogy tickets are just the beginning. Check out "BEAUTIFUL - The Carole King Musical", which chronicles this star's rise to fame. If it is the music you can't get enough of, take in a performance of the magnificent Royal Philharmonic Orchestra.
Back to Top
Epic events and incredible deals straight to your inbox.