We didn't find any Events nearby, but here's what's happening in other cities.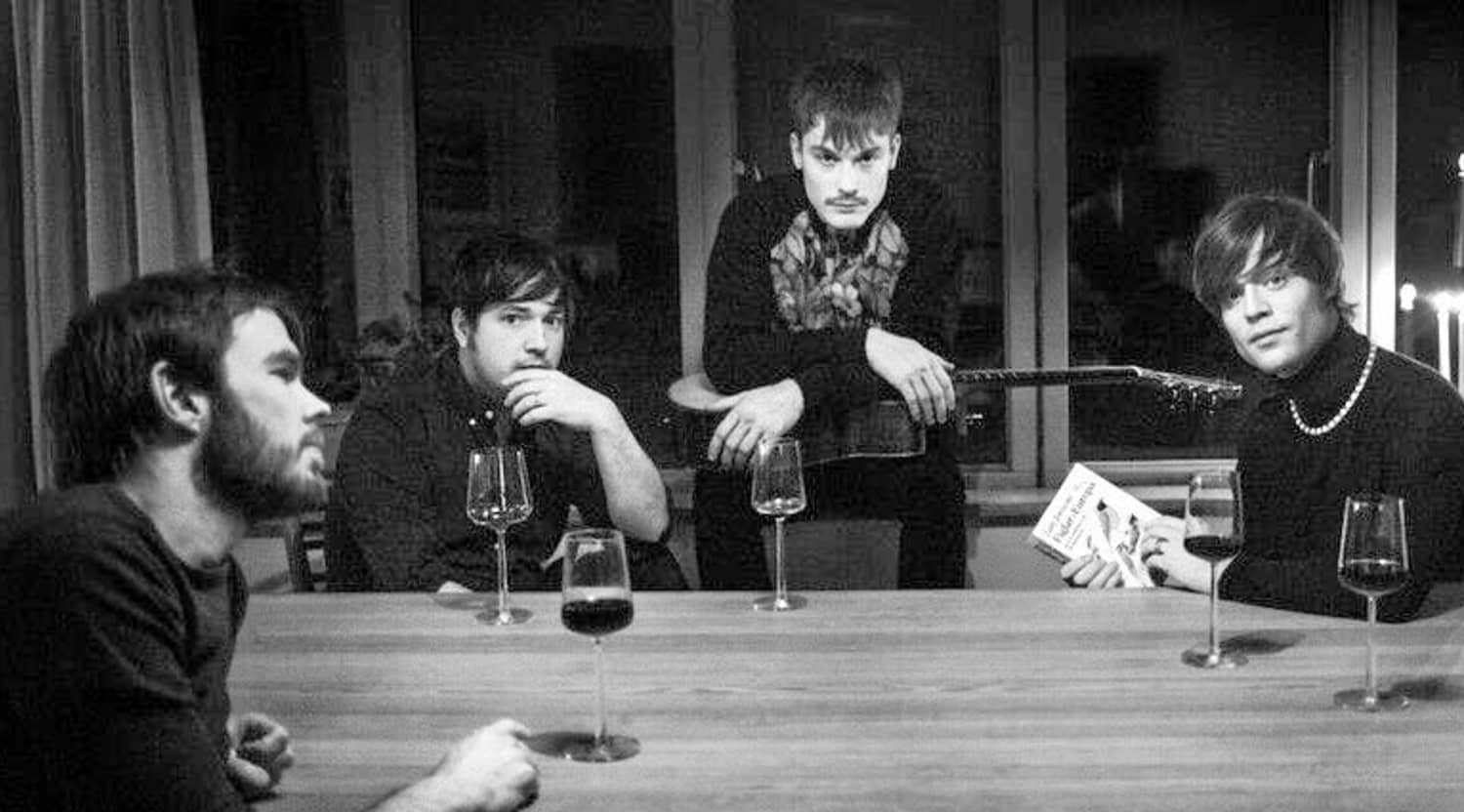 Rovi
Mando Diao Tickets
Mando Diao – Sweden's premier alternative rock band
Mando Diao are one of Sweden's premier alternative rock bands. Their songs are varied, often hard to pin down, unpredictable, and without any particular genre boundaries. They are an exciting live act, their complex and varied songs stripped down and rockier. There is a strong connection between the band and audience, with plenty of back and forth moments. These are no introvert rockers, rather a band very much there to entertain their audience. Buy and sell Mando Diao tickets on StubHub to find out what you've been missing.
A record breaking album
Based in Borlange in Sweden's Darma County, Mando Diao grew out of a band called Butler. They were declared the best ever unsigned band. Once they had established themselves, Mando Diao concentrated on writing by shutting themselves away for over a year, allegedly in a summerhouse. Their first single was called "Sheepdog" and their first album, "Bring Em In", was released in 2002. Their 2011 album, "Infrusut" was the first album they recorded in their native language and was based on the works of Swedish poet Gustaf Fröding. It broke several records and stayed in the top 100 of the Swedish album charts for two and a half years. The track, "Strövtåg i Hembygden" is a mellow, haunting piece that represents the album perfectly. Some music journals have even claimed that they are better than The Beatles. They have been compared to the Kinks and the Small Faces, as well as with the more contemporary band, The Kooks. "Dance With Somebody" shows their more experimental side. There is a hint of dance electronica, a hard riff and a moment of discordant madness. "Gloria" has a very 1960s feel, a choppy riff, rhythm and blues with a hint of Latin. Experience this exciting band in concert when you buy and sell Mando Diao tickets on StubHub.
Not afraid to diversify
Alternative rock has its roots in the underground rock of the 1960s and '70s. Originally it was music that is hard to place in a commercial category. More recently, it has moved into the mainstream as a genre in its own right. This label accurately describes Mando Diao, a band who are not afraid to diversify and harvest their sound from across the popular music genre. Buy and sell Mando Diao tickets on StubHub to see the best in European alternative rock, where you can also buy and sell tickets for other alternative rock bands such as The Hellacopters and Takida.
Back to Top
Epic events and incredible deals straight to your inbox.