There aren't any Events on the horizon right now.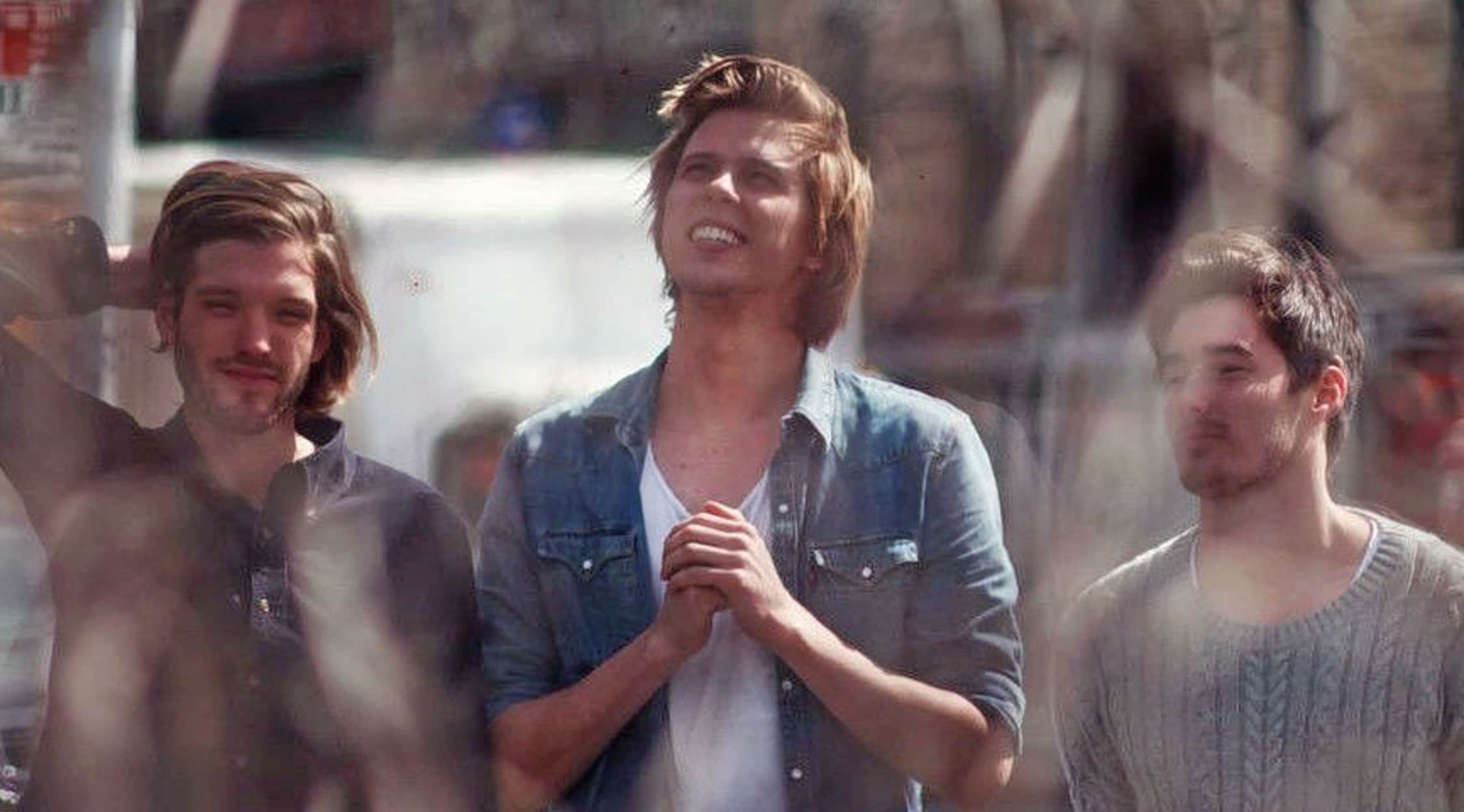 Rovi
Mansionair Tickets
Artist: Mansionair
Genre: Alternative rock, indie, electronic
Roots: Australia
Discography: Shadowboxer, Pick Me Up, Hold Me Down
Hits: ÒEasier,Ó "Astronaut - Something About Your Love," "Falling"
Record Label: Glassnote
Mansionair Tickets
Traditional indie rock and pop have recently been transformed by bands who have added electronic elements and moody, synth sounds. One of the leaders of this new genre mashup is the Australian-based band "Mansionair." The band creates songs with strong pop hooks that are built around synths and heart-lifting lyrics. The band released its first EP, Pick Me Up, in 2015 and followed that up with two more EPs, Hold Me Down and Easier (The Remixes). Mansionair first found success with its song, ÒEasier,Ó which has already been streamed millions of times and helped it build a devoted fan base. Its biggest hit to date has been the dreamy song, ÒAstronaut - Something About Your Love.Ó The track features an atmospheric sound, created by putting a mic in a piano, and it features the smooth, otherworldly vocals of lead singer, Jack Froggatt. The song also landed at No. 44 on the US Rock Airplay chart. To check out this Aussie band for yourself, you can grab your Mansionair tickets at StubHub.
It Gets Easier with Mansionair
Mansionair had its beginnings in 2014 in AustraliaÕs indie, electronic scene when Jack Froggatt was invited to sing on some tracks that Lachlan Bostock and Alex Nicholls had put together. The collaboration led to the song ÒHold Me Down,Ó which was a hit in the clubs of Australia, Paris and Brooklyn. It was clear that the three of them had created something special, and they then formed Mansionair and moved to the US. They released their first, full-length album, Shadowboxer, in 2019. Many Mansionair tour dates have had them opening up with such big-name acts as Florence & the Machine, CHVRCHES and London Grammar. Mansionair also collaborated with Odesza on the single, ÒLine of Sight,Ó which picked up a Grammy nomination.
Back to Top
Epic events and incredible deals straight to your inbox.