There aren't any Events on the horizon right now.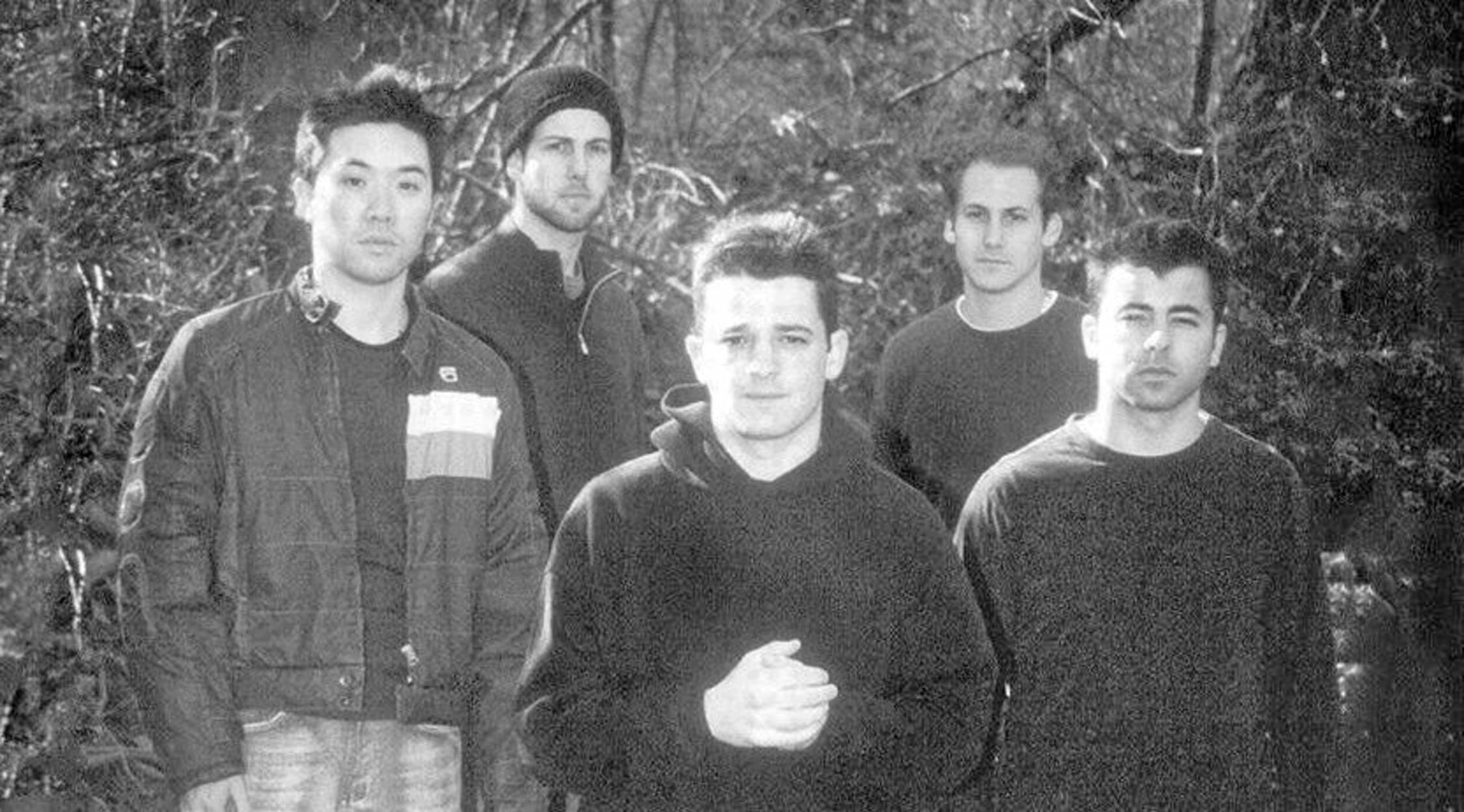 Rovi
Marc Roberge Tickets
Marc Roberge tour dates
Marc Roberge and his band O.A.R. (Of A Revolution) love to tour, and they take their unique blend of reggae, rock and pop on the road several times a year. He also plays a lot of solo gigs, and Marc Roberge tour dates are generally more intimate and introspective, with just the singer and an acoustic guitar on stage. Gigs take Marc and the band to many major U.S. cities and they also play some festivals, such as the Austin City Limits Music Festival, held in Austin, Texas.
Marc Roberge's background
Marc Roberge grew up in Rockville, Maryland, with his older brother, Jeff, who went on to become the drummer for the band Foxtrot Zulu. This inspired Marc and his friend, Chris Culos, to put together their own band with two other friends who attended the same high school. They released their first album, The Wanderer, in 1997 and began a heavy touring schedule that continues to this day. O.A.R. built a reputation as a live band long before they achieved any mainstream attention.
Marc Roberge's biggest hits
O.A.R.'s fourth studio album, In Between Now And Then, became their first to enter the Billboard chart, peaking at No. 54 in 2013. Since then, the band's albums continue to do well; their most successful, King, made it to No. 12 on the overall chart and No. 2 on the rock chart in 2011.
Marc had his and O.A.R.'s biggest hit single in 2008 with "Shattered (Turn The Car Around)," which reached No. 36 in the Billboard Hot 100. The song also received a lot of radio play, and appeared in both a commercial and on hit TV show, 90210. Their song "Peace" played in WWE programming, and "That Was a Crazy Game of Poker" introduced ESPN's coverage of World Series of Poker.
In 2016, the band celebrated an impressive 20 years together and released a compilation album, XX, featuring their best work. It reached No. 31 on the Billboard chart.
Marc Roberge trivia
Marc originally called his band "Of A Revolution"; he took the name from a short story he wrote in high school. They shortened the name to O.A.R. because it was easier to write on banners. Many people mistakenly call them Oar.
In 2006, Marc and the band created the Heard the World Fund to support youth education in the United States. Because of the fund, Marc received a Champion for Children award for his work with the Children's Scholarship Fund.
The first album Marc ever bought was Crowded House's self-titled debut album.
Similar to Marc Roberge
Fans of Marc's solo work should definitely also enjoy his band O.A.R. and the music of rock giants Dave Matthews Band.
Back to Top