We didn't find any Events nearby, but here's what's happening in other cities.
Marco Benevento tour venues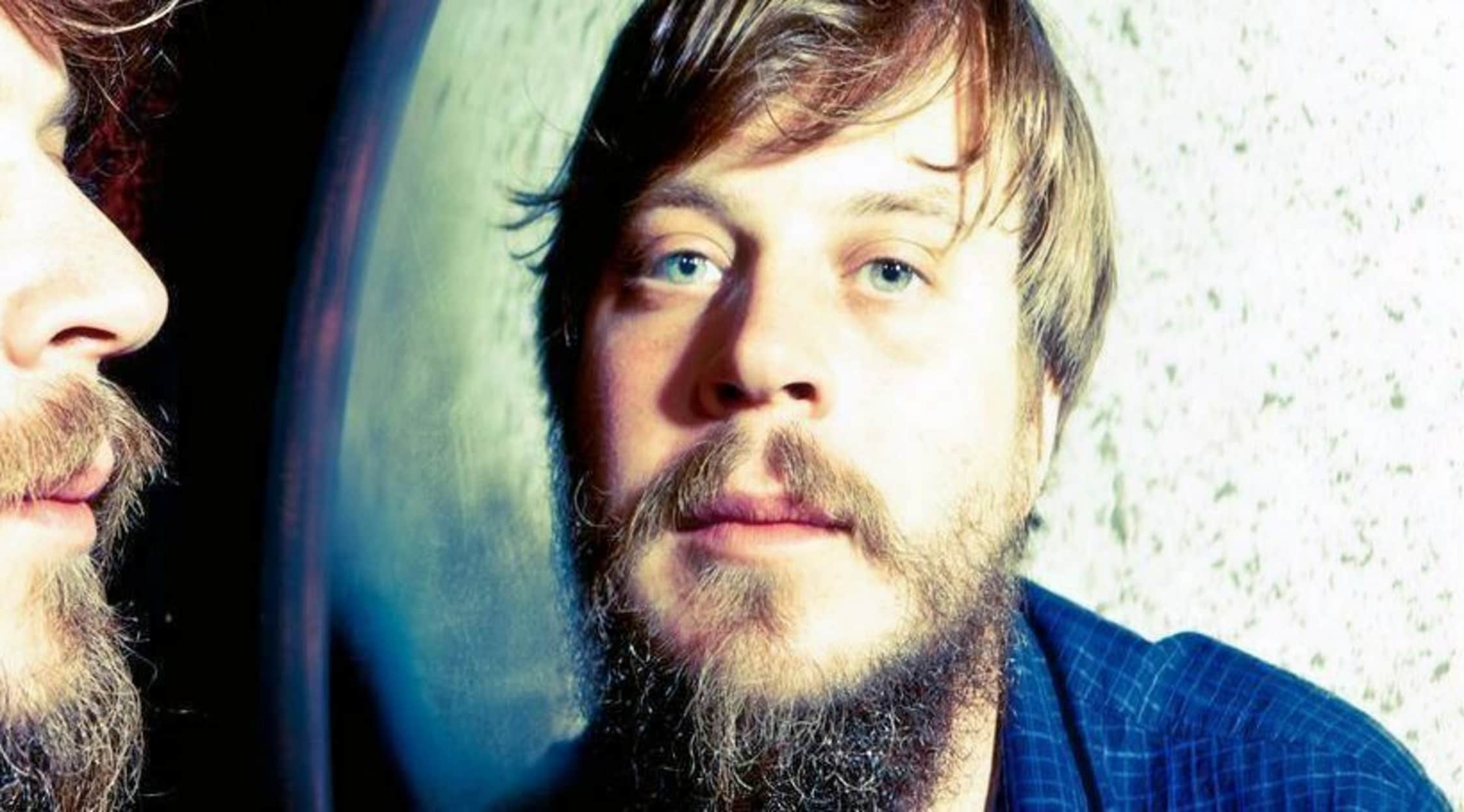 Rovi
Marco Benevento Tickets
Marco Benevento Concert Schedule
Since emerging onto New York City's experimental music rock scene in 1999, Marco Benevento has earned his reputation as one of the most impressive talents in music. Whether he is jamming on the piano, the organ, the piano, or the optigan, you can always count on Marco Benevento to astonish his audience with his incredible live sound. His sound is deeply rooted in jazz, but it also includes elements like indie rock and psychedelica, which has earned him fans of all genres. Without a doubt, Benevento's songs are some of the most captivating and unique tunes around.
For over 15 years, Marco Benevento has been one of the most acclaimed artists in experimental rock, and now you have the unique opportunity to catch him in action as he heads out on another highly anticipated tour. Benevento will be stepping out on stages in cities like Burlington, New York, Brooklyn, Richmond, Indianapolis, Atlanta, Raleigh, and Philadelphia, and he is sure to blow you away with his phenomenal musical talent.
Get ready to watch Marco Benevento rock out on stage this fall and grab your tickets on StubHub. And if Benevento isn't performing at a venue near you in his upcoming round of shows, don't stress—simply sign up for event alerts from StubHub so that you will be one of the first to know when Marco Benevento schedules a show in your area!
Marco Benevento Background
Marco Benevento was born in New Jersey, and he first got his start in music when he was just seven years old when he learned how to play the piano. His love for music just mushroomed from there, and he soon started to pick up instrument after instrument, including his four track recorder and synthesizer. With this new equipment, Benevento experimented with his own recordings throughout his teens, and he even joined various rock and experimental bands in both New Jersey and New York. There was never any question that Benevento was a talented musician, and his deep love for rock and jazz has made him one of the most unique and exciting multi-instrumentalists and recording artists in music.
After graduating from the prestigious Berklee College of Music in 1999, he entered the New York's experimental jazz music scene shortly afterward. He joined various jazz outfits over the years, such as the Jazz Farmers, Benevento Russo Duo, and even formed his own esteemed jazz band. When he got around to putting out solo work, Benevento was already known as one of the most talented composers and artists on the experimental jazz scene. His debut album, Invisible Baby, immediately earned rave reviews from critics and fans. The album even earned Benevento a nomination for Jazz Album of the Year at the Independent Music Awards.
Benevento is one of the most creative and versatile artists in music. Not only can he collaborate with other bands and artists and create phenomenal music, but he has also established a very impressive solo career over the years. Whether Benevento is on stage as a member of a band or performing as a solo act, you can expect incredible things from this talented musician. Since he picked up the piano at the age of seven, Benevento has come a long way and has been an incredibly influential figure in the modern experimental rock and jazz scene. Now you have the chance to see him perform live, and you definitely don't want to miss out. Grab your Marco Benevento tickets on StubHub while they are still available!
Greatest Hits
As a solo artist, Marco Benevento has released five studio albums: Live at Tonic (2007), Invisible Baby (2008), Me Not Me (2009), Between the Needles and Nightfall (2010), and Tigerface (2012). He has also released several albums as a part of Benevento Russo and Garage a Trois, and no matter which music you listen to in Benevento's repertoire, you can expect some phenomenal experimental jazz tunes.
If you need a reason to get out of the house and have an unforgettable experience, here it is – Marco Benevento is coming to a music venue near you! Grab your tickets to this incredible show by heading to StubHub today!
Trivia
Marco Benevento formed his own recording label in 2009. The label is called The Royal Potato Family, and its roster of artists includes bands like Yellowbirds, Nathan Moore, Super Human Happiness, and Billy Martin.
The Experience
It's not everyday that you get to see such a well-known and highly esteemed artist like Marco Benevento take the stage. Fortunately for all of the music lovers out there, this experimental jazz musician is gearing up for another round of exciting shows, and you could secure your spot in the audience by checking out StubHub! To snag tickets to an upcoming Marco Benevento show, simply make your way to StubHub and purchase your tickets before they're all sold out!
Back to Top