We didn't find any Events nearby, but here's what's happening in other cities.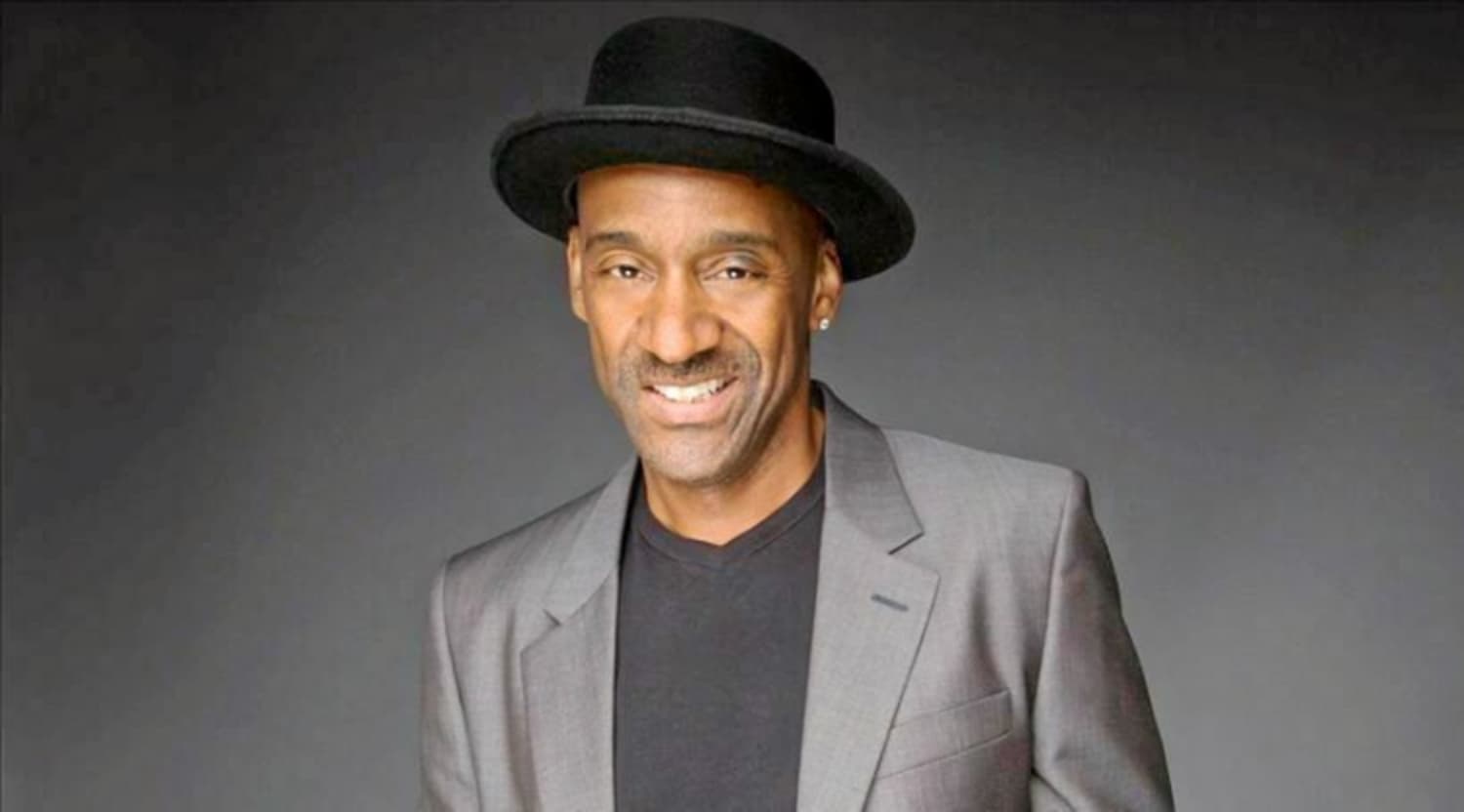 Rovi
Marcus Miller Tickets
Marcus Miller Tour Schedule
Many music lovers realize that there is not much that can compare to see a real jazz giant performing live. This is the exact opportunity you have in seeing a Marcus Miller concert. He has been a huge influence on the jazz scene since the Sixties and has played alongside many of the biggest names in the history of the genre. His seamless transitions from jazz to post bop to Latin jazz to classical, to bebop and beyond makes Chick Corea impossible to pin down. Whatever style of music he is playing you can be sure that a live Chick Corea show is going to be an unforgettable experience. His music sounds great recorded, but listening to it live takes it to a whole different level and is a transcendent experience unlike anything you can find elsewhere in music. Marcus Miller has a few tour dates set up in 2015 that you will not want to miss, and StubHub has the tickets.
Marcus Miller has a series of concerts lined up this summer kicking off on June 14th when he and his band will hit the stage at the House of Blues in Houston, Texas. On Friday, September 4th Marcus Miller will be performing at the Variety Playhouse in Atlanta Georgia. These are sure to be two of the hottest concerts of the summer and will have jazz lovers from all over the country trying to find their way to one of these two venues to see their hero in concert. These are the only two performances Marcus Miller has set up in the near future, but if you can't make it to either show make sure you keep checking back on StubHub to see when Marcus Miller adds concert dates near you.
About the Artist
Marcus Miller seemed destined for jazz superstardom from the start as his father, was a choir director and he grew up constantly surrounded by jazz players. From an an early age he was exposed to and influenced by jazz greats like Charlie Parker, Dizzie Gillespie, Bud Powell, and the like. He began taking piano, clarinet, and bass lessons at an early age after spending some time exploring the instruments on his own. The early lessons in classical music helped Marcus Miller develop skills in composing music which he would hone the rest of his life. As a teenager he began writing and composing songs for other artists and working as a session musician. There is nothing quite like seeing one of your all time favorite musical acts belt out hit after hit in concert and this is precisely what you are in store for when you purchase Marcus Miller tickets. Marcus Miller has worked with countless big name artists including the likes of Miles Davis, Michael Jackson, Frank Sinatra, Aretha Franklin, George Benson, Elton John, and many more. For those who are not too knowledgeable about music and do not recognize the name Marcus Miller, chances are even they have heard some of his work after he has worked with such big time superstar acts over the years.
Breakthrough
In the Sixties Marcus Miller really began to make a name for himself when he began working regularly in New York City in some of the Big Apple's best and most famous recording studios. It was at this time that he became known as a go to session musician that ended up working with many of the biggest names of 20th Century music. This work was just the start of a lengthy career that would result in Marcus Miller becoming recognized as one of the greatest jazz bassists and clarinetists of all time. He continues to push the genre and influence generations of musicians who discover his music anew daily.
The Experience
If you are looking to see a true legend and master of his craft look no further than virtuoso multi-instrumentalist and composer Marcus Miller. The world renowned jazz musician has spent decades perfecting his art as well as finding new avenues of musical expression to explore. All of this hard work to which Marcus Miller has dedicated his life is on full display when you head out to the concert hall the night of a Marcus Miller performance. It is a transcendent experience like no other as Miller bounces from style to style always able to keep the listener engaged and wondering what is coming next. Whenever and wherever Marcus Miller is performing, one thing is for certain, he will be surrounded by some of the best musicians on the planet and will be geared up to put on an amazing show. It is an incomparable concert that you will hope never ends. By the time the night is through you will be anxiously awaiting the next time Marcus Miller comes back to town.
Trivia
Marcus Miller has also contributed to several film scores including the soundtracks for House Party, Serving Sara, Head of State, and others.
Back to Top
Epic events and incredible deals straight to your inbox.