We didn't find any Events nearby, but here's what's happening in other cities.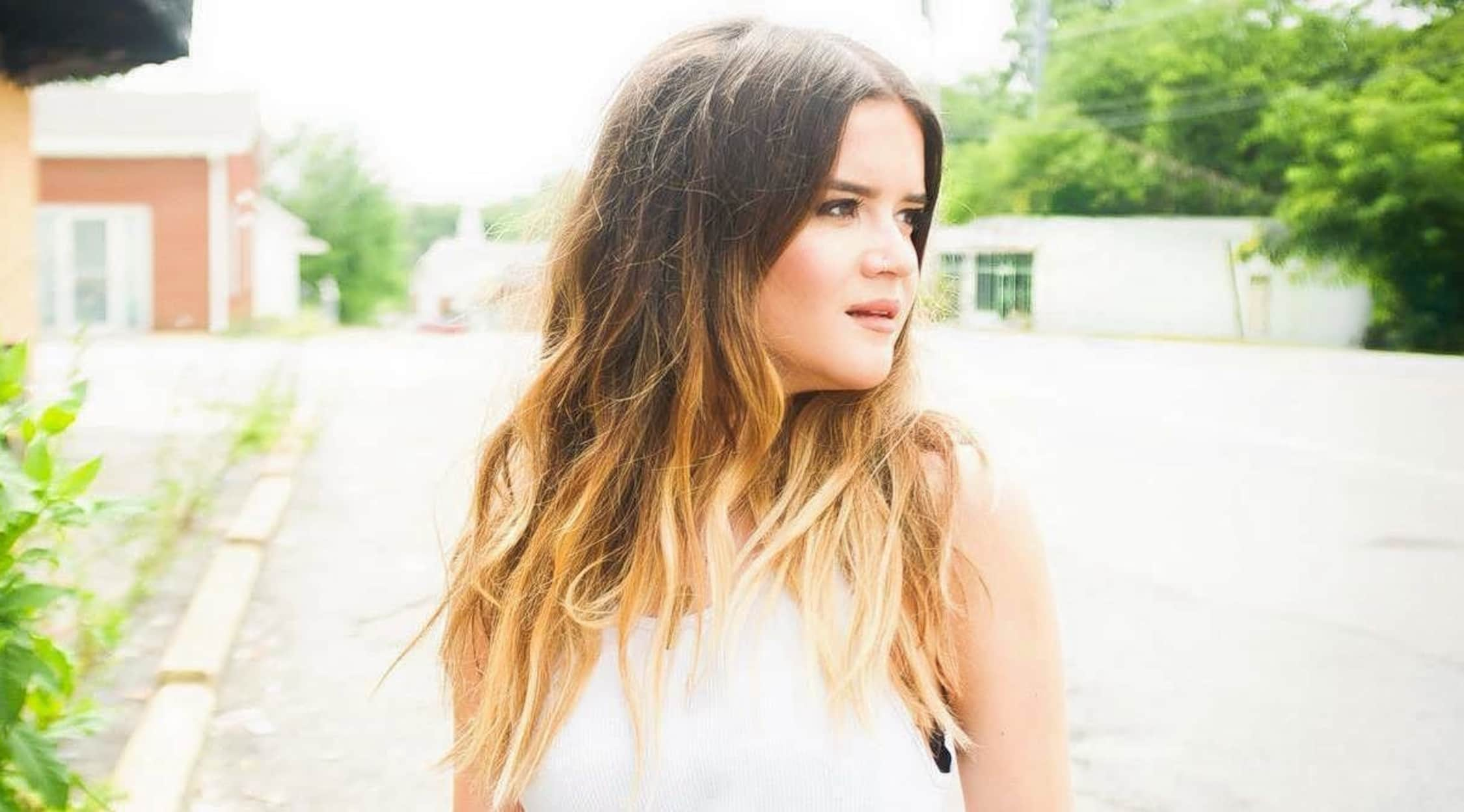 Rovi
Maren Morris Tickets
Maren Morris Tickets
Maren Morris spent a lot of time at her parents' hair salon as a child. However, destiny had other plans for her. Once her father presented her with a guitar as a gift at the age of 12, Morris fell in love with the sound and started down the path to a career in country music. At the age of just 15, she released her first rough tracks.
Online Beginnings
Although Walk On was her debut studio album in 2005, it could be said that Morris finally achieved mainstream success when she released her eponymous EP online 10 years later. Maren Morris contained five tracks as part of an extended play album. After signing on with Columbia Nashville, the label re-released the EP, and the lead song "My Church" became hugely popular with fans and newcomers alike. The song received much attention and eventually topped the Heatseekers music chart and came in at No. 27 on the Country Albums chart. The success of the single gave Morris the recognition she needed to release Hero, her first studio album with the backing of a major company. She released her second studio album Girl, which included a prior single of the same name.
Where can I buy Maren Morris tickets?
StubHub is a great place to buy Maren Morris tickets. You can use StubHub's secure web portal to find tickets for any upcoming Maren Morris performance of your choice, and StubHub's FanProtect guarantee means you are protected in the event of any unforeseen concert difficulties or cancellations.
Has Maren Morris collaborated with other artists?
Morris has partnered with several other artists on the country and country-pop music scenes. After releasing her first studio album, Hero, she began a nationwide tour with Keith Urban that same week. After touring to support the release of that album in 2017, she joined fellow artist Sam Hunt on his own tour later in the year. She has provided vocals for tracks by both Niall Horan and Thomas Rhett.
Is Maren Morris playing near me?
Morris is touring in support of her latest album as part of the GIRL: The World Tour concert project. The tour will conclude in Australia in late August, but the artist will hit several major venues and cities before that, with performances in places like California, South Dakota, Arizona, New York and New England.
What are Maren Morris concerts like?
Morris plans her concert schedules and tours to last at least a few months at a time. They run throughout small- and large-scale venues in the US and internationally. When attending a live performance of her music, you will hear songs that she wrote and produced herself. Morris plays guitar during live shows and performs her own vocals, although some background instruments may be present for particular songs. Any fan of up-and-coming country artists should enjoy a Maren Morris concert.
What other acts does Maren Morris perform with?
Recently, Morris announced her plans to form a country supergroup, the Highwomen, that includes herself and fellow artists Amanda Shires and Brandi Carlile. There will be a fourth spot in the band that periodically rotates out other performers.
What kinds of awards has Maren Morris won?
Morris won Billboard's Top Country Female Artist of the Year award for 2018. Previously, she also won New Artist of the Year at the Country Music Awards. She has been nominated for several other awards, including four Grammy Awards in 2017.
What is a Maren Morris setlist like?
Although live concert setlists for Morris can vary from one performance to the next, you can expect a lot of her most popular work to be present at any concert. Favorites such as "The Middle," "Hero," "My Church," "GIRL" and "The Bones" are just a few of the numbers you might hear live.
Back to Top
Epic events and incredible deals straight to your inbox.