We didn't find anything nearby, but here's what's happening in other cities.
2 events in all locations
-

Vogue Theatre Vancouver, Vancouver, BC, CA
Only 4 tickets left at lowest price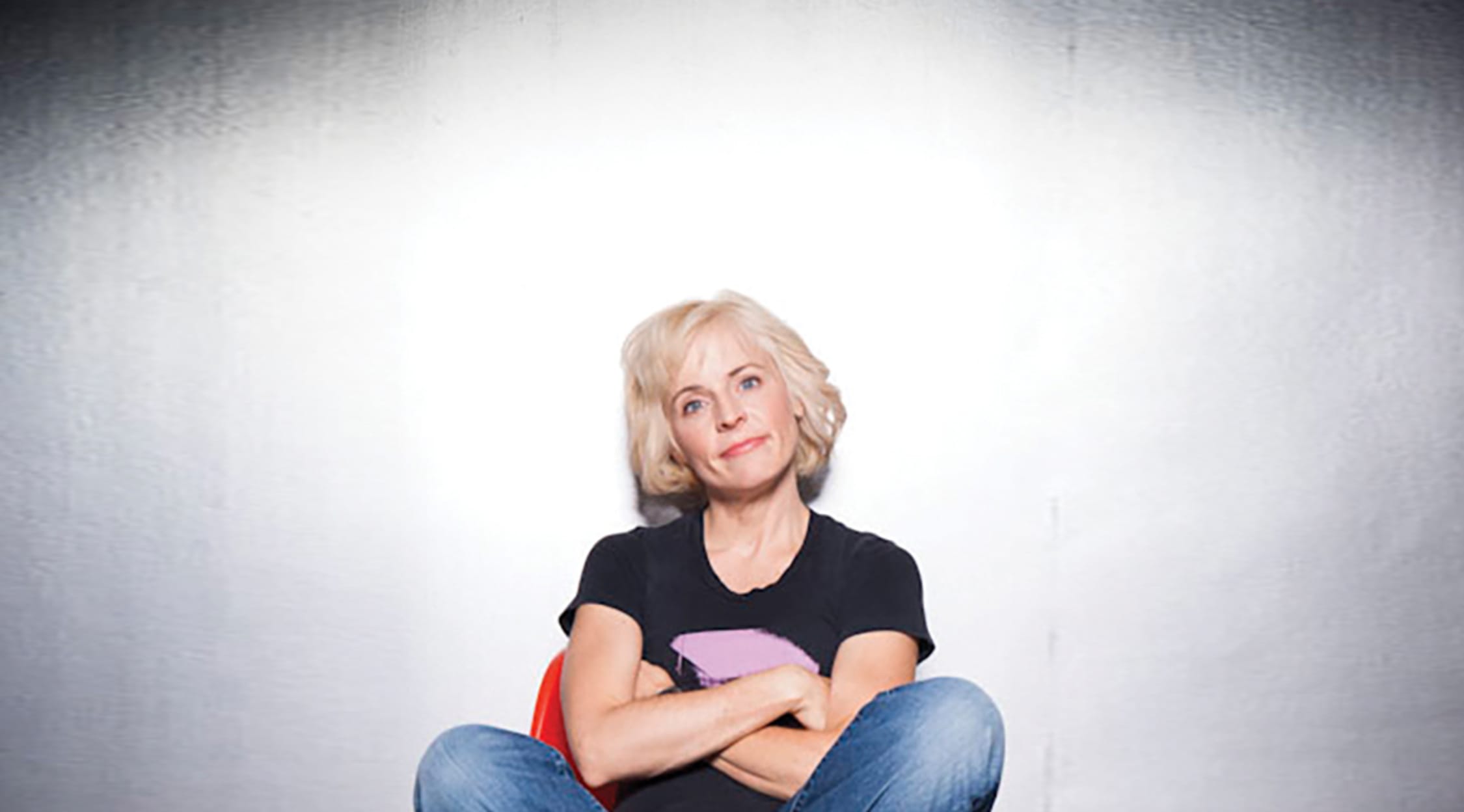 Rovi
Maria Bamford Tickets
Maria Bamford Tickets
Maria Bamford is one of the most unique and most critically acclaimed comedians of her generation. Bamford got her start in the alternative comedy scene of the late 1980s and early 1990s. She's known for doing voices in her standup, particularly impressions of family members, like her parents and sister. Maria Bamford's standup is very personal and observational. In her shows, she relates her struggles with relationships, jobs and more. Bamford was raised in Minnesota and is now based in the Los Angeles area. Her comedy also addresses the difference between her "Minnesota Nice" outlook and the reality of her current home.
Lady Dynamite
Maria Bamford's standup also addresses her mental health issues. Bamford has had issues with anxiety, depression and intrusive thoughts, among other issues. After getting some of the first big breaks of her career, Bamford had a series of nervous breakdowns that she had to be hospitalized for. However, Bamford mined these experiences for comedy. She discussed them extensively in her standup and in other media, including the Nerdist podcast and Marc Maron's WTF podcast. The story of Bamford's breakdown, hiatus in Minnesota and return to LA became the basis for her sitcom Lady Dynamite.
Where can I buy Maria Bamford tickets?
StubHub is your source for Maria Bamford tickets. As the largest ticket marketplace in the world, StubHub's got the hook-up for all the best comedians, concerts and sports.
Where is Maria Bamford performing?
Maria Bamford is touring the US in 2019. She's playing multiple dates in cities like Brooklyn, NY at The Bell House. She's going to Minnesota, San Francisco, Denver and Santa Fe. Bamford will also be making stops in smaller cities like Portsmouth, N.H. and Northampton, Mass.
What should I expect from Maria Bamford?
Maria Bamford's act is unique, to say the least. It's recognizable in that she stands with a microphone and tells jokes and stories. It's unique in that Bamford does different voices for the various characters in her stories. Most of her standup features her father, a dermatologist who disapproves of her career. Her mother, who believes Diet Coke can fix anything, is also a main character. Her competitive sister, former co-workers and people from her hometown are other characters. Though Bamford is open about her mental illness and can appear fragile, she's surprisingly tough. Bamford handles hecklers with as much skill as any longtime standup comedian.
What are some of Maria Bamford's career highlights?
Maria Bamford's career highlights include being cast as the Target Lady in a prominent holiday campaign. Bamford also had a Netflix show, Lady Dynamite. This program was very well-received. It offers a window into Bamford's mind. Though it's mostly autobiographical, the series sometimes diverts into surreal tangents, but it was canceled because Bamford's mental health made filming too difficult. She requested to work child's hours, but that wasn't possible for the production. Bamford has also long been in-demand for her vocal abilities. She's a prolific voice-over artist who has appeared in cartoons including CatDog, Hey Arnold!, WordGirl, BoJack Horseman and more.
Who opens for Maria Bamford?
Jackie Kashian opens for Maria Bamford on tour. Kashian has almost 30 years of experience as a stand-up comic. She grew up in the Midwest and mines her experiences as "Spooky Reading Girl" for humor. Kashian is Armenian on her father's side and also talks about her culture in her comedy. While Kashian is much more working-class than Bamford, they complement each other very well. Kashian also opens for Brian Regan.
What comedians are similar to Maria Bamford?
Another mainstream comedian who lapsed into so many different voices and impressions was Robin Williams. Bamford also has some similarities with other alternative comedians of her generation, including Marc Maron and Janeane Garofalo.
Back to Top