We didn't find any Events nearby, but here's what's happening in other cities.
Mariachi USA Festival tour venues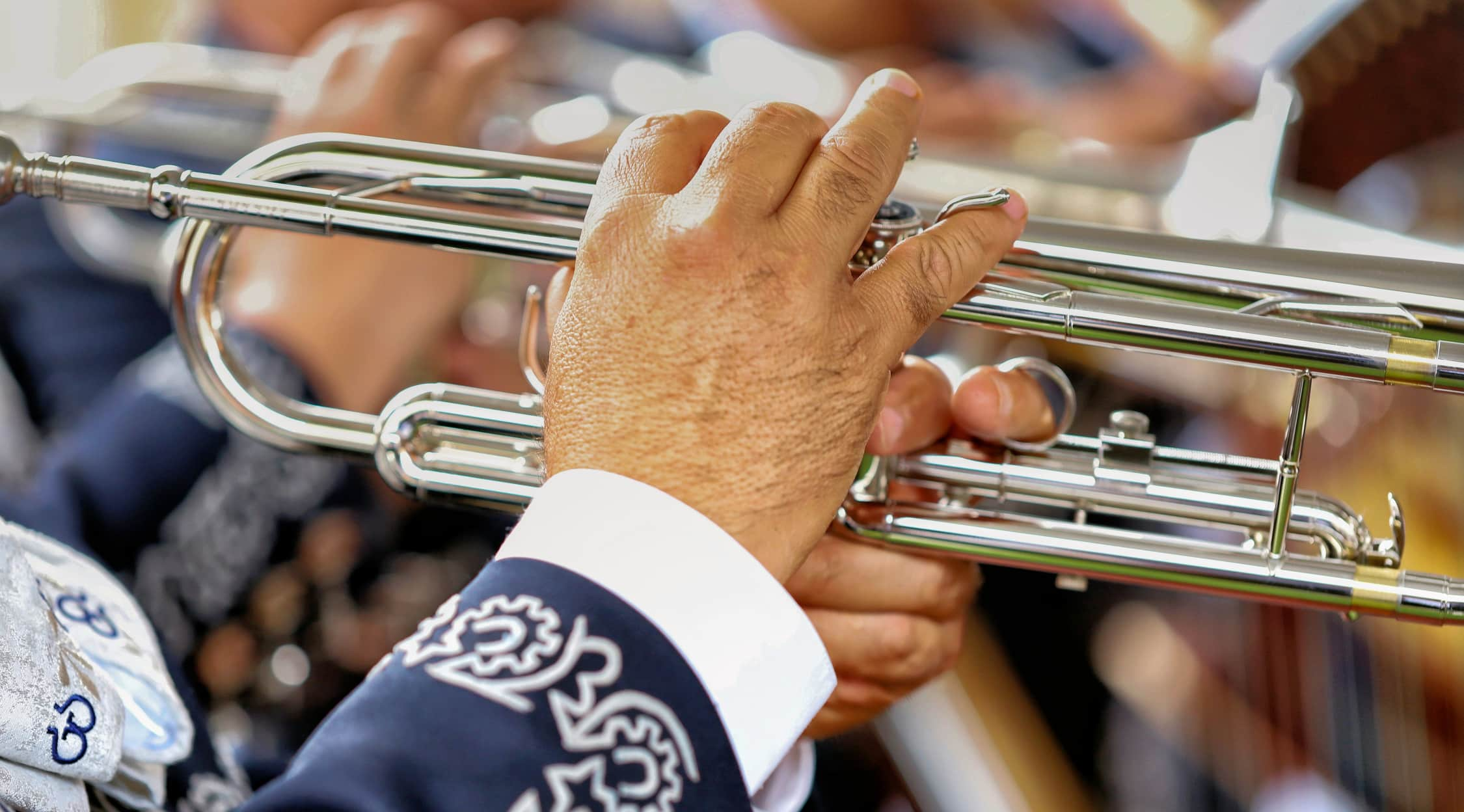 Adobe Stock RF
Mariachi USA Festival Tickets
Mariachi Music Festival Tickets
In 1990, the first mariachi festival was created in the United States by Rodri J. Rodriguez. This celebration of a popular and beloved aspect of Latino culture is held at the Hollywood Bowl every year since its inaugural appearance. The Mariachi USA Festival is an attraction for people of all ages and in 2020 will be celebrating 31 years in existence.
Keeping the mariachi tradition alive
Artist Rodri J. Rodriguez founded the Mariachi USA Festival as a way to pay tribute to a genre that transcends music and has entered the realm of an entire culture's tradition. Rodriguez has also created the Mariachi USA Foundation, which is a non-profit organization that ensures the mariachi tradition lives on. The foundation contributes to commemorating and passing on the mariachi tradition by educating children throughout Los Angeles on mariachi music. Most people have a pleasant recollection of mariachi bands through films and television. This lively and memorable musical style is delivered by bands that consist, in general, of two violins, a spanish guitar, a vihuela, two trumpets and a guitarrón. A mariachi band can surpass 20 members although smaller bands can consist of as few as three or four members. Wearing their charro uniforms, mariachi band members perform traditional music at weddings and other events, making them one of the most recognizable parts of Mexican culture.
Where can I buy Mariachi USA Music Festival Tickets?
You can buy your Mariachi USA Festival tickets at StubHub, the largest ticket marketplace in the world. StubHub ensures your purchase is completely safe and secure whether made through desktop or via mobile app.
When is Mariachi USA Music Festival 2020?
The 2020 Mariachi USA Festival will take place on Saturday, June 20 at the Hollywood Bowl in Los Angeles, CA.
What are some popular artists of the mariachi genre?
Some of the most famous mariachi artists include Vicente Fernandez, Jose Alfredo Jimenez, Rocio Durcal and Pepe Aguilar.
What are some notable performances from the Mariachi USA Festival?
Mariachi Campanas de America was one of the bands that performed at the inaugural event back in 1990, and they returned to the 2019 event to celebrate the 30th anniversary of the festival. Also, the Mariachi Nuevo Tecalitlán, with their incredible horn section, is a favorite of attendees and regularly performs at the festival. With their beautiful traditional costumes, the Mi Tierra Ballet and other popular dance groups give a colorful visual accompaniment to the mariachi music.
Are there security concerns for families?
The Mariachi USA Festival makes security a top priority since the event is attended by fans of all ages. Families should rest assured that the Mariachi USA Festival works with law enforcement, which has an on-site presence and allows entrance to attendees only after passing through metal detectors. Fans are asked to kindly comply with staff to ensure a fun and safe experience for everyone.
How should I dress for the Mariachi USA Music Festival?
Since the festival is in June, the weather calls for clothing that will allow you to remain cool while enjoying the song and dance. Attendees generally wear festive colors like those worn by the bands and dancers. In general, the dress code is casual chic.
What kind of experience can I expect at the Mariachi USA Music Festival?
For almost five hours, the Mariachi USA Festival provides a festive atmosphere for people of all ages. The festival is family-friendly, and many choose to bring a lunch and share with new friends to be made at the event. Other than the great music, attendees can expect the dancing of ballet folklorico and a culmination with a fireworks extravaganza.
Back to Top
Epic events and incredible deals straight to your inbox.