We didn't find any Events nearby, but here's what's happening in other cities.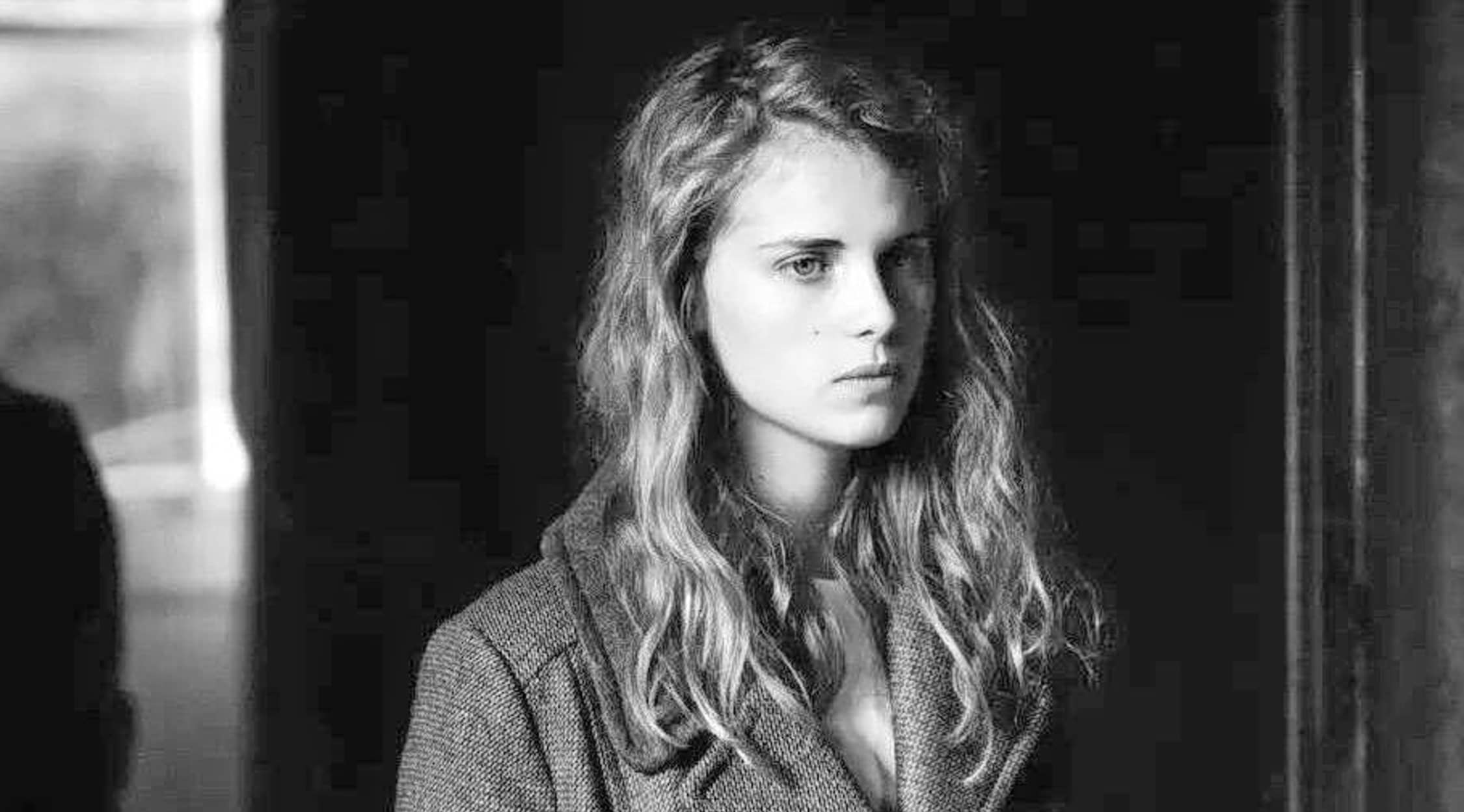 Rovi
Marika Hackman Tickets
Drown in the Sounds of Alternative-Folk Music with Marika Hackman Tickets
"Grungy, abstract folk with a playful darkness" is the way Marika Hackman described her music to Elisa Bray of The Independent, and it's precisely this unexpected nature of her music that makes Marika Hackman tickets truly worth getting. Attracting praise from the likes of BBC-radio personalities Guy Garvey and Zane Lowe, Marika's singing has also supported Alt-J in concert as well.
Schedule
Marika Hackman sings all throughout the United Kingdom. After performing with The Antlers in Manchester, Glasgow and Leeds, she'll command the stage at many other venues: the Electric Circus in Edinburgh, the Brickyard in Carlisle, The Harley club in Sheffield, the East Village Arts Club in Liverpool, the Gullivers Pub in Manchester, the Wardrobe in Leeds, The Musician in Leicester, The Duchess in York, the Sunflower Lounge in Birmingham, the Bodega bar in Nottingham and The Birdcage bar and cafe in Bristol. More shows will follow in Norwich, London, Cambridge and Brighton.
Trivia
Since her early teens, Marika Hackman has relished the sounds of haunting, melancholy chords from Laura Veirs and Warpaint, according to her interview with The Independent. Therefore, it should come as no surprise that when Marika Hackman fantasises about resurrecting her music idols, her top choice to bring back is Kurt Cobain, as she told James Lachno from The Telegraph.
Singer
This Brighton singer of Finnish ancestry previously modelled for Burberry as a teenager. First, she taught herself to play guitar, and now she also plays piano, sitar and other instruments to create her own backup music on her albums. While Marika Hackman has often received the title of a "folk" singer from reviewers in the past, she's pushing the typical styles of her genre to include mixes with grunge sounds, as well as electronic elements.
Breakthrough
Marika Hackman performed two of her first songs in videos for Burberry's eyewear campaign in 2012; these songs were "Here I Lie" and "You Come Down." The publicity and positive feedback from these songs led her to produce her first album, Free Covers, in January of 2013. Charles Andrew, award-winning festival director and music producer for Alt-J and Madness, helped her release the album That Iron Taste one month later in February of 2013. When her Bedales-school mate Johnny Flynn heard this album, he got Marika Hackman a music contract with Transgressive. Around this time, DJ Zane Lowe featured her song "Bath in Black" on his famous "100 favourite records of 2013" list for BBC Radio 1, and Marika Hackman has shone in the spotlight ever since.
Hit Albums
After her initial Free Covers EP in 2013 that included a tribute to Nirvana in the song "Lithium," she released That Iron Taste, which included some of her greatest hits: "Bath in Black," "You Come Down," "Retina Television," "I'll Borrow Time" and Cannibal." She followed it up with the Sugar Blind EP in December of 2013, including the top-hit songs "Wolf" and "Cinnamon." In April of 2014, her Deaf Heat EP came out with more mystifying singles like "Deep Green" and "I Follow Rivers." Her first LP album, We Slept at Last, will hit stores by February of 2015 under the Dirty Hit label.
Show Experience
Audiences remain captivated and still as they absorb Marika Hackman's evocatively toned voice that floats above her guitar melodies. Her songs are sometimes so moving that she doesn't rely on any accompaniment besides her own guitar; she also plays with cellos and piano. Marika Hackman also plays with musicians like Sivu while surrounded with stationary, blue-toned lights. Marika Hackman tickets are ideal for an evening of introspective music that's anything but ordinary.
Back to Top
Epic events and incredible deals straight to your inbox.