We didn't find any Events nearby, but here's what's happening in other cities.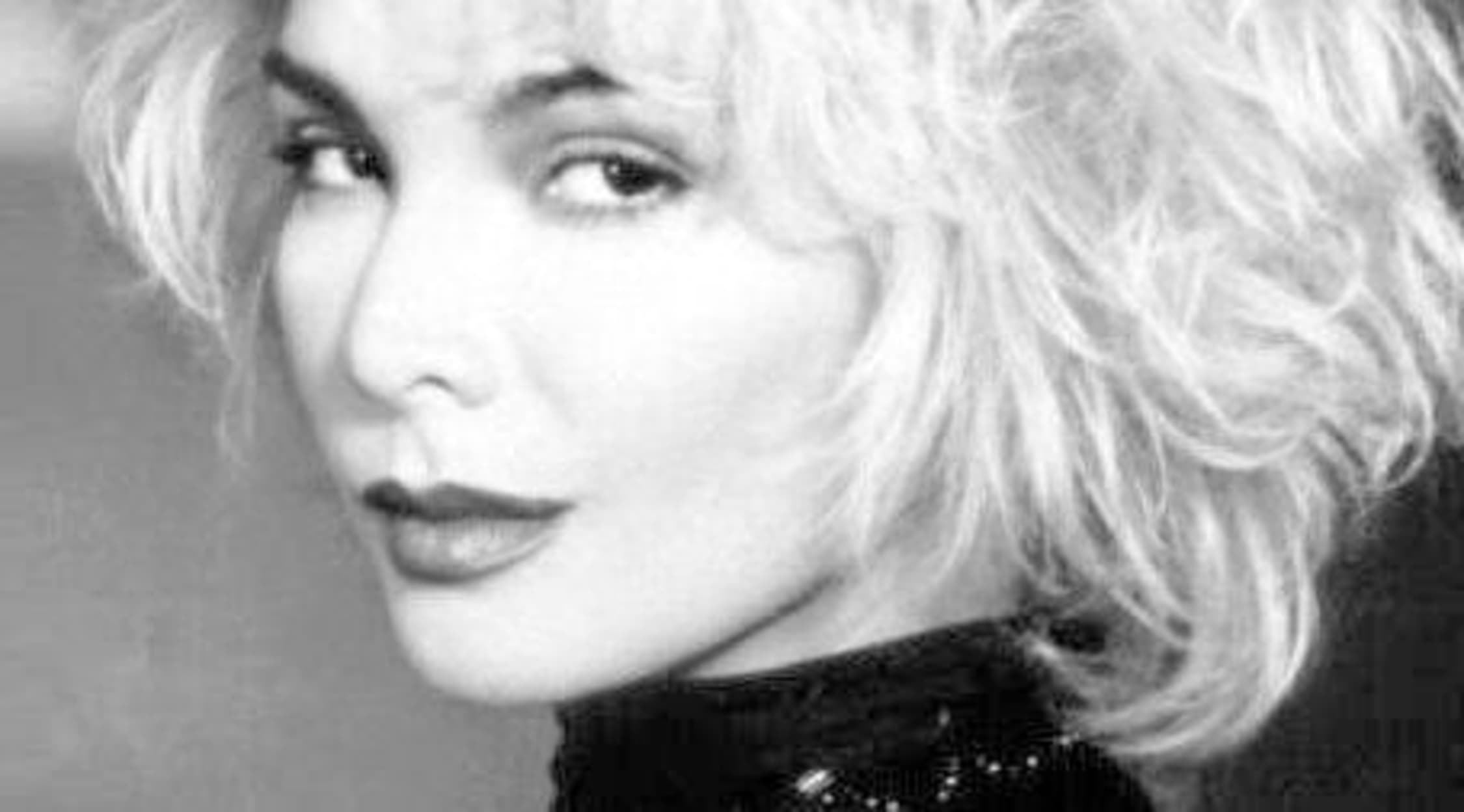 Rovi
Marisela Tickets
Marisela Tickets
The Latin pop princess of the '80s and '90s still dominates the music scene. Marisela is an iconic Latin singer whose music is well known in Spanish-speaking households across the globe. This Los Angeles-born artist has spent a lifetime cultivating her beautiful singing voice. She brings classic sounds back to the stage with performances that sell out immediately.
La Dama de Hierro
Marisela recorded her first album when she was 18 years old. This career singer has been enchanting the world with beautiful tones since 1984. In 1990, she hit No. 1 on Billboard's Latin Songs chart with the single "Ya No." Marisela has managed to feature in Billboard's Top 10 eight different times with tracks like "Tu Dama de Hierro," "Y Se Que Vas A Llorar " and "Ya No Puedo Volver Contigo." Although she's known for being an '80s and '90s sensation, Marisela continued to release albums well into the 21st century. Her most recent release was El Marco De Mis Recuerdos in 2011; the album quickly made it to No. 2 on iTunes.
Where can I buy Marisela tickets?
Marisela continues to share her beautiful voice with the world through modern concerts that feature classic tunes. Buy Marisela tickets at StubHub to enjoy the enchanting tones of this singing legend.
Does Marisela tour currently?
Marisela has had a long and successful career. She continues to tour actively throughout the United States and Mexico, and she pays special attention to the Southwest where many of her fans reside. Since her return to the music scene in 2014, Marisela has fallen back in love with the stage, so you can expect her to tour frequently for years to come.
When will Marisela be performing in a city near me?
Marisela's 2019 tour is taking her across the United States. Fall performances are scheduled for San Diego, Indianapolis, Minneapolis, Salt Lake City, Denver, Seattle, Dallas and Atlanta. Many of these shows include co-headliner and fellow Latin singer Amanda Miguel. Marisela also has a mid-September concert scheduled in Mexico.
What kind of music does Marisela make?
Marisela is a Latin pop princess with a discography of sweet, soulful and catchy music. Many of her songs feature traditional '80s synth sounds alongside classic Latin trumpets. Marisela's music ranges between melancholic ballads and catchy pop hits. At all times, her soaring voice pulls the listener into her world. Marisela's lovely melodies have always been accompanied by an infectiously rebellious attitude and an impeccable sense of fashion. Often called the "Latin Madonna," Marisela grabs attention with her pop style and keeps it with her raw vocal intensity.
What is a Marisela concert like?
Marisela is known for her amazing stage presence and timeless performing talent. Fans cheer as soon as her trademark blonde hair appears on stage; she often wears shimmering gowns that are just as revealing as the ones that sparked controversy in her youth. Her modern concerts include the career hits that her fans have come to love. Audiences sing along as Marisela relives the best of the past while bringing her modern talent and experience to the mix.
What are some of Marisela's most popular songs?
Marisela's best tracks include "Ya No," "Y Voy a Ser Feliz" and "Enamorada y Herida." Fans will also go wild if she plays "Mi Problema" or "Sola Con Mi Soledad."
How many albums has Marisela released?
Marisela has released 15 studio albums and 12 compilation albums throughout her career. Her compilation 20 Exitos Inmortales peaked at No. 4 on Billboard back in 2009, and her 2011 studio album El Marco De Mis Recuerdos made it to No. 20 in 2011. Sin el, her debut release, made it to No. 9 back in 1985.
Back to Top