There aren't any Events on the horizon right now.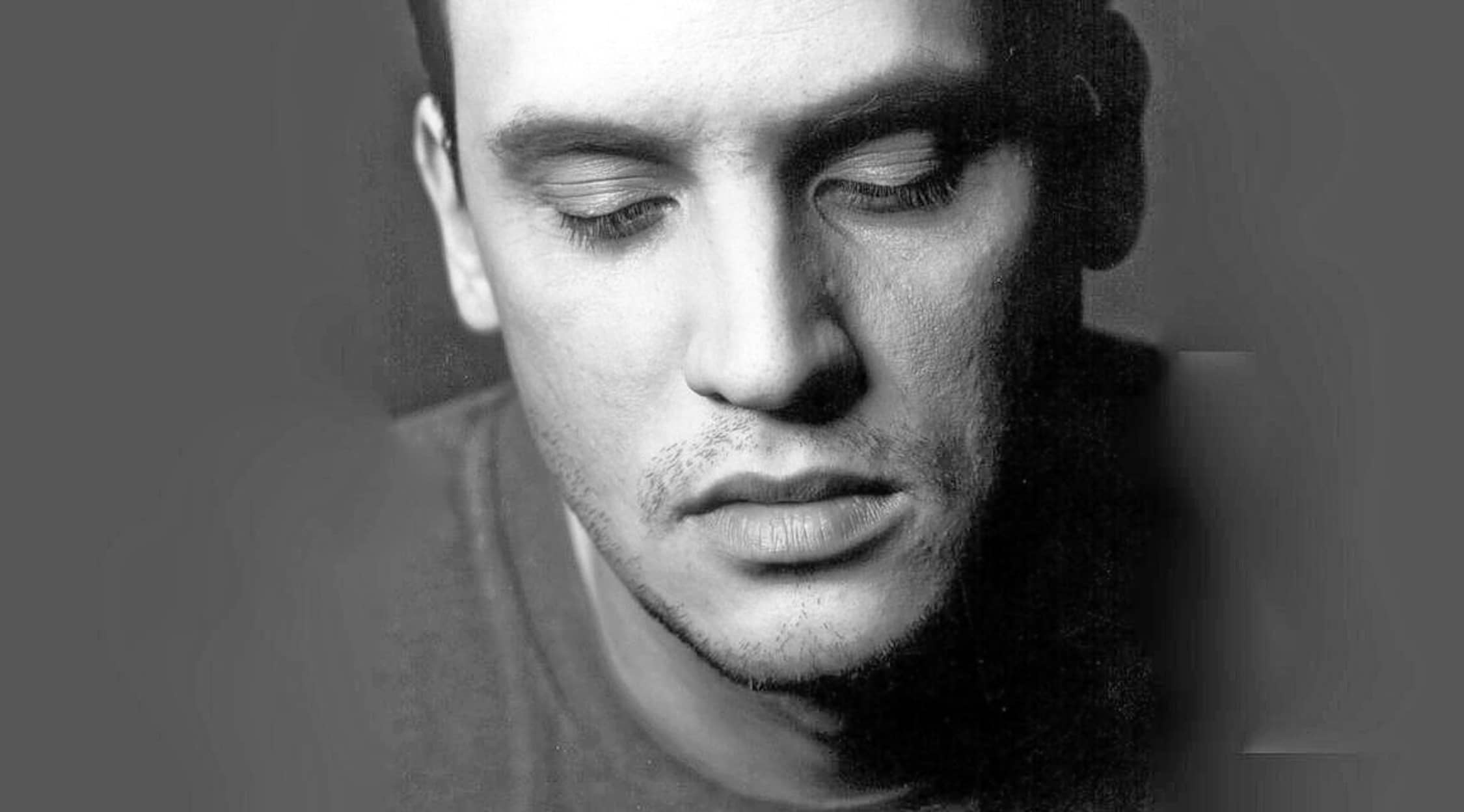 Rovi
Mark Kozelek Tickets
Mark Kozelek Tickets
Concert tickets are on sale now to check out musician, songwriter and producer Mark Kozelek live onstage! Hailing from Massillon, Ohio, Mark Kozelek performs all types of folk rock and indie rock. He is additionally known for being the frontman of the Red House Painters and Sun Kil Moon. Some of the albums he's released with both groups include Ghosts of the Great Highway, April, Among the Leaves, Tiny Cities, Shock Me, Down Colorful Hill and Songs For a Blue Guitar. To learn more about Mark Kozelek and tickets, just click right here on StubHub. StubHub has you covered when it comes to Mark Kozelek tickets and more! So what are you waiting for?! Check it out today!
Mark Kozelek Concert Tickets
There is no time to lose if you want to get some sweet seats for the upcoming Mark Kozelek show. He has plenty of years of experience onstage and he frequently tours around the globe, showcasing his classic hits as well as original material! Find out if Mark Kozelek is headed to a venue near you by taking a look right here on StubHub!
Mark Kozelek
Born and raised in Massillon, Ohio, Mark Kozelek moved to Atlanta, Georgia, where he met drummer Anthony Koutsos. The pair relocated to San Francisco and established Red House Painters in 1989 along with Gordon Mack (guitarist) and Jerry Vessel (bassist). From 1992 to 1996, Red House Painters issued a series of acclaimed albums, highlighting Kozelek's passionate, highly autobiographical tunes. After a challenging time with record labels, Kozelek opted to occupy his time with a series of quirky solo recordings as Red House Painters faded away. In 2000, he put out the solo EP Rock 'n' Roll Singer, which included three original songs as well as covers of some AC/DC and John Denver tunes. Two of the AC/DC cover renditions on Rock 'n' Roll Singer were dramatic rearrangements of the originals, which detached the Bon Scott-penned lyrics from their hard rock context and put them into acoustic, gentle folk ballad settings. In 2001, Kozelek built on this idea, issuing a full-length album comprised solely of AC/DC covers called What's Next to the Moon.
Mark Kozelek Tour Dates
Mark Kozelek is one of those creative artists you just can't afford to miss seeing live. So what are you waiting for? Mark Kozelek will be heading to a stage in your area and there is no time to lose if you want to rock out to all of his popular beats. Take a look at his tour schedule, which is available on StubHub, and tell your friends to join you for the excitement of a live show!
Mark Kozelek Concert Tour
Indulge in a Mark Kozelek concert by getting your music tickets now through StubHub ! StubHub enables you to attend the concerts of many musical icons by offering the best ticket deals in the marketplace today! Take advantage of all that StubHub has to offer and browse around StubHub now!
Back to Top
Epic events and incredible deals straight to your inbox.