There aren't any Events on the horizon right now.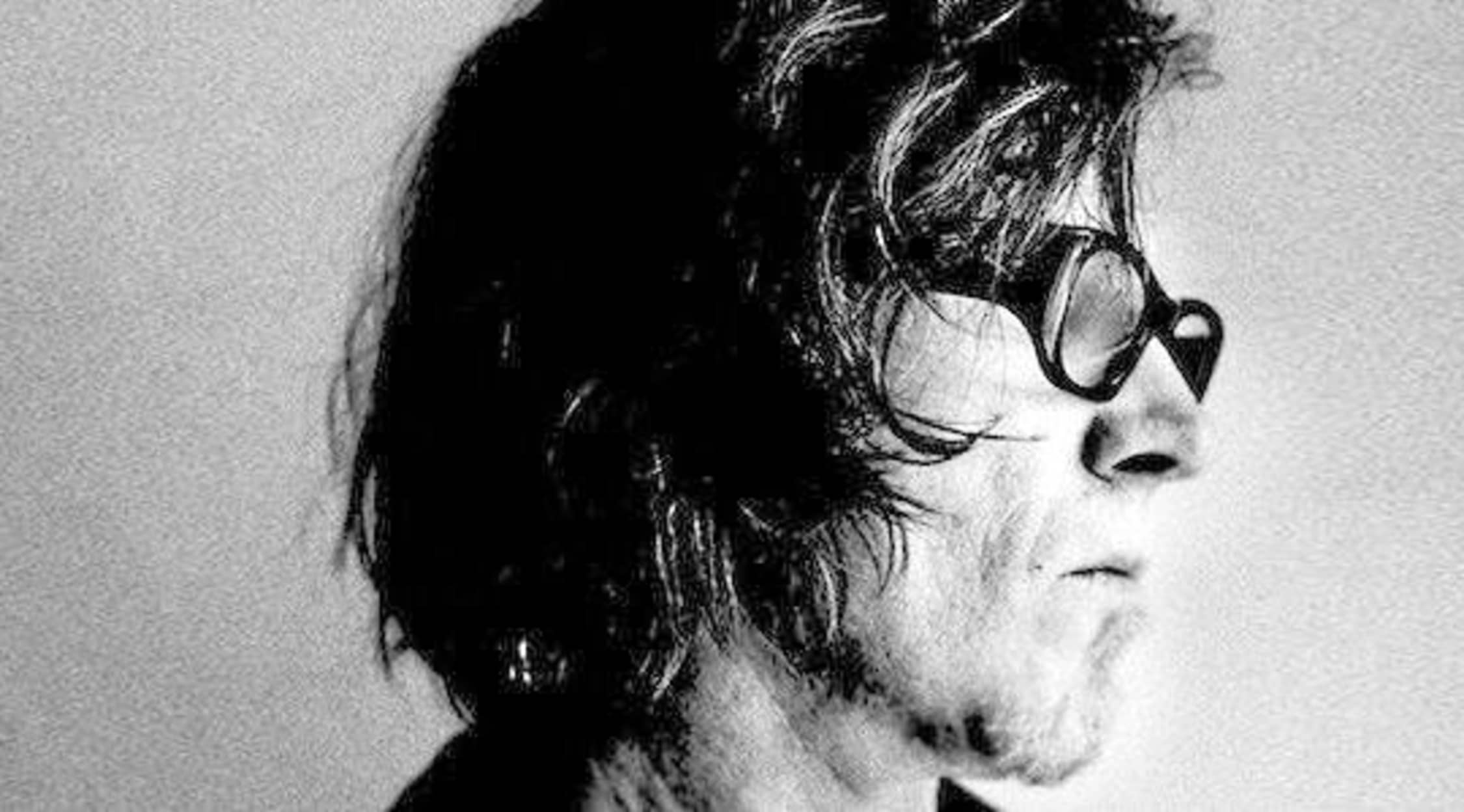 Rovi
Mark Lanegan Tickets
Mark Lanegan 2014 Tour Schedule
Are you ready for a phenomenal alternative rock concert featuring one of the best singer-songwriters of the past few decades? If so, you definitely don't want to miss seeing the incredible Mark Lanegan perform live in concert this summer! Known for his work in fantastic rock bands like Screaming Trees, Queens of the Stone Age, Mad Season, Soulsavers, and more, Mark Lanegan is without a doubt one of the most eclectic and talented musicians out there. Whether you have been a Mark Lanegan fan since his days in Screaming Trees or have fallen in love with his more current music as a solo artist, this is definitely one show you don't want to miss!
Mark Lanegan is gearing up to perform at The Showbox in Seattle on July 3rd, and if you're located in the Pacific Northwest, this may just become the best event of the summer. Lanegan, who has collaborated with megastars like Kurt Cobain and Isobel Campbell, is known for putting on incredible live performances. So make sure that you don't miss this incredible opportunity to see Mark Lanegan perform live and grab your tickets on StubHub today!
Mark Lanegan Background
Mark Lanegan had a troubled childhood, which led to heavy drug usage and a one-year prison sentence by the time he was 18. It was during his rehab period that he met Van Conner, who became a close friend and eventually became a co-founder of the Screaming Trees with Lanegan. In the early 1990s, there was no better place for the grunge scene than Seattle, as it produced hit bands like Pearl Jam, Soundgarden, Alice in Chains, Nirvana, and Screaming Trees. The influence of the grunge scene on Screaming Trees' music was undeniable, and they soon became one of the most popular grunge bands in the country.
Although Lanegan initially thought he could play the drums in his new band, which consisted of Conner, Mark Pickerel, and Gary Lee Conner. However, he claims that he was so horrible on the drums that the other band members made him switch to vocals. After experiencing great success with Screaming Trees, Lanegan decided to pursue a solo career and in 1990, he released his first solo album, The Winding Sheet. Following the release of his solo debut album, he also worked on projects with Kurt Cobain and Mad Season, making himself one of the most highly sought after voices in the alternative rock scene.
Lanegan's own work has featured incredible artists, like Izzy Stradlin of Guns N Roses, Nick Oliveri of Queens of the Stone Age, Greg Dulli of The Afghan Whigs, Dean Ween of Ween, and many more. Mark Lanegan has collaborated with some of the best artists in alternative rock, and his fans all around the world adore all of his music, whether from his days in Screaming Trees or from his collaborative efforts with Mad Season. Now, Mark Lanegan is bringing his hit tunes to stage again in his hometown of Seattle, where he first got his start in the grunge music scene. Because he is playing in his hometown, this show is bound to sell out fast, so if you want to secure your tickets to see Mark Lanegan perform live, head to StubHub right away!
Greatest Hits
While Mark Lanegan's work spans albums from numerous bands and artists, his work as a solo artist is also extremely impressive. As a solo artist, Mark Lanegan has released seven studio albums and 14 singles, including hit songs like "Honey Child What Can I Do?", "Ramblin' Man", "Hit the City", and "No One Knows". He has also earned several smash hits thanks to his collaborations with other hit artists, such as Steve Fisk, Martina Topley-Bird, The Twilight Singers, Mondo Generator, Mike Watt, The Walkabouts, Soulsavers, Moby, and Queens of The Stone Age. With such an impressive repertoire of hit songs, there's no doubt that Mark Lanegan is an incredibly talented singer-songwriter and performer. If you want to witness the fantastic talent of Mark Lanegan when he steps out on stage, grab your tickets to his upcoming show in Seattle by heading to StubHub right away!
Trivia
Mark Lanegan is also heading out on tour with Nick Cave and The Bad Seeds this summer, so you have multiple opportunities to see him perform live!
The Experience
Mark Lanegan is no stranger to rocking out stages all over Seattle—it is where he got his start in rock, after all. But this summer he's bringing everything he's got to the stage, and you definitely want to be there to experience it! Head to StubHub right away to make sure that you and your friends have tickets to see the iconic grunge artist, Mark Lanegan, perform his smash hits. Act quickly, though, as these in-demand tickets to a Seattle show are bound to sell out fast!
Back to Top