We didn't find anything nearby, but here's what's happening in other cities.
There aren't any events on the horizon right now.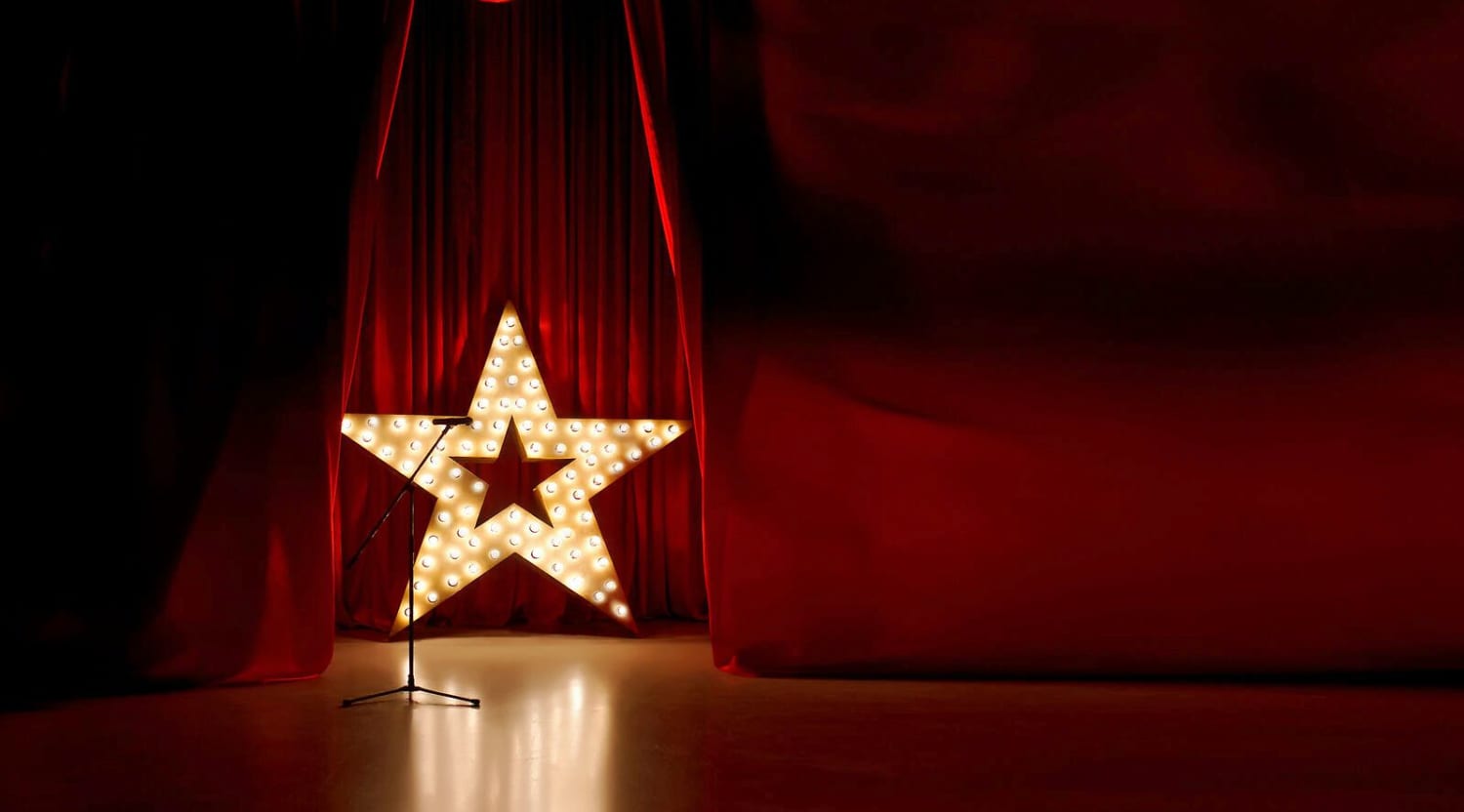 Adobe Stock
Markiplier Tickets
Markiplier Tickets
Mark Fischbach is an online personality most well-known for his YouTube channel persona, Markiplier. As of 2019, his channel has 24.5 million subscribers, and he is ranked as one of the top 24 most popular YouTubers by Business Insider. Fischbach was born in Honolulu and began his YouTube career in Cincinnati. His channel was started on May 26, 2012, with him playing video games with friends and commentating. He is known for his humor and outrageous personality. He kicked off his channel playing Amnesia: The Dark Descent, a popular horror game at the time. By 2014, just two years later, his channel was listed on New Media Rockstars Top 100 channels. Not only has Fischbach been successful with YouTube, but he has used that success to donate over $3 million to charity. This has made Fischbach known not only for his humor and success but also for his good heart.
Markimoo's Beginning
Markiplier was born in Honolulu. His father was in the military, so he lived on a military base at the start of his life. After a while, he and his family moved to Cincinnati. At a very young age, Fischbach was introduced to the computer. He also enjoyed playing games with his brother on the SNES. This was what gave him a background in computers and video games. After a while, his parents got divorced, and the family struggled financially. After a bit, they were able to get back on their feet, and Fischbach was on his way to college. He originally wanted to get a job making video games, but his father disapproved. Around this time, his father was diagnosed with terminal cancer. This was very hard on Fischbach and turned his whole life around. After struggling to find a path, he eventually was set on doing something with video games. He used some money from tax returns to get equipment and started his YouTube channel, Markiplier. His channel was growing rapidly, and he was achieving great success. He used his success to help fund various charities and is currently working with Team Trees.
Where can I buy Markiplier tickets?
If you want to find tickets for an amazing price, make sure to check out StubHub. StubHub offers its FanProtect guarantee to ensure your ticket purchases are protected, so you can buy your tickets with confidence with you purchase at stubhub.com or via StubHub's mobile app.
When is Markiplier's next show?
There are currently no live shows or tours planned for Marklipier. Markiplier's last tour was in 2017, titled the "You're Welcome Tour." The tour went across 20 locations, including Louisville, Akron, Rosemont, Pittsburgh, Boston, Upper Darby, Orlando, Atlanta, Nashville, St. Louis, Kansas City, Denver, Salt Lake City, Las Vegas, Los Angeles, Phoenix, San Diego, San Francisco, Seattle and Portland.
What can I expect from Markiplier's show?
Markiplier's last tour, the You're Welcome Tour, was a collection of comedy sketches and songs. He collaborated on the tour with YouTubers Ethan Nestor, Tyler Scheid, Wade Barnes and Bob Muyskens. The group would change into costumes to match their characters, break out into song, and act out various comedic sketches. The performance appeared to be heavily influenced by Whose Line is it Anyway?.
How long is Markiplier's show?
The You're Welcome Tour show was around one to two hours long. Whether the show includes an intermission depends upon the venue as well as the length of the show.
What performers are similar to Markiplier?
If you like improv comedy and other types of stand-up comedy performances, you may want to check out Mike Birbiglia and Lil Duval.
Are Markiplier shows appropriate for children?
Markiplier shows are generally kid-friendly. He has been known to pull children on stage with him to get them to interact with the show by fighting imaginary wizards or showing off dance moves.
Back to Top
Epic events and incredible deals straight to your inbox.