-

The Event Center at Hollywood Casino, Charles Town, WV, US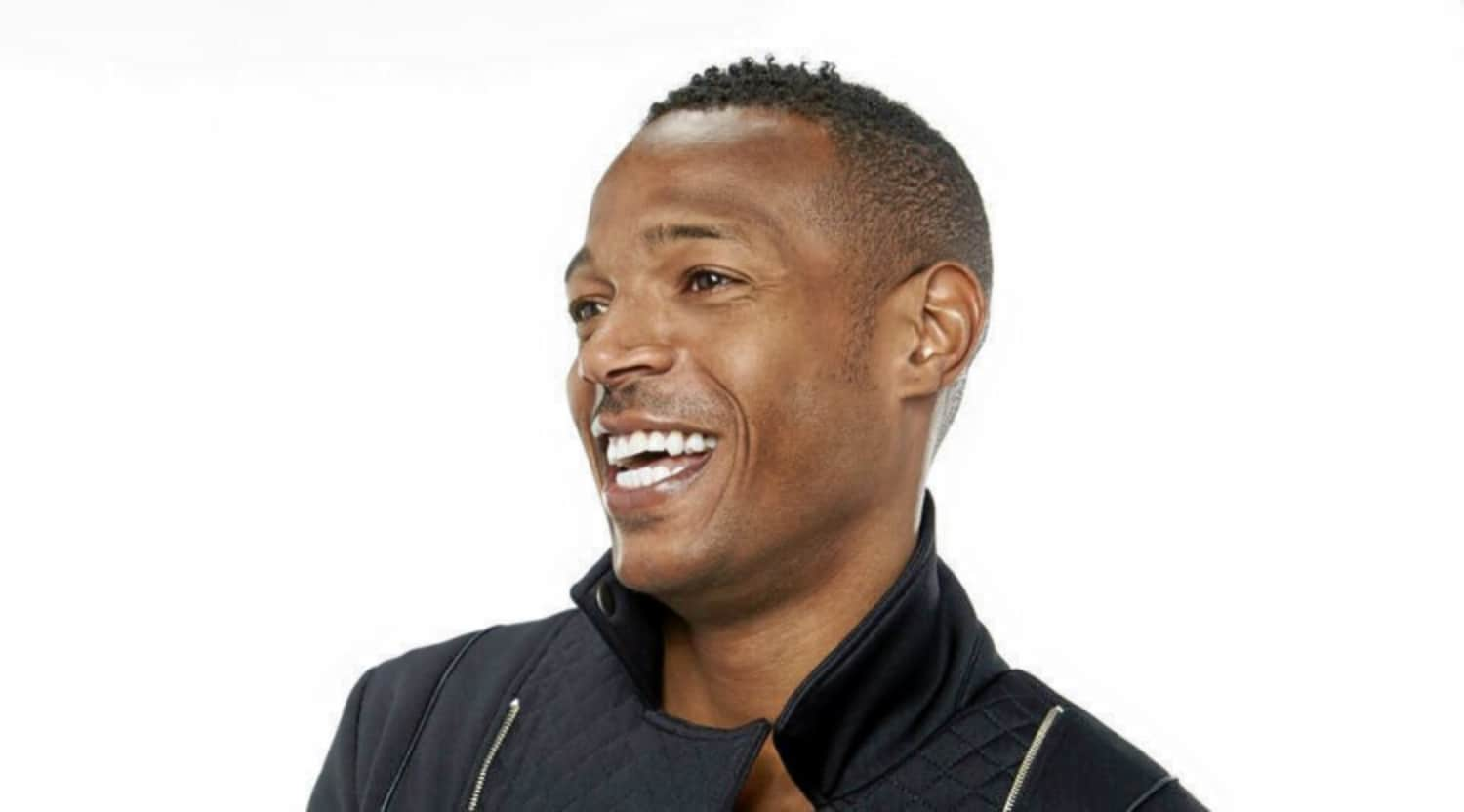 Rovi
Marlon Wayans Tickets
Marlon Wayans Plot
Making people laugh is an art form not appreciated enough today. Though you may spend plenty of time staring away at your television or at the movies watching some of your favorite performers leave you in tears from all of the hilarious jokes that they've spent countless hours working on, people seem to think of comedy as a talent that performers can turn on on demand, seemingly at the drop of a hat. But those performers that have worked so hard to become household names and create large followings for their work didn't get to their positions by simply turning on a switch, it's taken many years of hard work. If you've been seeking a performer on the stage that'll be sure to leave you in stitches from his hilarious jokes, make sure you get yours to enjoy Marlon Wayans next set on the stage when he comes to perform next near you! Getting his start as an extra in one of his brothers' earliest films, Marlon Wayans would set out to follow the family business in the comedy world. Whether you've seen his work in Scary Movie, Scary Movie 2, White Chicks, Little Man, and Dance Flick, and other comedy shows, or if you know him from his role in Requiem for a Dream, it's easy to see why Marlon Wayans has become such a beloved figure in the American cultural zeitgeist. Most recently being a part of the creative team that started What the Funny and the show Funniest Wins, Marlon Wayans continues to stand out from the work of his brothers with his inventive nature that has allowed him to stay a relevant figure in the comedy scene for well over two decades! Come and see what Marlon Wayans has in store for his loyal fans at his next show by taking a look at StubHub in advance to see if there'll be enough tickets for you to buy for your friends to attend this hilarious show! There's just no telling how quickly Marlon Wayans next performance might sell out, so check StubHub regularly so that you can be the first of your friends to witness this hilarious performer on the stage!
Marlon Wayans Schedule
Hoping to get out to a comedy show this weekend but you still aren't sure who to see? Well don't just settle for an amateur hour performer if you have the chance to get tickets to see a celebrated figure you know and love from the world of film and television! Make sure you get out to see Marlon Wayans on the stage for his next performance at the Egyptian Room at the Old National Centre in Indianapolis, Indiana or when he goes to perform next on the stage at the Charleston Music Hall in beautiful Charleston, South Carolina by purchasing the tickets you'll need early through StubHub or else you risk missing out on this exciting show! Not everyone is going to have the opportunity to get into this performance on the stage, so buy your tickets as soon as you can so that you can gain bragging rights over your friends!
Marlon Wayans Cast
Having worked alongside such talents on projects like Jim Carrey, David Alan Grier, Kim Wayans, Shawn Wayans, Keenen Ivory Wayans, Jamie Foxx, Damon Wayans, Twist Twist, Carrie Ann Inaba, Cari French, Lisa Marie Todd, Alexandra Wentworth, Jennifer Lopez, Jossie Thacker, Michelle Whitney-Morrison, Madonna Grimes, Marc Wilmore, Steve Park, Jay Leggett, Carol Rosenthal, Lisa Thompson, Anne-Marie Johnson, Reggie McFadden, Laurieann Gibson, Masako Willis, Lisa Thompson, Kim Coles, Carla Garrido, A.J. Jamal, Ray O'Keefe, Rosie Perez, Jonathan Chapin, T. Faye Griffin, Mary Broussard, Yvonne Williams, Donald Caldwell, Weston Blakesley, Chris Rock, Molly Shannon, and others, Marlon Wayans has proven that he's got what it takes to be a known figure in the entertainment world! While his jokes may be a little off-color, Marlon Wayans ability to push boundaries to get his point across shows that he's one of the most inventive figures performing in comedy today. Celebrate the work of the Wayans Brothers by heading out to experience the latest set that Marlon has created for his fans. Buy your tickets to enjoy Marlon Wayans next performance while you can still find them!
Marlon Wayans Author
Once in a while, a figure comes along that changes the entire comedy landscape. Using their original jokes and hilarious mannerisms on the stage and the screen, they're able to capture the hearts of millions and become an icon in the comedy world for all to adore. Of course, it isn't every day that a figure this grand comes along and turns the entertainment industry on its head, but there are those living legends out there that have done a lot to transform the world of modern comedy as we know it. If you're looking for big laughs this weekend, come and see one of the most hilarious figures to ever grace the stage when professional comedian Marlon Wayans comes to perform his next set on a stage near you! As the writer for such hilarious works as In Living Color, Don't Be A Menace to South Central While Drinking Your Juice in the Hood, Scary Movie, and other productions, Marlon Wayans has stood out from his brothers with his unique approach to comedy. Creating some of the most bankable films of his era and learning from his brothers at an early age, Marlon Wayans would change the comedy landscape forever through his work on In Living Color. Come and hear the latest jokes that he's prepared for his audience at his next performance by buying your tickets to see him through StubHub while you still can!
Marlon Wayans Trivia
Q: When did hilarious actor and performer Marlon Wayans join the rest of the Wayans' clan?
A: Popular comedian and performer Marlon Wayans was born on July 23, 1972.
Q: Born in one of the biggest cities in the United States, what city does Marlon Wayans consider his hometown?
A: Celebrated performer and comedian Marlon Wayans was born in New York City, New York.
Back to Top
Epic events and incredible deals straight to your inbox.