There aren't any Events on the horizon right now.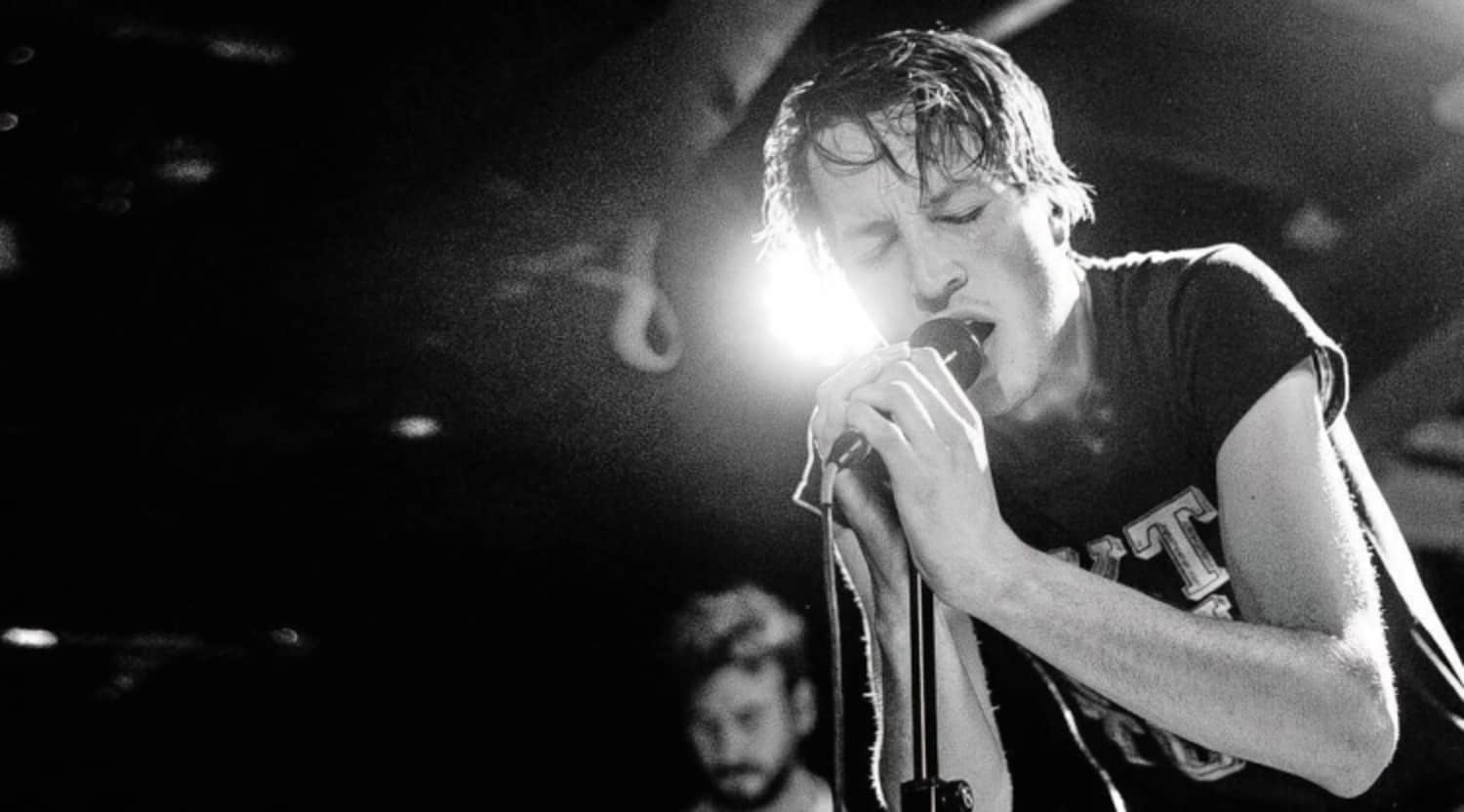 Rovi
Marlon Williams Tickets
Marlon Williams Tickets
Written up by everyone from Billboard Magazine to Rolling Stone, Marlon Williams has quickly become known as one of the best crooners to come out of New Zealand. Fans love his silky smooth voice and decidedly indie sound while critics can't get enough of his unique lyrics. When it comes to Marlon Williams, one thing is for sure: the world is going to see a lot more of him in the future.
Schedule
Marlon Williams tickets can be found all over Australia, Scotland, the UK and New Zealand, often at venues like the Sydney Opera House and Concert Hall, Maroochy Music Festival, St Michael & All Angels in Christchurch, The Lexington in London, Academy 2 in Dublin, Sneaky Pete's in Edinburgh, La Mecanique Ondulatoire in Paris and Sol Bar in Maroochydore, Queensland.
Trivia
When Williams decided to record his first album, he headed out to his family's home in Lyttelton, New Zealand. Although he had been living in Melbourne, Williams felt that his childhood home would be the only place he could get any real work done. Williams wrote the album in what he has described as a "little doll's house" and debuted it to fans soon thereafter, in all of its 60s-inspired glory. Since then, he's been praised as having the voice of an angel, and hasn't seemed to slow down at all.
Singer
Williams learnt to croon with the best of them during his days as a Christchurch choir boy, before the influences of his punk-rock loving father got the best of him. Inspired by country music and classic rock, Williams started his first band, The Unfaithful Ways, at the age of 17 with the help of his high school friends and one of their science teachers. In a move that's unlikely for young bands, they quickly began gaining fame and, in no time, were touring with Band of Horses and gaining a national fan base. Since then, Williams has drifted in and out of other bands, and settled into life as a solo act.
Breakthrough
After Williams released his first solo album, he quickly sold out an album release tour, including a 1,300-seat show at Christchurch's famous Theatre Royal. Although Williams has already experienced quite a bit of fame in his short life, many believe he first broke out while he was a part of The Unfaithful Ways back in his teenage years.
Hit Albums
Williams has recorded six albums, including "Free Rein with the Unfaithful Ways," "Sad But True" and "Volumes 1 and 2 with Delaney Davidson." He's also had two hit singles - "Strange Things" and "Dark Child." His most recent self-titled album has become a hit all across Australia and the UK as well.
Show Experience
Guests at Williams's shows will find themselves quickly transported to something that is an odd but wonderful mix of opera, classic country and indie vibes. The singer plays without much pomp and circumstance, typically standing alone on stage under bright lights with only his guitar. He doesn't make use of elaborate light shows or fog lights, and dresses in the dapper style of a classic, 1950's hipster, complete with a bashful grin and some cool hats. During his show, the singer spends plenty of time talking with his audience.
Back to Top
Epic events and incredible deals straight to your inbox.