We didn't find any Events nearby, but here's what's happening in other cities.
Martha Wainwright tour venues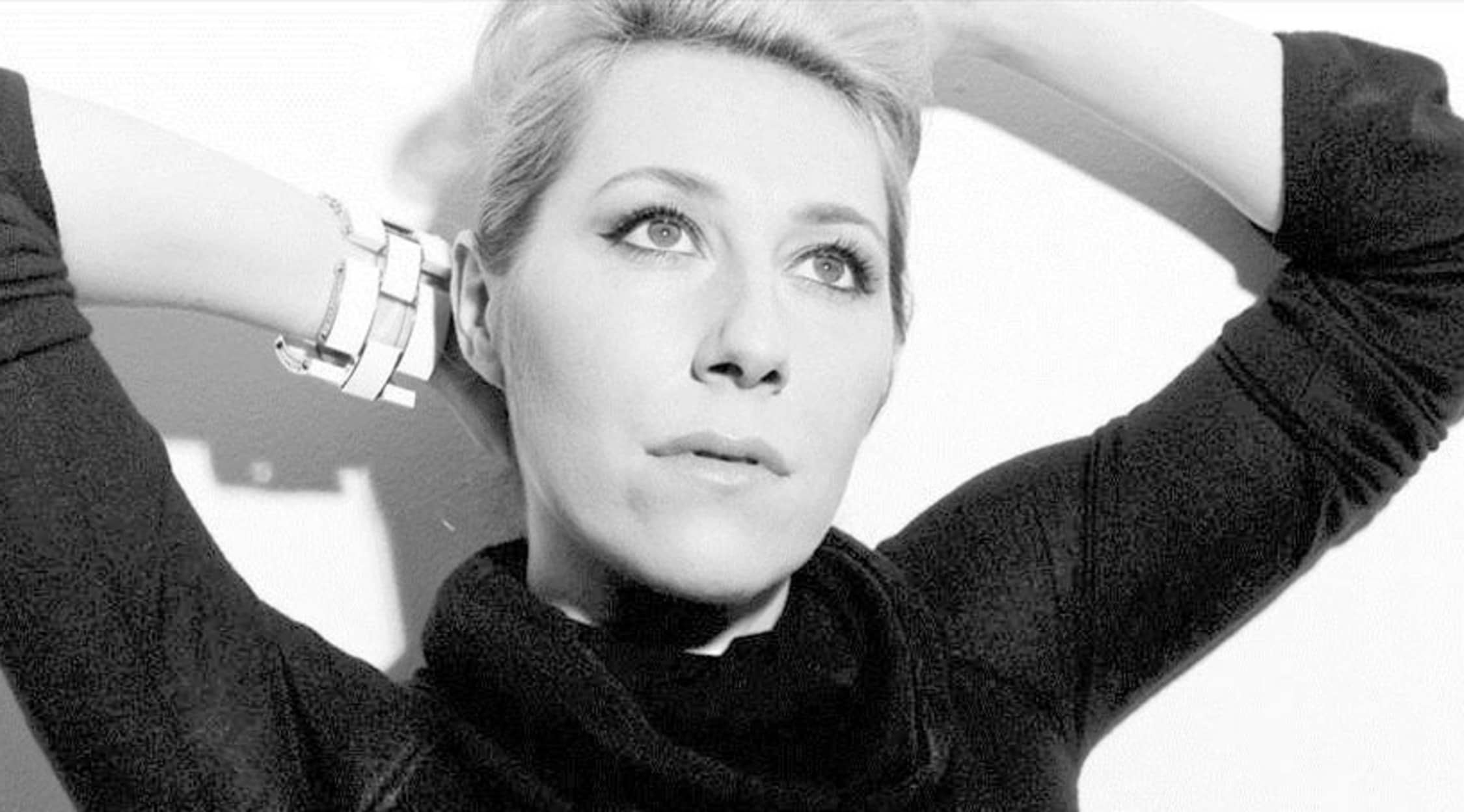 Rovi
Martha Wainwright Tickets
Martha Wainwright Tickets
With a gritty voice and hauntingly, self-reflective lyrics, singer and songwriter Martha Wainwright is a solo artist like nothing you've ever heard before! Her answer-to-no one attitude and her sometimes abrasive and aggressive lyrics seem to be off-putting on the surface. But if you look deeper into the soul of Wainwright's songs, you will see something beautiful and relatable. Her live performances are soul-stirring and an experience you have to see to believe. Be there for all of the heartbreaking and hopeful moments of each downbeat and crescendo as Wainwright takes the stage for an exciting concert. Buy your concert tickets from StubHub, and be there for every unforgettable moment!
Martha Wainwright
Martha Wainwright almost didn't have a choice to be a singing star. Her parents are legendary folk singers Loudon Wainwright III and Kate McGarrigle and her brother is recording artist Rufus Wainwright. With so much talent influencing her formative years, she couldn't help but become a singer. She begun her singing career in 1998 when contributed to her mother and aunt's album "The McGarrigle Hour." That same year she started singing back up for her brother live and on record. And in 2002, she established herself as a solo artist when she released a self-titled EP and a four-song EP called "Factory." She followed those up with two more EPs in 2005 that were critically-acclaimed. Mojo Norah Jones listed Wainwright as the best thing she'd heard all year in her January issue. With her own style and ideas of what music should really sound like, Wainwright creates music magic when she's on stage. You won't want to miss this dynamic singer as she uses her unique voice to captivate audiences everywhere. Get your Martha Wainwright tickets from StubHub today!
Martha Wainwright Tour Dates
Wainwright's music is beloved by fans and critics alike, and her new album, "Come Home to Mama," isn't any different. It's a deeply personal and intimate look into Wainwright's soul as she deals with the passing of her mother and the birth of her son. It is a self-reflective look into the songstress' new beginnings as she deals with the heartbreak and loss of her own "Mama" and the joy of her the birth of her first child. The new album, which is the vehicle for her upcoming live performances, is a totally organic music experience. Many of her songs were recorded in one sitting or with live music and this free-spirited recording method translates on stage. You will feel every rhythm and note when Wainwright sings from the depth of her soul. Check Martha Wainwright tour dates with StubHub, and find out when and where she'll be performing in a town near you.
Martha Wainwright Concert Tour
If you're looking for a spiritual, musical experience like you've never heard before, then a concert featuring Martha Wainwright is the event for you. Grab your folk music tickets and see why everyone is buzzing about this unique artist. Find tickets for Martha Wainwright and other top artists on StubHub!
Back to Top