We didn't find anything nearby, but here's what's happening in other cities.
-

Michelob Ultra Arena at Mandalay Bay Resort and Casino, Las Vegas, NV, US
Only 2 tickets left at lowest price
Venues for Martin Lawrence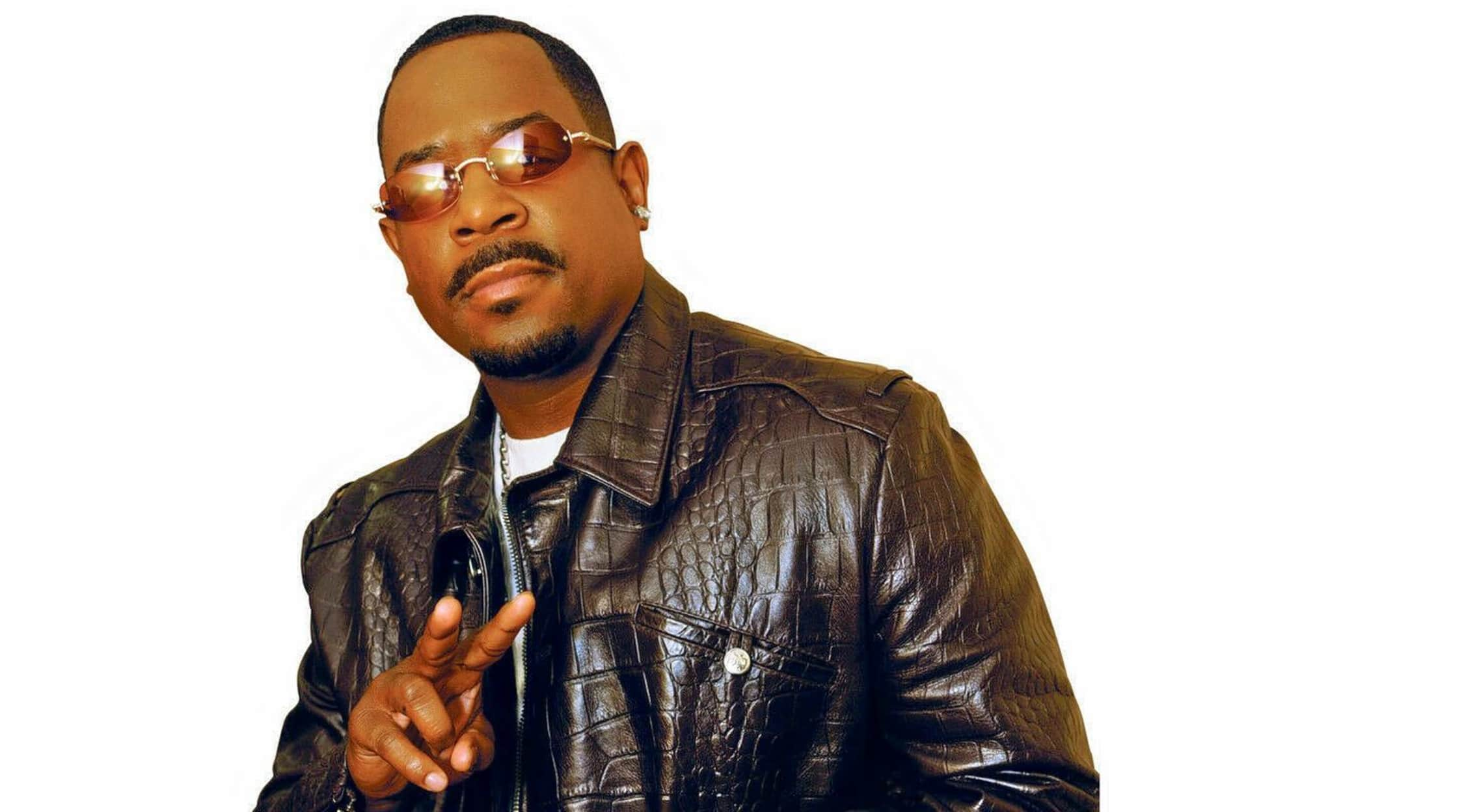 Rovi
Martin Lawrence Tickets
Martin Lawrence Tickets
Martin Lawrence has become one of the most entertaining comedians in the entertainment industry. His jokes are diverse, and he knows how to keep the crowd entertained during his entire performance. Martin Lawrence will be performing in major cities throughout the United States.
The Rise of Martin Lawrence
Born in Frankfurt, Germany, Martin moved with his mother and siblings to the Maryland suburbs of Washington, DC, after his parents divorced. He first took the stage as a teen at DC and Maryland comedy clubs on open mic nights. He continued to perform at local bars and other comedy clubs for several years. In the late '80s, Martin decided to move to California where he received his first big break. He landed his first TV show, What's Happening Now!!, and the rest is history.
Where can I buy Martin Lawrence tickets?
Buy your Martin Lawrence tickets at StubHub, which gives you the convenience to purchase and access your tickets from your mobile device.
What awards has Martin Lawrence won?
Martin Lawrence has won several awards throughout the years. He won his first award in 1995 at the ShoWest Awards for "Male Star of Tomorrow." One year later, he won "Outstanding Lead Actor in a Comedy Series" for his hit TV show, Martin, at the Image Awards. In 2004, the comedican won "Best Buddy Movie" at the NRJ Ciné Award for his role in Bad Boys II. In 2005, he received "Best Icon Comedy Award" at the BET Comedy Awards. He has been recognized for his talents on several other occasions, but the awards listed above are his most memorable accomplishments.
Has Martin Lawrence starred in any films?
Martin Lawrence has starred in many films throughout the years. Some of his most popular roles were in the comedy series that included Big Momma's House, Big Momma's House 2, and Big Mommas: Like Father, Like Son. He has also starred in other popular comical films like Bad Boys and House Party 2. Most recently, he played Captain Wack in the 2019 stoner comedy The Beach Bum.
What TV shows has Martin Lawrence appeared on?
Martin Lawrence starred in his first comedy TV show, What's Happening Now!!, from 1985 to 1988. In 1990, he starred in his second major comedy-drama,Kid'n Play. He earned his own TV show, Martin, in 1992. The show was renewed for five seasons. He has also appeared on comedy-dramas like The Soul Man.
What celebrities has Martin Lawrence worked with?
Martin Lawrence has worked with several celebrities throughout the years. In 1995, he collaborated with Will Smith in the thriller Bad Boys. In 1996, Martin Lawrence also collaborated with comedian Regina King and actor Lynn Whitfield in the popular comedy-drama, A Thin Line Between Love and Hate. In 2017, he appeared on a comedy documentary Def Comedy Jam 25 with well-known comedians like Dave Chappelle and Cedric the Entertainer.
Has Martin Lawrence released any stand-up comedy specials?
So far, Lawrence has published a few stand-up comedy specials. His first stand-up comedy special, Talkin' Dirty After Dark, was released in 1991. Martin Lawrence Live and You So Crazy are other stand-up comedies he's released.
What can I expect from a Martin Lawrence show?
If you have Martin Lawrence tickets, then you should be prepared to laugh your socks off! The comedian finds ways to make light of serious topics ranging from political problems to being African American in America. No topics are off-limits during a Martin Lawrence tour comedy show.
Which comedians are similar to Martin Lawrence?
Martin Lawrence fans may also enjoy Queen Latifah or Shawn Wayans.
Back to Top