We didn't find any Events nearby, but here's what's happening in other cities.
1 Event within 150 miles from you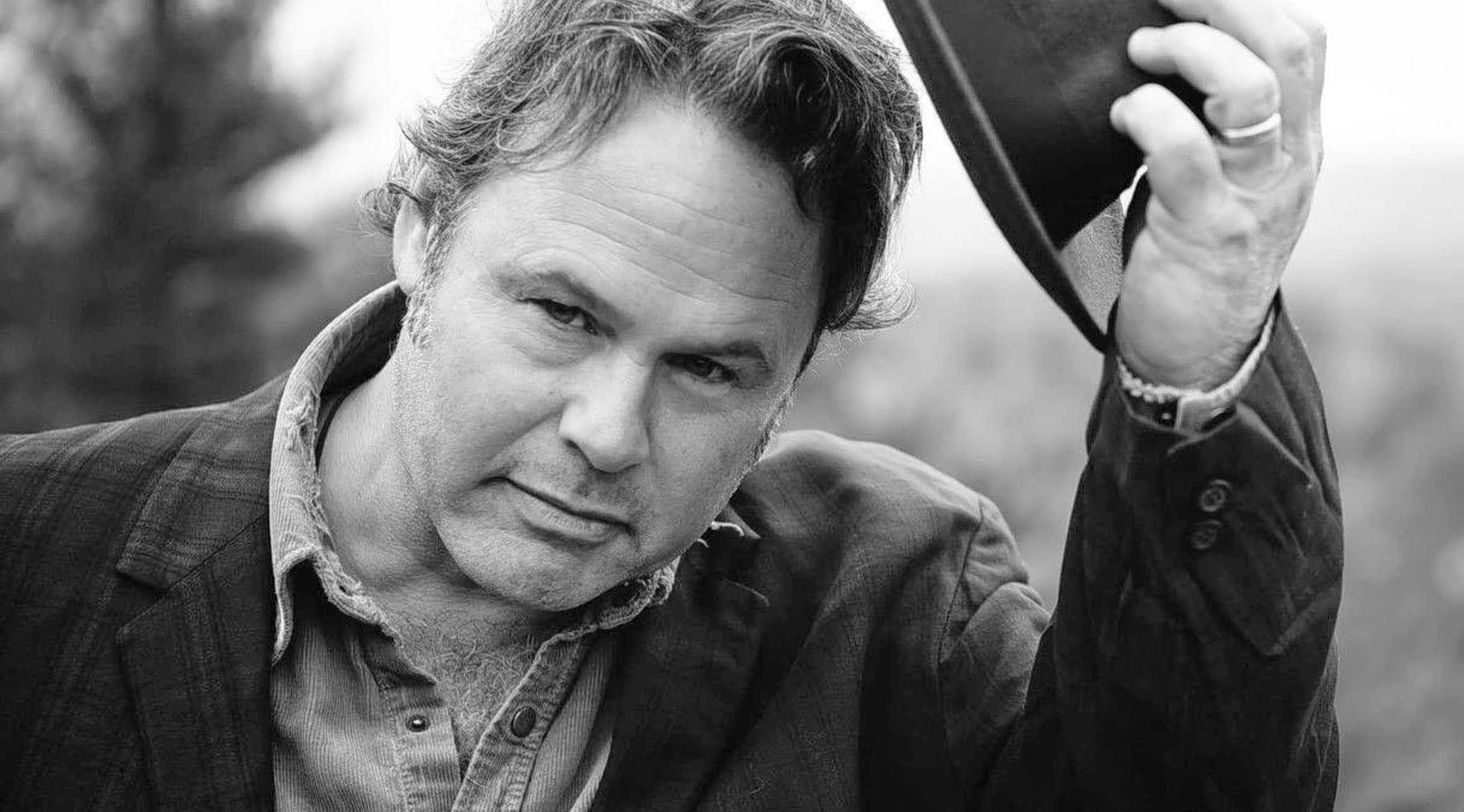 Rovi
Martin Sexton Tickets
Martin Sexton Tour
Contemporary folk singer/songwriter Martin Sexton is heading out for a number of live stops across North America that will be giving his fans across the continent a real treat. Don't miss out on seeing Martin Sexton and his signature style as he breezes through the United States and into the most downhome regions of Canada. This highly anticipated tour is one that will have you and the critics buzzing for months afterwards. Don't miss out on your chance to see this incredible neo-folk musician in the flesh. Don't see a Martin Sexton performance in your area? Have no fear. Keep checking back for new Martin Sexton tour dates right here on StubHub.
About Martin Sexton
Martin Sexton would get a lot of attention upon his arrival in the neo-folk acoustic music community. The songwriter, singer, and guitarist has an incredible vocal range and uses it to great effect in his live shows and on his recordings. Unlike many of his peers, his vocals truly deserve the classification of soulful, combining the best characteristics of singers like Otis Redding, Aaron Neville, Al Green, and Van Morrison.
Sexton is a self-taught singer and guitarist and grew up in a family of fourteen. He formed his own rock n' roll group in eighth grade. He was in a number of garage bands in high school, playing the music of Led Zeppelin, Jimi Hendrix, Janis Joplin, and the Beatles. In 1988, he left his Syracuse home, and the rock n' roll life, and went to Boston, inspired by what he had heard about that city's coffeehouse scene. Although the Boston scene was highly competitive, with too few coffeehouses and too many folksingers, Sexton quickly established himself. He started playing his style of soulful folk music on street corners and at open mic nights in 1989.
In 1991, Sexton issued his own album, In the Journey, as a cassette, and a lot of the content on it and his 1996 debut on Eastern Front Records, Black Sheep, is autobiographical, describing his experiences on the road. Incredibly, this cassette-only album sold fifteen thousand copies through his gruelling tours and live shows across the United States. In 1994, he won Artist of the Year at the National Academy of Songwriters Awards. Within two years, Sexton was sharing the stage with John Hiatt, Jackson Browne, and Art Garfunkel. He was subsequently signed to Atlantic Records, and released The American (1998) and Wonder Bar (2000). Sexton kept touring, growing a considerable fan base in the States.
After releasing Wonder Bar, Sexton left Atlantic Records and formed Kitchen Table Records, his own indie label that would give him more artistic freedom. Kitchen Table's first issue was Live Wide Open, a 2001 concert collection, followed by a set of holiday tunes, Camp Holiday, in 2005. After the 2007 release of the ambitious studio effort Seeds, Sexton embarked on another tour, documenting his solo acoustic set with another live recording, Solo (2008). Sexton deployed political and topical themes on his 2010 release, Sugarcoating, and followed the same theme for Fall Like Rain, his 2012 EP. The year of 2014 would end badly for Sexton, when his house in Saranac Lake in New York was decimated in a fire at the end of December. He and his family had escaped without a scratch and, not about to let the setback get him down, he issued another solo release in February of 2015, Mixtape of the Open Road. It was followed, naturally, by a busy schedule of live appearances.
Previous Hits
You can never be sure which Martin Sexton you will hear from one song to the next on 2007's Seeds, which was Sexton's first album on the charts and the follow-up to Wonder Bar (2000). In a way, this singer/songwriter has always displayed chameleon-like capabilities, but on this release his patchwork quilt of sounds and styles is deliberately and clearly planned. Citing the impressive panoply of cartoon characters voiced by the late master Mel Blanc and the intertwined suites of songs on the Beatles' Abbey Road as his twin, if contrasting, influences, Sexton put a lot of work into creating a landscape of unexpected shifts in environment and temperature for these cuts.
The fact that seven years passed between Sexton's release of Wonder Bar and Seeds, the three relatively short years that elapsed between that album and his next studio release, Sugarcoating (2010), makes one wonder if there was some urgency in getting this set out to his fans. If Sugarcoating in many ways follows the stylistic direction that Sexton has previously established, the title track is quite a surprise – a shuffling jazz track tempered with slide guitar and smooth harmonies with lyrics that deliver a clear critique of the wars in Afghanistan and Iraq, and how they were marketed to the American public – a mix of sour and sweet that recalls "A Small Circle of Friends" by Phil Ochs.
Sexton certainly takes his time between studio releases, and it makes sense that he would release 2012's Fall Like Rain, a five-song EP; instead of waiting for the thought fox to drop him a dozen tracks, he offered fans a cover and four new cuts. If the end product doesn't have the weight of a full-length album, it nonetheless finds Sexton still inspired and committed. There's a careful optimism in the EP's new tracks as he sings about a need for a better world and greater unity on "One Voice Together". He steps away from the abyss for the title track, and rejoices in a relationship that has survived against all odds on "Happy Anniversary (Six Years)".
Trivia
Martin Sexton's songs have found wider audiences through television. "Diner" has appeared on Scrubs, "Diggin' Me" on Parenthood, and "Can't Stop Thinking 'Bout You" on Brotherhood.
The Martin Sexton Concert Experience
Get ready to experience blue-eyed soul like you never have before. With over twenty-five years of dedicated performing and composing experience, Martin Sexton is one of the most talented and passionate artists in the new folk scene. Whether he is crooning his oldest hits from Seeds or his newest and freshest tracks from Mixtape of the Open Road, Martin Sexton gives you a show that never disappoints. Don't miss out – start planning your Martin Sexton concert experience today!
Back to Top