We didn't find any Events nearby, but here's what's happening in other cities.
2 Events within 150 miles from you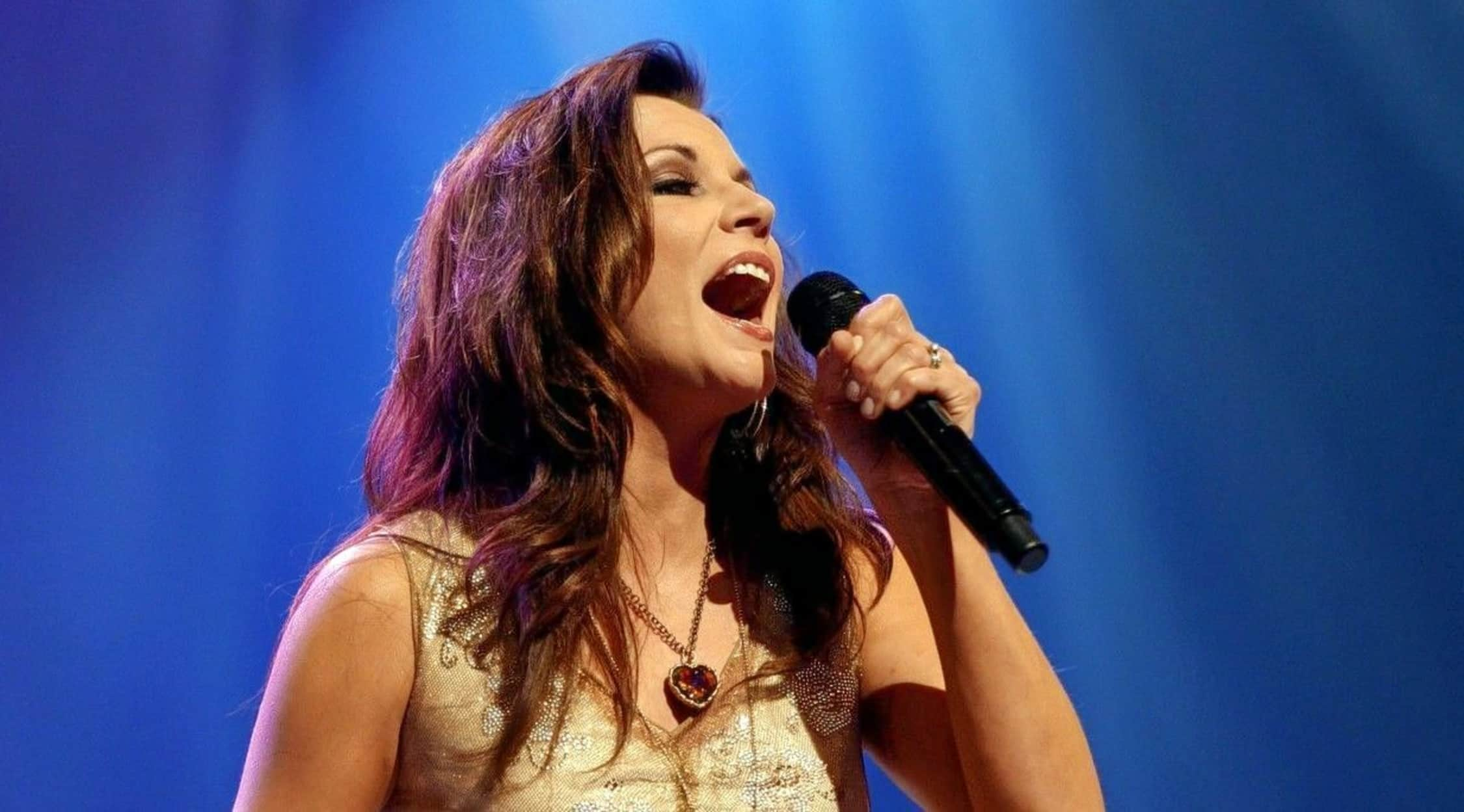 Alamy
Martina McBride Tickets
Martina McBride Tickets
Martina McBride, born in Sharon, Kans., in 1966, grew up in a country-rock family where she quickly mastered vocals and keyboards. She married sound engineer John McBride, who got a contract to travel with Garth Brooks. She sold Garth Brooks T-shirts to get hired by the star with "Friends in Low Places." After opening for Garth Brooks and traveling with him and her husband John, "My Baby Loves Me" from her The Way I Am album reached No. 2 on the Hot Country Singles Chart in 1993 followed by "Independence Day" in 1994. She appeared on Baywatch, 20/20 and Dr. Phil Show.
America's Got Talent: Judge McBride
A guest judge on America's Got Talent, Martina McBride offered sage advice and guiding wisdom to aspiring young vocalists and musicians. Super-star Martina McBride, apart from her super-hits and envied awards, is reportedly down to earth and full of practical advice. She's released two cookbooks of her country favorite recipes: Martina's Kitchen Mix: My Recipes Playlist for Real Life and Around the Table. Martina has won four Country Music Association Awards for Best Female Vocalist of the Year in 1999, 2002, 2003 and 2004. In 2017, 25 years after the release of her first album, Martina McBride won a Career Achievement Award from the Country Radio Broadcasters for her 14 gold and 14 platinum, double-platinum and triple-platinum albums.
Where can I buy Martina McBride tickets?
Follow Martina McBride online at StubHub where you can purchase tickets instantly with your choice of seats. It may be possible to reserve parking online to avoid delay at the theater, arena, or casino.
Are there Martina McBride concerts near me?
Martina McBride, who is touring North America, will be playing at The Tulip Amphitheatre in Marysville, Wash., in the Legends Casino Event Center in Toppenish, Wash., at the M Resort Spa and Casino in Henderson, Nev., in Promenade Park in Toledo, Ohio and at The Coliseum at Caesars Windsor in Windsor, Ontario.
What's on Martina McBride's 2019 - 2020 concert agenda?
Martina McBride is putting the same energy into her 2019 concert tour that she put into her Grammy-nominated "Independence Day." Martina McBride's Team Music Is Love 2019 worldwide concert tour donated 20,000 pounds of fresh produce, canned goods and 10,000 meals for 380 families from the Nashville Fairgrounds. Diapers, books and toiletries were also distributed to the Nashville community. Volunteers also gave flowers, lemonade and balloons to the families with a filled grocery cart of fresh food and canned goods.
How many awards has Martina McBride won?
Martina McBride won a Grammy Award for the Best Country Solo Performance in 2012 for her I'm Going to Love You Through It video. She won a CMA Award for Best Music Video of the Year, and in 2003, she won an American Music Award for Favorite Country Female Artist. Martina served as hostess to the 2017 Grammy Awards on Capitol Hill. She won a Four CMA Awards for Female Vocalist of the Year. At the 46th annual Grammy Awards, she sang "Concrete Angel."
What was Martina McBride's setlist for her concert at the Ryman?
The music Martina McBride performed at the Ryman in Nashville includes "When God-Fearin' Women Get the Blues," "Wild Angels," "My Babe," "In My Daughter's Eyes," "Come See About Me," "Son of a Preacher Man" and "This One's for the Girls." Soprano Martina McBride also sang her 6 No. 1 hit songs. She sang "Valentine," "Diamond," "It Ain't Pretty," "For These Times," "Reckless," "Whatever You Say," "For These Times," "A Broken Wing," "All You Need Is Love" and "Where We Left Off" in the Ryman during 2017.
Which artists are similar to Martina McBride?
Martina McBride's fans may also enjoy Shania Twain, Reba McIntyre and Trisha Yearwood.
Back to Top