We didn't find anything nearby, but here's what's happening in other cities.
There aren't any events on the horizon right now.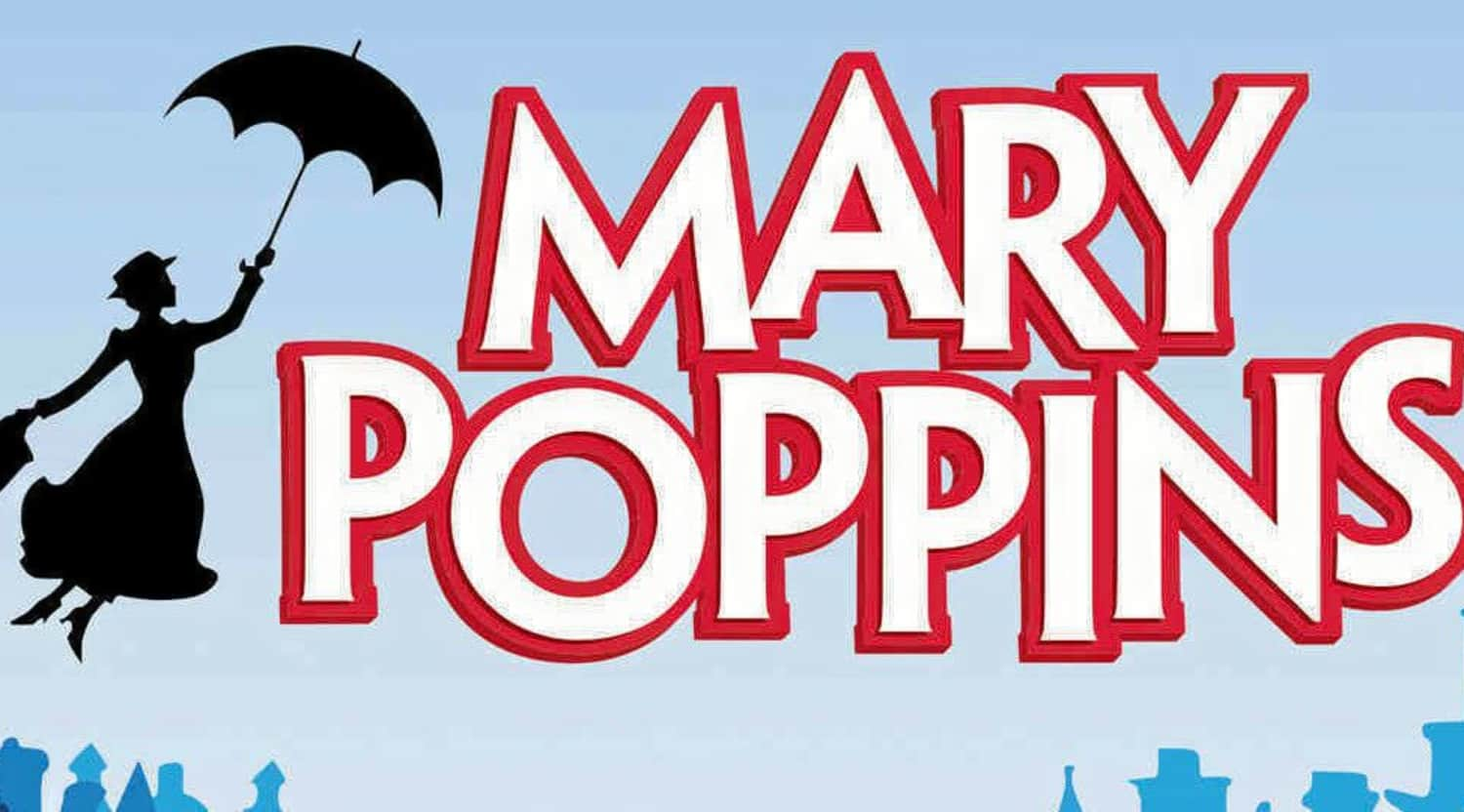 Mary Poppins Millburn Tickets
Mary Poppins Tickets
Mary Poppins has been a beloved story and character since 1934 when Australian P.L. Travers wrote the book series of the same title. Today, many people are quite unaware of the fact that Mary Poppins was not a work of fiction by Disney but rather it was loosely based on the great aunt of author Travers in real life. In fact, Walt Disney himself had to essentially beg and plead with Ms. Traverse for 20 years to fulfill the promise he made to his daughter to make the story into a movie. This real-life process would one day be turned into a film of its own called Saving Mr. Banks. It would not be until the 2000s when Disney would adapt the film to the theater.
Mary Poppins is Still a Flying Success of Wonderment
Mary Poppins is the story of a magical nanny who guides children through life's obstacles with whimsy and cheer, as well as through song and dance that is sure to change all children's entire outlook on chores. The Broadway debut of Mary Poppins was at New Amsterdam Theater in November 2006, and it closed in March 2013 after 2,619 performances. The show won two Drama Desk Awards, a Theatre World Award and a Tony Award in 2007. As of May 2019, Mary Poppins was the 15th highest-grossing Broadway production of all time with $294.6 million in sales, which was just a touch more than The Producers.
Where can I buy Mary Poppins tickets?
One never knows when the Mary Poppins tour will take a break. Be sure to check StubHub's safe and secure premium ticket platform for the latest tour dates and locations.
What are the most popular songs from Mary Poppins the musical?
The most popular songs from the musical are typically the most popular songs from the original Disney film, such as "A Spoonful of Sugar," "Feed the Birds," "Supercalifragilisticexpialidocious," "Chim Chim Cher-Ee," "Step in Time" and "A Shooting Star."
Is the Mary Poppins theater production interactive with the audience?
The Mary Poppins musical is wildly engaging; however, it does not interact with the audience members directly. You will no doubt still be mesmerized by the costumes, songs and dance numbers just as you are with the films.
How is the Mary Poppins musical different from the movies?
It is said that the musical version of Mary Poppins is a combination of the original book series and the original Disney film of the same name. It might be a good idea to inform all theatergoers in your group to expect some variances from the movie version.
Is Mary Poppins appropriate for children of all ages?
Mary Poppins the musical is absolutely for children of all ages. Keep in mind that most theaters do not permit children under the age of 4 to enter the actual theater area. It is also important to note that even young children whose ages are permitted entry will be required to present a valid ticket only available for purchase.
Is Mary Poppins tour still playing in Millburn?
The most recent Mary Poppins performance in Millburn was from May 24 to 28 in 2017, at the Paper Mill Playhouse. There have not yet been any new dates released for a return. However, you can always find a production nearby when it is on tour, at various locations in the tri-state area, such as at the Levoy Theater in Millville until mid-November of 2019.
Where is the current Mary Poppins tour performing?
The Mary Poppins tour began in 2009 and has been performed all over the world. You can find Mary Poppins in London at the Prince Edward Theatre, in Rome at the Teatro Sistina and touring throughout the US. At this time, the US tour is expected to continue throughout 2020. While future dates have not yet been announced for 2021 and beyond, it is likely the tour will continue.
Back to Top
Epic events and incredible deals straight to your inbox.