MATILDA THE MUSICAL BOSTON
Matilda the Musical Boston
Matilda the Musical Boston Tickets
We didn't find anything nearby, but here's what's happening in other cities.
There aren't any events on the horizon right now.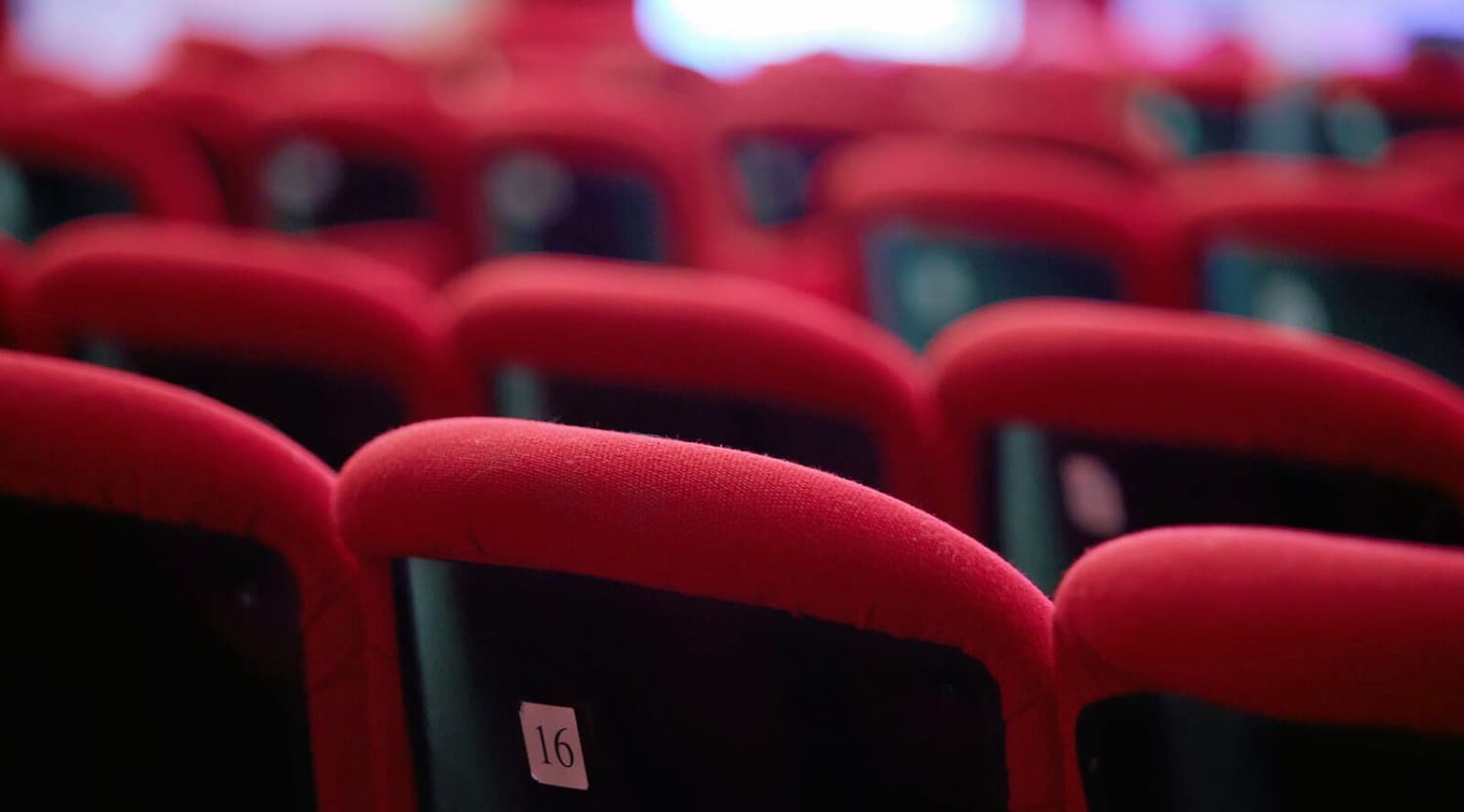 Adobe Stock
Matilda the Musical Boston Tickets
Matilda the Musical Boston Plot
Over the years, many of the most popular children's works have been adapted for the stage so that children can start to develop a love of the theater to match their love of books. Of course, not all children develop a love of either, but it's definitely worth it to expose your children to as much art as you can while they're still young so that they can develop into well-rounded individuals with a knowledge base that extends to the stage as well! If you're not sure what to do with your kids on the weekend, consider taking them out to explore the world of the theater by taking them to see a production that's been hailed by critics and fans alike as being one of the best shows you can take out the whole family to see! If you're interested in heading to the theater this weekend, there's no better option than bringing your loved ones with you to a show like Matilda the Musical while they still have the chance to get tickets to see this popular show! The titular protagonist of Matilda the Musical, Matilda, is no ordinary girl. Though she comes from a background far from representative of her talents, Matilda ends up striking a friendship with her teacher, Miss Honey. It's with Miss Honey that Matilda admits that she has special powers, a kind of telekinesis that allows her to move things with her mind. Thus, the premise for Matilda is set as this exciting work introduces you to the many adventures this young girl must embark upon to save her fellow classmates from a torturous box called The Pokey, an evil headmistress named The Trunchbull, and more. Whether it's watching Bruce Bogtrotter win the school over by eating an entire chocolate cake or seeing The Trunchbull hurl a student over a fence, there's plenty of excitement coming to the stage for you to enjoy with your children when Matilda the Musical opens next for you to enjoy!
Matilda the Musical Boston Schedule
Tired of the same old routine dominating your weekend? Are your kids spending far too much buried in a screen instead of outdoors exploring the world? Well it sounds like they could benefit from an evening being intimately acquainted with the arts, so if you've got an open weekend that you can find a show to go and see with your family, be sure that you head out and see Matilda the Musical when it opens for the stage next at the Boston Opera House in beautiful Boston, Massachusetts! Few people get the opportunity to go and do fun things like get out to the theater together with their loved ones thanks to their busy schedules, but if you can find even one evening to spend time together, you might be setting forth a tradition that your kids will keep going for generation-to-generation! So don't miss out on your chance to explore the world of the stage by checking StubHub often to be the first in your group to know about the upcoming concerts, stage shows, and sporting events that you'll all have the chance to see. Just make sure you do your due diligence in planning early or you may be shocked to discover that this show is entirely sold out! Check StubHub to find ticket availability so that you don't miss out on the next performance of Matilda the Musical when it comes to be performed on a stage near you!
Matilda the Musical Boston Cast
While the film adaptation of Matilda had a stellar cast on it's own, the tradition continues with the work of Sophia Gennusa, Oona Laurence, Bailey Ryon, Milly Shapiro, Gabriel Ebert, Lesli Margherita, Taylor Trensch, and more on the stage! It's never an easy feat casting for a popular stage show that's bound for a theater full of kids, but rest assured that you're in for a quality experience on the stage when this talented group of performers showcases their talents for you and your children to enjoy! Make sure that you brush up on the book before heading out so that you'll be able to recognize your favorite characters when Matilda the Musical opens next on a stage near you!
Matilda the Musical Boston Author
There are some classic stories that have transformed since their original release as written works to take on a life of their own. Certainly there are plenty examples of stories that have gone on to become more popular on the stage than in book form, such as is the case with such celebrated stage productions like The Wizard of Oz and Beauty and the Beast. These stories come from older works that have been adapted for the times and fill a role that audiences seek to have filled with their entertainment, utilizing characters that are appealing to everyone. If you've been trying to figure out what to do with your time away from your desk at work if you're trying to figure out what to do with your time, look at picking up your tickets to see a beloved classic on the stage like Matilda the Musical early while you still have the chance! If you're a parent and you can't find books like Charlie and the Chocolate Factory, Charlie and the Great-Glass Elevator, The BFG, Boyhood, and more in your child's library, you should head out as soon as you can to rectify that situation! That's because the author behind these works, Roald Dahl, is hailed as one of the greatest writers ever to contribute to children's literature. Living an exciting life that included drilling for oil in Africa before being drafted to fly a British Spitfire during World War II and ending his service as a spy, Roald Dahl translated his knowledge of the world into easy-to-read, funny, enjoyable pieces that the whole family can get behind. Though Roald Dahl is no longer with us, his legacy lives on through his works, so if you're eager to familiarize yourself with a story of his, get out and get your tickets to see Matilda the Musical while you still have the opportunity!
Matilda the Musical Boston Trivia
Q: When did one of Roald Dahl's most popular books get posthumously adapted for the stage for modern fans to enjoy?
A: The show Matilda the Musical first debuted for the stage in 2010.
Q: Where in England would the debut performance of Matilda the Musical on the stage be held?
A: Matilda the Musical first debuted for the stage on Stratford-upon-Avon.
Back to Top
Epic events and incredible deals straight to your inbox.