MATILDA THE MUSICAL CHICAGO
Matilda The Musical Chicago
Matilda The Musical Chicago Tickets
We didn't find anything nearby, but here's what's happening in other cities.
There aren't any events on the horizon right now.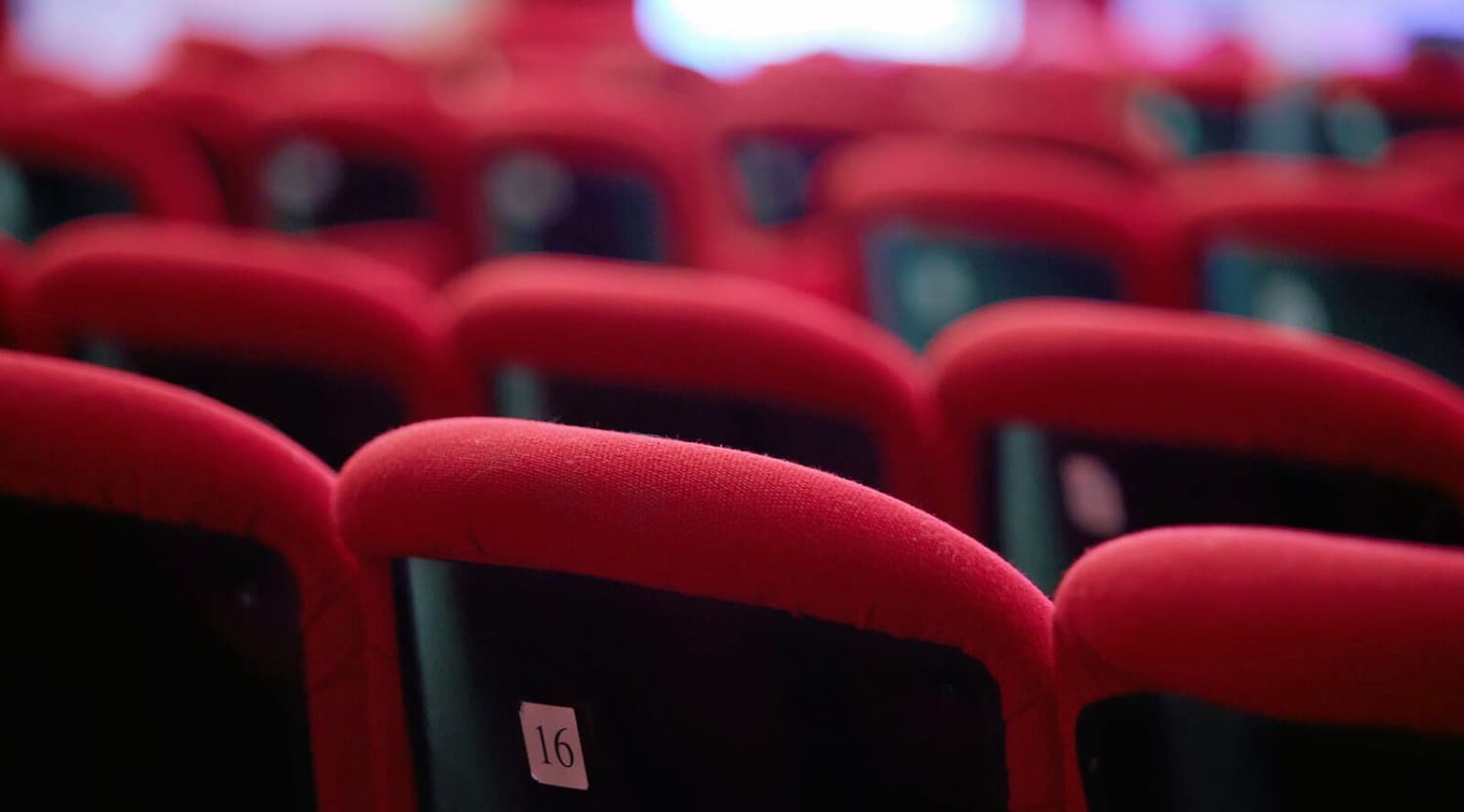 Adobe Stock
Matilda The Musical Chicago Tickets
Matilda The Musical Chicago Plot
Very few children look forward to heading to school in the morning, even those that do particularly well. It isn't that they don't like seeing their friends or learning new things, but simply that the stress of a rigid schedule can be too much for some kids to keep their attention together long enough to make it through a lesson. But for others, going to school can be a great escape from the trials and tribulations at home. Many books written by famous author Roald Dahl deal with just such characters, people who may be seen as odd or outcasts due to their views and upbringing, but Dahl's works always give the protagonist the opportunity to explain things from their perspective. If you're seeking a fun show on the stage that deals with magical powers, outcasts, and a form of detention that would constitute as torture today called "the Pokey", then you should know that you'll be bound to love Matilda the Musical when it opens next in your area! With dishonest parents that will do anything to get ahead and a home environment that's conducive to little more than watching television, the fact that Matilda is one of the brightest students in her school comes as a shock to her teacher, Miss Honey. But even more shocking is when Matilda explains to Miss Honey that she has telekinetic-like powers that allow her to move objects with her mind. Come and see this exciting story that allows Matilda to break out of her timid shell and stand up for the people she cares about most, going head-to-head with the evil headmistress at her school, The Trunchbull. Come and enjoy all of the songs in this show as Matilda the Musical comes to the stage to be performed next in your area!
Matilda The Musical Chicago Schedule
Have you been considering all of your options this weekend as far as what's sure to make your kids smile? Well keeping your kids happy and entertained is a great way to ensure that they'll be focused the rest of the week, so why not consider taking them out to see one of the many exciting shows coming to a stage near you soon to enjoy together as a family? Get out of the house as soon as you can to get your tickets to see Matilda the Musical when it opens for the stage next at the Oriental Theater Chicago at the Ford Center for the Performing Arts in beautiful Chicago, Illinois! The original book by Roald Dahl has long been considered a classic and the film adaptation from the 1990's has reached cult status among those children who grew up coveting their favorite scenes from the movie. Now take advantage of the fact that you'll be able to see this adaptation on the stage simply by planning ahead to get your tickets early! Make your moves now, because there's no telling when this show will be completely sold out!
Matilda The Musical Chicago Cast
The original performance on the stage of Matilda the Musical was brought to life by performers like Sophia Gennusa, Oona Laurence, Bailey Ryon, Milly Shapiro, Gabriel Ebert, Lesli Margherita, Taylor Trensch, and more, all of whom put in the time during rehearsal to ensure that fans of the book would get a near flawless performance of their favorite story to play out before their eyes. Setting the tone for future performers, this cast would be hailed by critics as bringing Roald Dahl's creation to life. Though there was a film adaptation of Matilda, it doesn't hold a candle to the excitement waiting on the stage in this show. Purchase your tickets to enjoy Matilda The Musical by going through StubHub today!
Matilda The Musical Chicago Author
Being different is a trait that seems to have always been frowned upon in our society. Although there are countless examples of out-of-the-box thinkers being praised for their methods and attempts at bringing new ideas to the world, the progressive spirit that exists in some individuals is something that's unfortunately been misunderstood over time. Those figures among us that are quick to consume books, articles, and stories in order to further their own knowledge of the world aren't always as easily accepted as others, but are clearly an important part of how things move forward. One story that deals with figures that are considered free-thinking for their time revolves around a bookish young woman who discovers that she has magical powers, allowing her to do whatever she pleases. But can a girl so young handle all of that responsibility? If you're hoping to take your kids out to see a show on the stage this weekend that emphasizes that it's okay to be a little different, make sure you get your tickets in advance to enjoy the celebrated children's classic Matilda the Musical while you still have the opportunity! One of the most popular children's authors ever, Roald Dahl, was greatly mourned upon his passing several decades ago. But just because Roald Dahl is no longer with us, it doesn't mean that society has forgotten his contributions to children's literature! With hit books like Charlie and the Chocolate Factory, Charlie and the Great-Glass Elevator, The BFG, Boyhood, and more, Roald Dahl established himself as one of the premiere artists creating works for young adults throughout the 1950's and 1960's. His own life story is just as fascinating as his books, having worked for Shell Oil to look for new drilling sites in Africa before being drafted to fight in British Spitfire during World War II. But his legacy lives on in the form of his written work like Matilda, which has been adapted for the stage into a riveting musical that everyone in your family is bound to love. Don't miss this opportunity to enjoy Matilda the Musical in person, buy your tickets today!
Matilda The Musical Chicago Trivia
Q: With Roald Dahl's written works a fan favorite for generations, when was the first time one of his books was adapted for the stage?
A: The show Matilda the Musical first debuted for the stage in 2010.
Q: Named after the birthplace of The Bard himself, what venue in London was the host of the debut performance of Matilda the Musical on the stage?
A: Matilda the Musical first debuted for the stage on Stratford-upon-Avon.
Back to Top
Epic events and incredible deals straight to your inbox.