MATILDA THE MUSICAL FORT LAUDERDALE
Matilda The Musical Fort Lauderdale
Matilda The Musical Fort Lauderdale Tickets
We didn't find anything nearby, but here's what's happening in other cities.
There aren't any events on the horizon right now.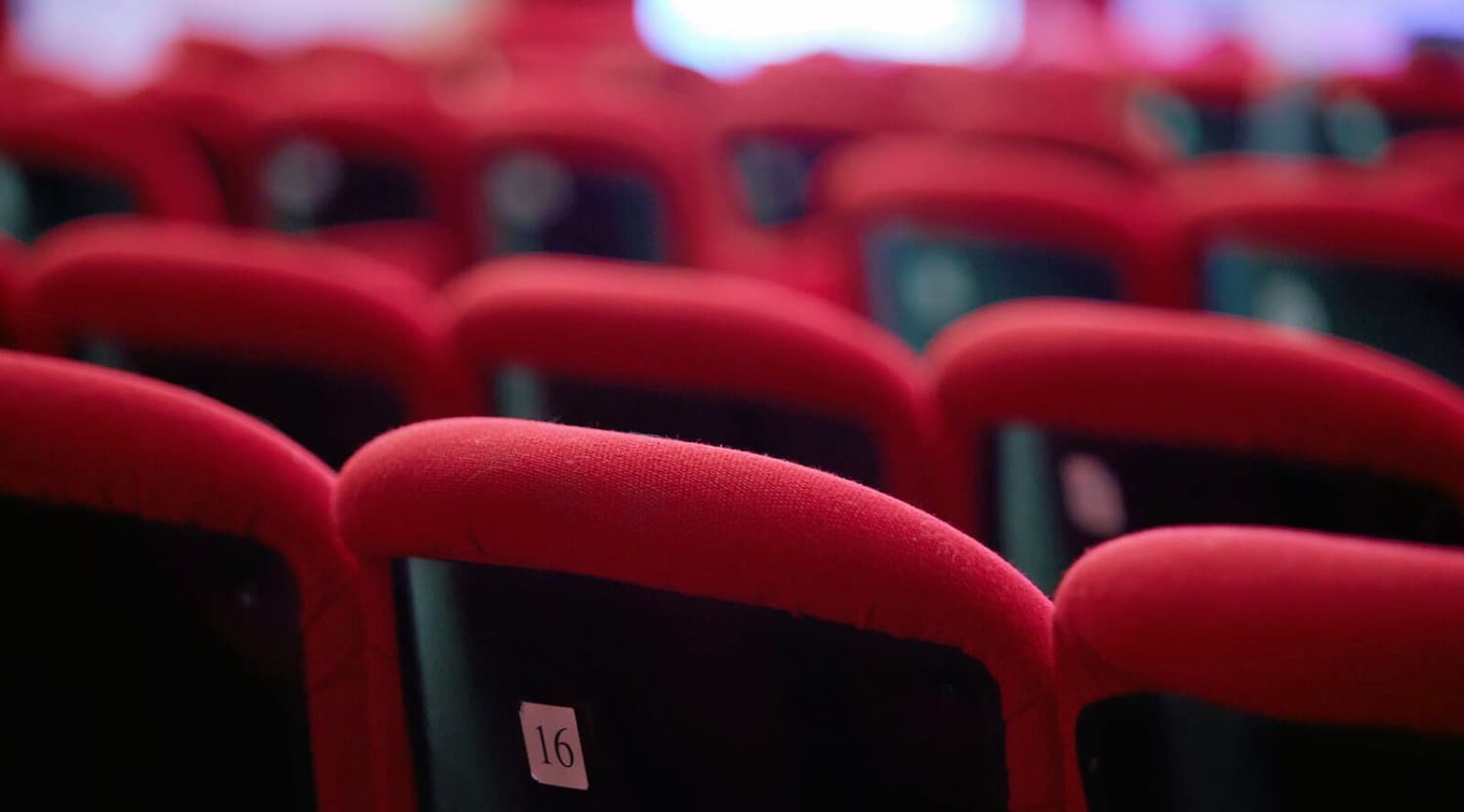 Adobe Stock
Matilda The Musical Fort Lauderdale Tickets
Matilda The Musical Fort Lauderdale Plot
There are some works that have resonated with children for so long that entire generations of families can connect over them. While the world of children's literature has many great figures that have become part of the canon that you can expect will be shared with students in school, the written works of figures like Roald Dahl have all become masterpieces for their ability to connect with people of all-ages. If you're trying to find a show to head to this weekend that'll leave you wanting more and help your kids develop a love of the theater early on in life, you can expect nothing short of excellence when you take the time to head out and see a popular adaptation of one of the most celebrated books written by Roald Dahl when Matilda the Musical opens next on a stage near you! While she may be the youngest, most precocious girl in her class, Matilda doesn't give off any impressions to her teacher Miss Honey other than that she's an intelligent young girl in some rough circumstances. But after discovering her telekinesis, Matilda sets out to help Miss Honey and other folks in her life including Bruce Bogtrotter, who wins the school over by eating an entire chocolate cake. Watch as Matilda uses her powers for good to punish the terrible Trunchbull, a headmistress willing to go to any length to uphold her rigid rules against her students, including hurling one over a fence. An instant classic adapted for the stage, you're not going to want to miss out on any of the fun waiting for you when Matilda the Musical opens next in your area!
Matilda The Musical Fort Lauderdale Schedule
Are you hoping to see a show in person this weekend that'll help your kids both develop their critical thinking skills as well as their love of the theater? Well with well-developed characters and a plot that's sure to pique your curiosity, you should take a look at picking up your tickets to bring your kids out to see Matilda the Musical when it opens for the stage next at the Au Rene Theater at the Broward Center for Performing Arts Fort Lauderdale in beautiful Fort Lauderdale, Florida! While the Sunshine State may have plenty of options as far as entertainment is concerned, going to the beach every weekend won't help your kids develop a love of the arts that will keep them returning to the theater well into adulthood. Thankfully, there are popular shows being created and adapted for the stage that intend to bring children into the fold and give them the opportunity to explore this medium without having to suffer through the older, more formal works that have long dominated the stage. With stage shows today learning from popular children's media and being reorganized to reflect the interests of this new generation, there's a little something for everyone on the stage for those who check StubHub regularly! Make sure you have your tickets ready to go when you head out to experience Matilda the Musical when this celebrated work opens next on a stage near you!
Matilda The Musical Fort Lauderdale Cast
Earning plenty of praise from critics and fans that were lucky enough to sit in on the debut performance of Matilda the Musical when it first opened, such artists as Sophia Gennusa, Oona Laurence, Bailey Ryon, Milly Shapiro, Gabriel Ebert, Lesli Margherita, Taylor Trensch, and more were able to ensure that their hard work in this production would make it a fan favorite on the stage years after it would first open! Proving that their hard work all paid off, Matilda the Musical remains one of the most sought-after stage shows being brought to the theater today. Don't miss out on all of the amazing songs and characters when Matilda the Musical opens next near you!
Matilda The Musical Fort Lauderdale Author
The world of the theater and the world of film have been at odds since the medium first came to fruition in Thomas Edison's workshop. While many in the theater world have long looked down on film as a more base form of entertainment, the eras since it's development have proven that it's popularity has far surpassed that of the theater today. Those interested in the world of the stage are generally open to experiencing all kinds of media, while movie buffs generally stick to the world of film. But those worlds will collide this weekend when you have the chance to experience one of your favorite characters from the world of film that's been adapted to be included in a story for the stage! Get your tickets early to experience all that the hit adaptation of Matilda the Musical has to offer you when this celebrated production comes to the stage next in your area for you to enjoy! Anyone with children has surely made their way through such celebrated written works as Charlie and the Chocolate Factory, Charlie and the Great-Glass Elevator, The BFG, Boyhood, and more over the years. While it may have been a while since you've been through these classics, chances are you still know that the author of these great works is none other than Roald Dahl! This famous author has an interesting life story that includes working in Africa before being drafted to fly a British Spitfire during World War II. Eventually ending his service as a spy, Roald Dahl has become one of the greatest storytellers that's still praised in our society today for his great contributions to the world of children's literature. While many of his works have been adapted for other mediums over the years, one of the most beloved to ever reach the stage is none other than that of Matilda the Musical! If you're hoping to see this amazing show in person when Matilda the Musical comes to be performed next near you, make sure you have your tickets in hand when you arrive to experience this celebrated production! Don't miss out, buy your tickets while you still can!
Matilda The Musical Fort Lauderdale Trivia
Q: When was the beloved story of Matilda first adapted as a musical for the stage?
A: The show Matilda the Musical first debuted for the stage in 2010.
Q: What venue in England would be chosen to host the debut performance of Matilda the Musical when this hit production first opened for audiences to enjoy?
A: Matilda the Musical first debuted for the stage on Stratford-upon-Avon.
Back to Top
Epic events and incredible deals straight to your inbox.