MATILDA THE MUSICAL HOUSTON
Matilda the Musical Houston
Matilda the Musical Houston Tickets
We didn't find anything nearby, but here's what's happening in other cities.
There aren't any events on the horizon right now.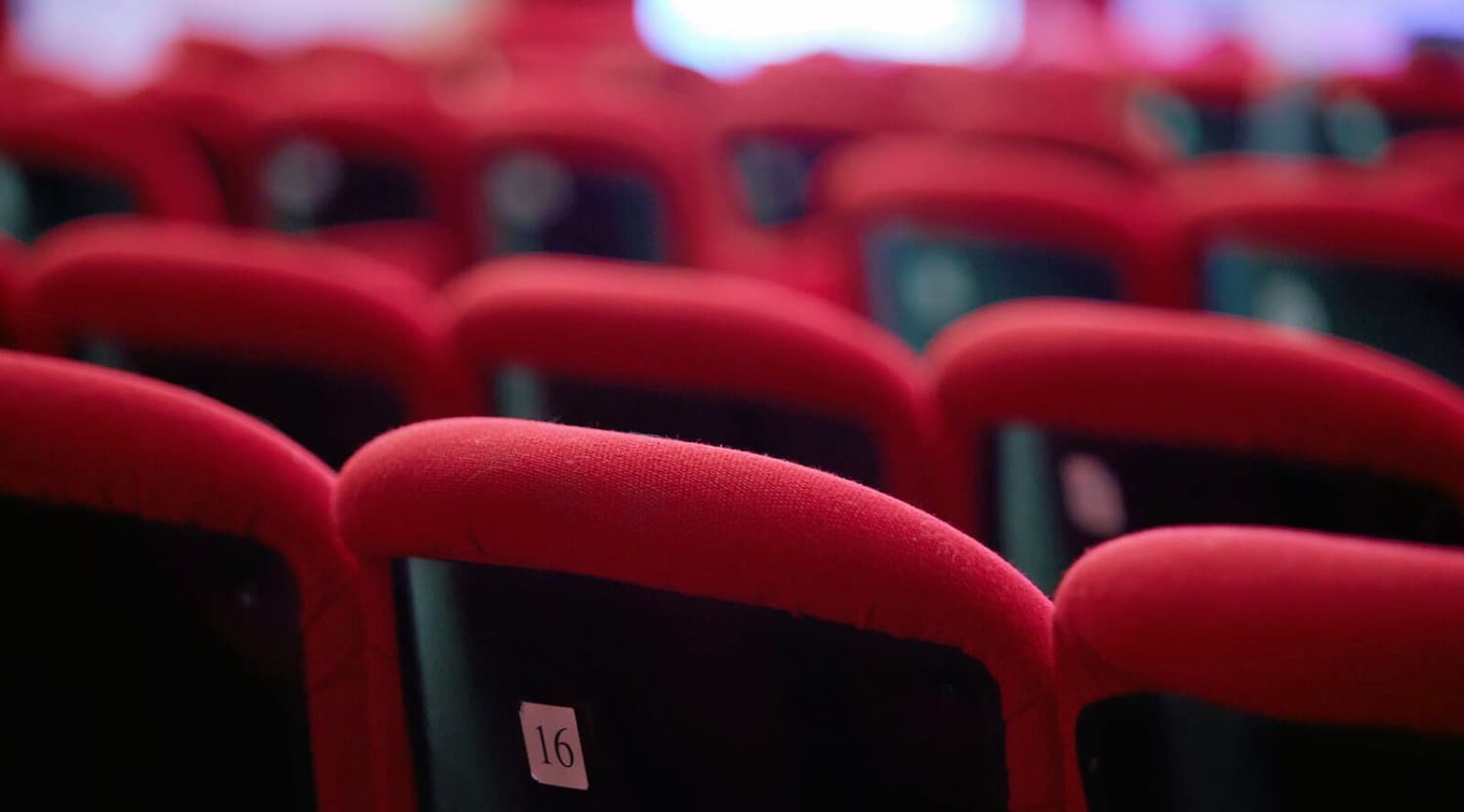 Adobe Stock
Matilda the Musical Houston Tickets
Matilda the Musical Houston Plot
Do you find that the working world has been getting you down lately? Are you feeling trapped at your desk under the weight of all of the tasks and emails that have been flooding into your cubicle since the start of the week? Well don't fret if you're starting to get overwhelmed by the vast quantities of stress that have been pushed on you, just make sure that you let loose this weekend so that you can gain some respite from all of the problems from the week. For a quick and easy escape from the work week, be sure that you look through StubHub this weekend to pick up your tickets to enjoy a show like Matilda the Musical on the stage while you still have the chance! Come and see one of the most celebrated children's books of the 20th Century as adapted for the stage by sitting in on Matilda the Musical when this popular show introduces you to the world of Matilda, a young girl that's brilliant beyond her years. Though she clearly has great intelligence, it's unclear where the influence comes from, with her mother obsessed with her own looks and her father a used car salesman that uses sawdust to change the mileage on his cars. But as Matilda starts developing a strange set of powers, much like telekinesis, things start to change for this young girl's life as never expected. Don't miss out on this show when it opens on the stage next near you, get your tickets through StubHub while you still have the chance!
Matilda the Musical Houston Schedule
Don't let the planning phase of heading out to see a popular stage show like Matilda the Musical when it opens for the stage next at the Sarofim Hall at the Hobby Center in beautiful Houston, Texas keep you from getting into the theater and enjoying all that this hilarious stage adaptation of the Roald Dahl classic has to offer! There are so many fun and hilarious moments to share with the loved ones in your life and you're not going to want to miss out on any of them. Give yourself the greatest of gifts this weekend by logging on early to StubHub from anywhere with a WiFi connection so that you can see if there are going to be any available tickets for you to purchase this weekend! If you need to turn your phone into a mobile hotspot, do it, just so long as you check in with StubHub while there are still tickets to purchase so you don't have to miss out on all of this show! Buy the tickets you need through StubHub today!
Matilda the Musical Houston Cast
When the much anticipated debut of Matilda the Musical first came to the stage with the talents of Sophia Gennusa, Oona Laurence, Bailey Ryon, Milly Shapiro, Gabriel Ebert, Lesli Margherita, Taylor Trensch, and more representing its characters, fans and critics alike couldn't keep their praise silent about this fantastic adaptation of the original children's book. The current group of talented actors that's coming to the stage to bring this show to life includes Adrianna Bertola, Josie Griffiths, Kerry Ingram, Bertie Cavel, Lauren Ward, Paul Kaye, Josie Walker, and Peter Howe, all celebrated talents for their works on the stage in other productions! Come and see for yourself why so many folks are flocking to the theater to see all that Matilda the Musical has to offer, purchase your tickets to attend today!
Matilda the Musical Houston Author
Allow yourself a few exceptions this weekend when it comes to excusing the behavior of your friends if they're still relying on you to figure out what to do on the weekend with all of the time that you all have off of work. It isn't their fault that they aren't as gifted as you, and they certainly can't be blamed for knowing that your secret weapon for figuring out what to do on the weekend is StubHub. It's time to reveal the big secret to your friends though so that they can stay up to date on all of the hottest concerts, stage shows, and sporting events that are going to be happening next near you. Why bother letting the people you care about stay in the dark about such an amazing piece of advice? Log on to StubHub today so that you can purchase your tickets to sit in on a popular production like when the family-friendly stage show Matilda the Musical comes to be performed next at a venue near you! Originally written by Roald Dahl, the celebrated author of Charlie and the Chocolate Factory, Charlie and the Great-Glass Elevator, The BFG, Boyhood, and more beloved titles, Matilda the Musical is an adaptation of one of this great talent's more popular works. With a storied career before he even began to put a pen to paper, Roald Dahl is an interesting figure whose history would shape his future works. Sent to Africa by Shell Oil to look for new drilling sites while still in his 20's, Roald Dahl would soon be caught up in World War 2 as the pilot of a Spitfire, crossing the desert under harrowing circumstances and surviving bullets from Italian and German forces while in the air. Turning to the world of writing long after his illustrious career in the military, Roald Dahl soon found himself one of the most popular authors of his day, with his works still serving as staples of children's literature to this very moment. If you were hoping to enjoy one of Roald Dahl's most celebrated works on the stage, be sure that you purchase your tickets early to see Matilda the Musical while you still have the opportunity! Get your tickets today through StubHub so you don't have to wait in line at the box office to get in on all of the fun!
Matilda the Musical Houston Trivia
Q: When did Matilda the Musical first debut for the stage?A: The show Matilda the Musical first debuted for the stage in 2010.
Q: Where did Matilda the Musical first debut for the stage?A: Matilda the Musical first debuted for the stage on Stratford-upon-Avon.
Back to Top
Epic events and incredible deals straight to your inbox.