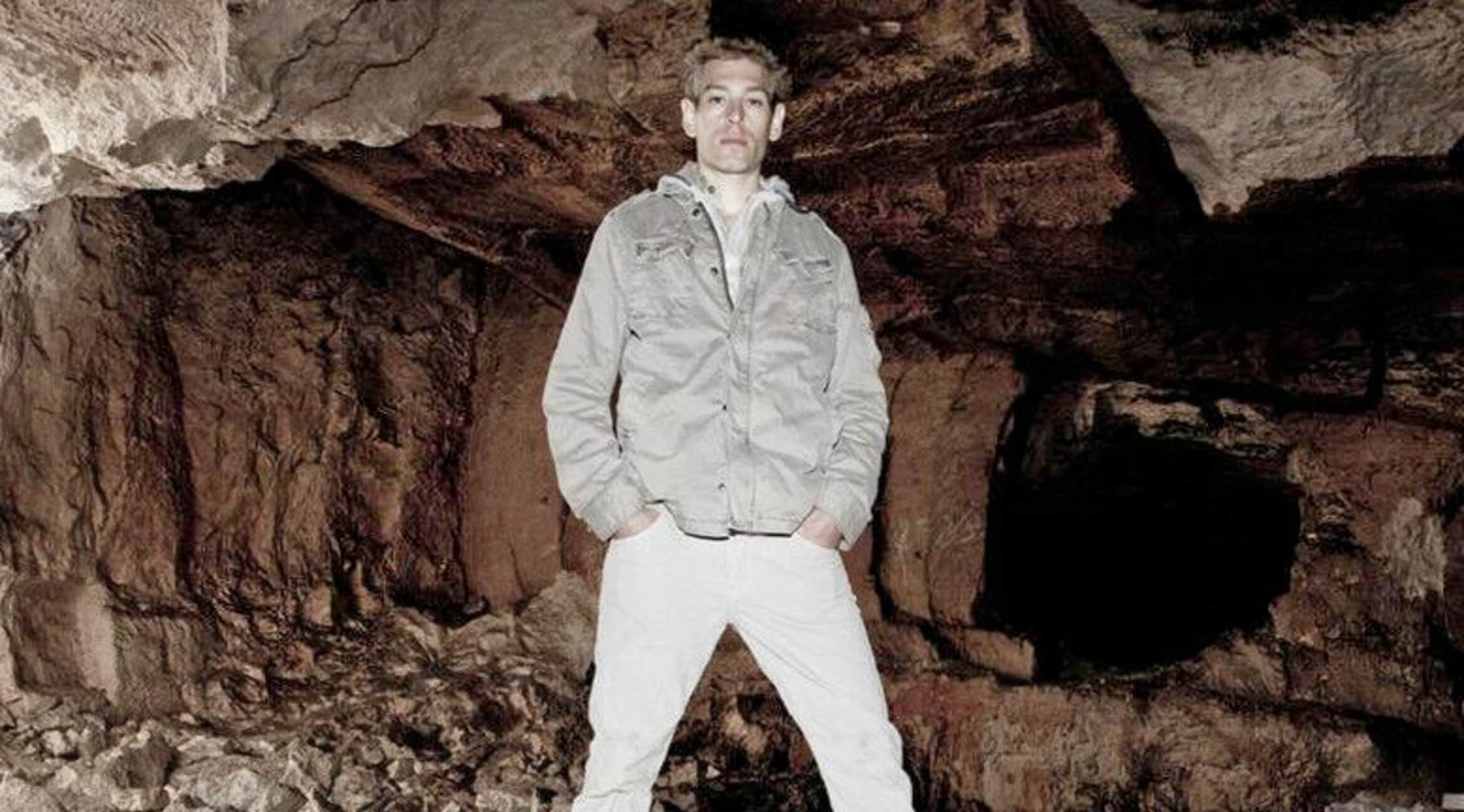 Rovi
Matisyahu Tickets
Matisyahu Tickets
Born Matthew Paul Miller in West Chester, Pa., Matisyahu is an American hip-hop artist whose music is a blend of reggae fusion, alternative rock and what some have begun to call Jewish rap. Matisyahu's big break came in 2005 when Trey Anastasio of mega-band Phish allowed him to play a guest spot during its set at the Bonnaroo festival. The following year, Matisyahu toured with Dave Matthews Band as an opener. His breakthrough single, 2005's "King Without a Crown," soared to No. 1 on Billboard's US Reggae chart. Since then, the artist has gone on to release five studio albums, four live albums and a host of charting singles.
To Beard or Not to Beard
When Matisyahu first came on the scene, he turned heads with his long beard and signature ear locks, blowing audiences' mind with his Hasidic Jewish aesthetic and Afro-Caribbean reggae sound. While many were intrigued by Matisyahu's unique looks, others were offended, stating that his music was cultural appropriation. In 2011, the artist shaved his beard and ear locks and stopped wearing fringes, stating that he was entering into a period of musical rebirth and that he wanted to visually present his true self. In 2012, he bleached his hair blonde to promote his then-up-and-coming single "Sunshine" and posted a picture without a yarmulke, leading some of his Jewish fans to question whether the artist had lost his faith. The artist stated that his Jewish spirituality was not necessarily linked to an aesthetic, even going so far as to say that his public presentation was a form of religiosity.
Where can I purchase Matisyahu tickets?
You can find Matisyahu tickets at StubHub, the world's biggest online ticket marketplace and retailer. StubHub helps you shop with confidence because your Matisyahu concert ticket purchase is 100% covered by a FanProtect guarantee.
Is there a Matisyahu show near me?
Matisyahu has seventeen more shows scheduled in his 2019 tour, spread across the United States. Concert engagement locations include Albuquerque, N.M.; Santa Cruz, Calif.; Thornville, Ohio; Flagstaff, Ariz.; Miami, Fla.; and Honolulu, Hawaii, to name a few. If you live in or around any of these major cities, there's a Matisyahu show not far from you.
What can I expect from a Matisyahu concert?
Matisyahu is a reggae-rapping Hasidic Jew, so his concerts are completely unique in both the hip-hop and ska world. The performer's physical aesthetic doesn't prepare you for the depth and authenticity of his sound, creating cognitive dissonance in the best possible way. Matisyahu has been known to extend many of his popular songs with beatboxing, freestyle rapping, or extended instrumental solos. Regardless of the venue, Matisyahu concert fans return home from a performance knowing they have had a one-of-a-kind experience that they will not soon forget.
What are Matisyahu's most popular albums?
Since 2004, Matisyahu has released five studio albums, four live albums, one compilation album, three EPs and nearly two dozen singles. Matisyahu's most successful commercial album was 2006's Youth, which peaked at No. 4 on Billboard's US Charts and No. 1 on Billboard's US Reggae charts. His 2009 album, Light and 2012's Spark Seeker also ranked No. 1 on Billboard's US Reggae charts, but it didn't perform as well overall, barely cracking Billboard's Top 20 with a ranking of No. 19 overall.
What are Matisyahu's musical influences?
Matisyahu genre-bending style is a unique blend of the artist's personal experiences. His music has strong hazzan influences, a form of soulful singing prayer popular among Orthodox and Hasidic Jews. He also has elements of reggae, jazz, hip-hop and rap that makes his sound not altogether different from successful early '90s jam bands like Sublime and 311.
Which other performers are similar to Matisyahu?
People who enjoy Matisyahu's unique musical stylings might also eventually become fans of musicians like Citizen Cope, Slightly Stoopid, Pepper and Collie Buddz.
Back to Top