We didn't find any Events nearby, but here's what's happening in other cities.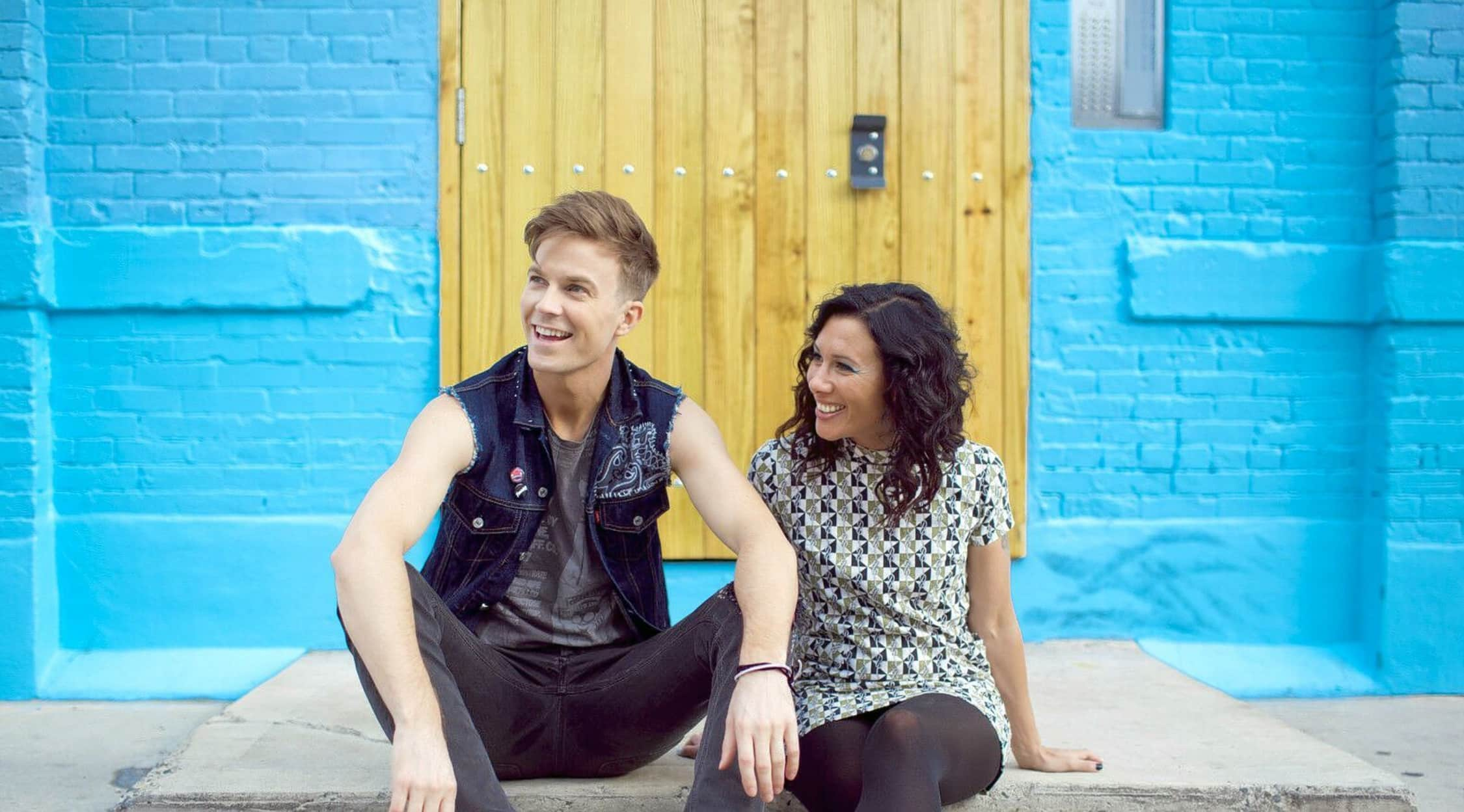 Rovi
Matt and Kim Tickets
Matt and Kim Tickets
After meeting at Brooklyn's Pratt Institute in the early 2000s, Matt Johnson and Kim Schifino began dating while they studied film and illustration, respectively. Upon graduation, the duo began making music for the first time, with Matt learning to play keyboards and Kim learning to play percussion, specifically, the drums. Matt and Kim's musical style consists of pop-punk with some hip-hop influences. After being urged to play locally in Brooklyn, Matt and Kim eventually started making a name for itself. Within a year of releasing its debut album, To and From, the band was on a nationwide tour bringing delight to audiences with its positively upbeat and fun-loving songs.
Love and Music
Matt and Kim, the people, have proven that love and music can absolutely go hand and hand. In addition to being bandmates, they show that it's possible to do what you love with someone you love. Matt and Kim's music reflects their unique relationship and their lust for life. The pair's eponymous album was released in 2006. During the span of 12 years, the duo has put out six separate albums that have been widely and positively received by fans and critics, who all tend to praise the duo for their distinct style and daring attitudes toward the music scene in general.
Where can I buy Matt and Kim tickets?
If you want to purchase Matt and Kim tickets, you can check out the world's largest online marketplace at StubHub. When you purchase tickets online at StubHub, you also get the FanProtect guarantee to ensure your purchase is safe and secure.
What are some must-listen-to albums by Matt and Kim?
Grand released in 2008 under Fader Label, is Matt and Kim's sophomore album. This is the one record that is widely agreed upon by both fans and critics alike as required listening. The album contains some of the band's most well-known songs, such as "Daylight" and "Lessons Learned." Songs released from this album appeared in pop culture such as in commercials, television shows and even in video games of the time.
What are some of the songs that Matt and Kim performs live?
When attending a Matt and Kim live show, fans anticipate hearing several singles from Grand and hits from the band's other albums. "Daylight," "Cameras," "Let's Go," "It's Alright," "Block After Block" and "Happy If You're Happy" are among the most played songs at a Matt and Kim live show. The duo has also been known to include a cover or two of popular songs by other artists just for fun.
What can I expect from a Matt and Kim concert?
Matt and Kim concerts are filled with lots of high energy vibes and give off a party-like atmosphere with the type of up-beat music the duo chooses for setlists. Although some critics says Matt and Kim's music is elementary, you can expect to fully enjoy an entertaining concert filled with passion.
Has Matt and Kim been nominated for any awards?
"Daylight" achieved certified gold status from the RIAA. Matt and Kim also won the "Breakthrough Video Award" at the MTV Video Music Awards in 2009 for a controversial music video for "Lessons Learned." The group has not been nominated or taken home any awards since 2009 despite the duo's vast talent and fervent fanbase.
What are some artists and performers who are similar to Matt and Kim?
Matt and Kim are known for producing upbeat and fun songs that are catchy enough to dominate the mainstream airwaves. Artists with similar songs that fans will enjoy are Two Door Cinema Club, Foals and Tame Impala.
Back to Top