We didn't find any Events nearby, but here's what's happening in other cities.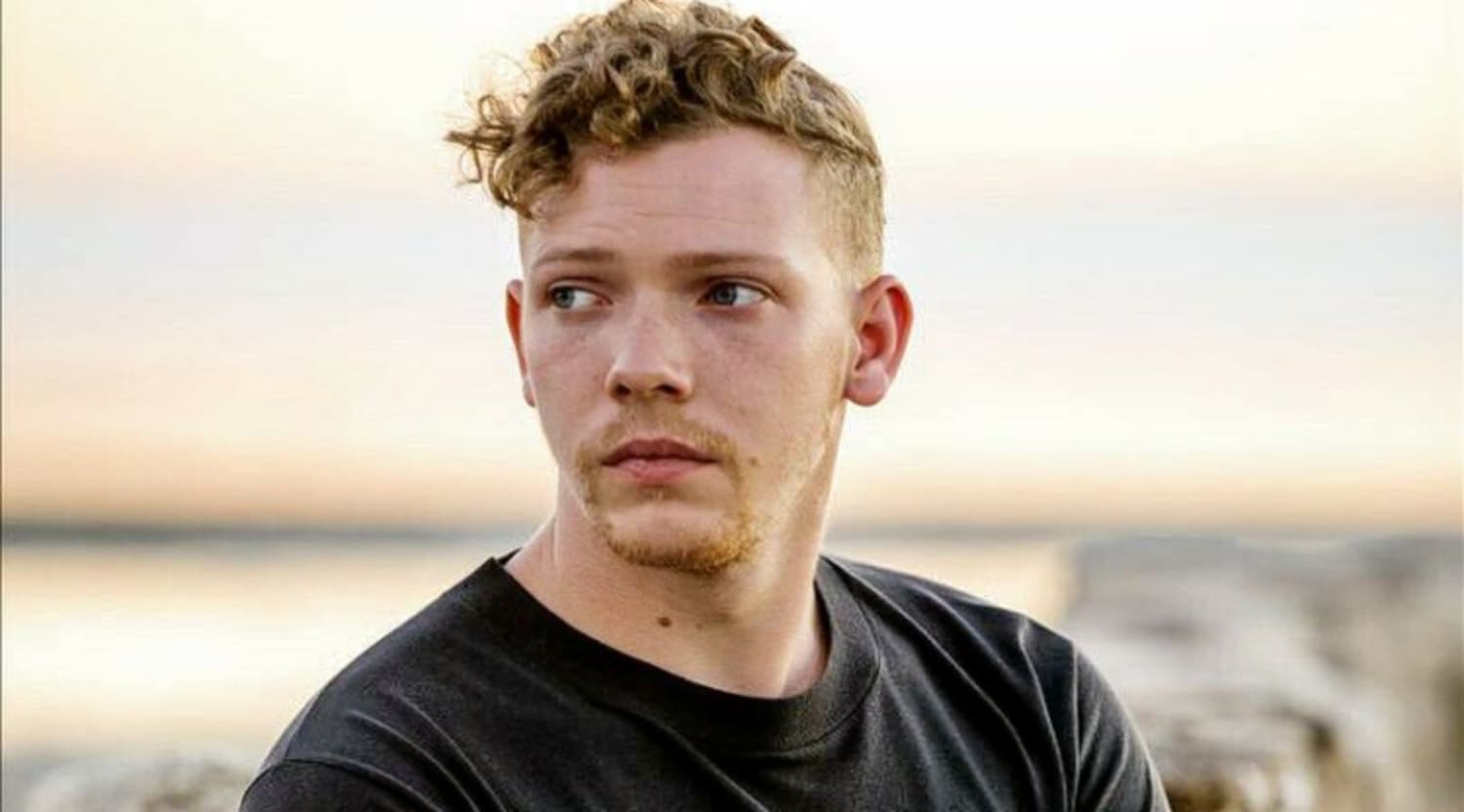 Rovi
Matt Maeson Tickets
Matt Maeson Tickets
Matt Maeson seemed destined for music stardom. His first successful singles preceded his debut album. Momentum began building as soon as Maeson stepped on the scene as he earned fans and praise from TIME. Maeson credits influences such as Alabama Shakes and Jeff Buckley, which have added variety to his own sound. With just a few years of experience performing and playing music professionally under his belt, Matt Maeson has already played at Bonnaroo Music Festival, Lollapalooza Festival and Forecastle Music Festival. Maeson likes to give fans his own unique flavor of indie pop. During his early shows, Matt played acoustic sets without any backup that showcases his vocal skills as well as his ability as a songwriter. Although Maeson may still be playing smaller theaters now, it won't be long before he sells out arenas. Whether Maeson plays an acoustic set or performs with a full band, this star is increasing in popularity.
From Trouble to Rising Fame
From Virginia Beach, Va., Matt Maeson is an alternative/indie musician. While it's not unusual that growing up with musician parents would inspire Matt Maeson to make his own music, it is uncommon that his parents were part of a Christian heavy metal band and that he was banned from listening to rock music. A part of Matt's parents' ministry included performing at prisons and the occasional biker rallies with Matt in attendance and performing also. However, Matt's career took a detour for a while after he got into drugs and went to jail. Once getting his life back on track, Matt turned once again to music and in 2017 release the Who Killed Matt Maeson EP and the single "Cringe," which racked up millions of streams on Spotify, even before Maeson had released an album. Matt Maeson's lyrics and voice reveal a vulnerability and honesty when expressing struggle and love, and his melodies are catchy enough to achieve mainstream success for the indie rock and pop singer. Maeson relies on his unique experiences to write music that's rich and layered in both sound and meaning. After achieving success with singles "Cringe," "The Hearse," and "Grave Digger," Maeson released the full-length album "Bank of the Funeral" in 2018. The album includes the previously-released tracks "Cringe" and "Tribulation."
Where can I buy Matt Maeson concert tickets?
Attend the next Matt Maeson concert and purchase your tickets from StubHub. When making a ticket purchase at stubhub.com, you get the FanProtect guarantee to ensure your transactions are safe and secure.
Will Matt Maeson tour in 2019?
Yes. Matt Maeeson will soon embark on The Say You Departed tour and has been on tour for much of the year. He will continue touring in the United States through November to promote his first full-length album, Bank on the Funeral.
What is Matt Maeson's typical setlist like?
Maeson's most frequently plays the songs "Grave Digger" and "Cringe." He usually starts his concerts with the song "Hallucinogenics" and ends his concerts with the song "Mr. Rattlebone." The early 2019 performances focused on songs from Bank on the Funeral. In addition, Maeson does not often play an encore.
How long is a Matt Maeson concert?
Matt Maeson's concerts usually last approximately 60 minutes with 11 songs played on average; however, the singer is also known to play songs of longer length making his time duration in concerts a little longer.
What can I expect from a Matt Maeson concert?
Matt Maeson originally played solo acoustic shows that were excellent showcases for his songwriting talent. Today, he tours with a full band, but fans may still be able to enjoy an acoustic song or two.
What are some artists similar to Matt Maeson?
If you enjoy Matt Maeson's music, you may also like artist such as King Krule, The Blancos and Zaragoza.
Back to Top
Epic events and incredible deals straight to your inbox.