There aren't any Events on the horizon right now.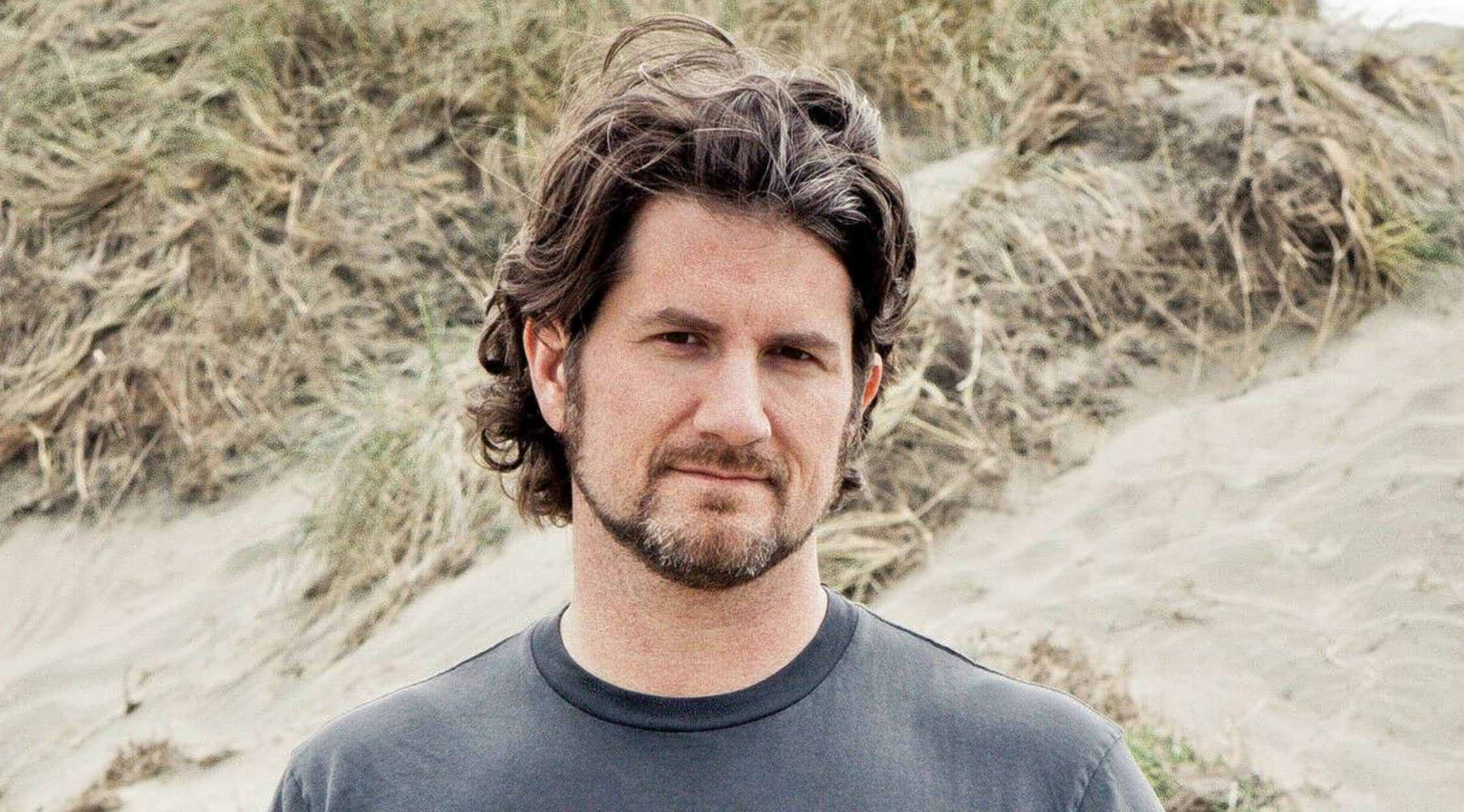 Rovi
Matt Nathanson Tickets
Matt Nathanson Tickets
Matt Nathanson effortlessly blends pop and rock with folk influences to create music that is easy to listen to. Matt's music, which hits all the emotional highs and lows, can often be heard on soundtracks of shows like NCIS and One Tree Hill to Scrubs. His biggest hit to date, 2008's "Come On Get Higher," was also featured on Big Shots, which aired on ABC. He also had success with "Faster" in the United States and Canada. As his popularity grew, Matt Nathanson began performing at festivals and on talk shows. He's played for The Howard Stern Show, Jimmy Kimmel Live!, Dancing with the Stars, The Ellen DeGeneres Show and the CMA Awards. Matt has also performed at the historic El Rey Theatre in Los Angeles.
Singing the Soundtrack of Our Lives
Although Matt Nathanson's name may not be known in every household, his heartfelt music certainly is. Few artists were featured on as many soundtracks as Nathanson, and he has even twice appeared on The Bachelor where he serenaded the lovely couples with his music. This is the kind of success that has encouraged Matt to continue making music, and he has been prolific. Since his first release in 1993, the singer-songwriter has gone on to release 10 studio albums, six of which have made it onto Billboard charts. "Come On Get Higher" has been certified two-times platinum in the United States and gold in Canada by the RIAA. The songs "Faster" and "Run," which feature Sugarland, have also earned gold certifications. While Matt Nathanson has achieved success as a songwriter, he never shies away from covering other artists' music. In fact, fans are almost guaranteed to hear a cover song at Matt's shows, and he released a six-song Def Leppard cover album titled Pyromattia in 2018.
Where can I buy Matt Nathanson concert tickets?
You can purchase tickets to upcoming Matt Nathanson shows at StubHub.
Will Matt Nathanson tour in 2019?
Matt does have two shows scheduled in July: one in Evanston, Ill., and the other in Oakville, Ontario. In addition to these concerts, he will also play shows in Livermore, Calif., in October. Nathanson has announced one show in Miami in February 2020 at Sail Across the Sun. Matt will be joined at this festival by Train, The Rembrandts, The Dan Band, Emerson Hart, Mark McGrath, Yacht Rock Revue, Temecula Road and Kevin Griffin, among others.
What songs does Matt Nathanson play on tour?
Fans will likely hear hit songs "Come On Get Higher" and "Faster." "Car Crash," "Laid," and "Suspended" are also often played. Nathanson's upcoming shows will contain songs from his most recent album, Postcards (From Chicago), which was released on July 26, 2019.
What can I expect from a Matt Nathanson concert?
Music lovers can expect to see Matt playing his guitar as he sings. Nathanson often interacts with his band as well as audience members. Aside from promoting his new album and his original music, Matt plays covers by musical greats such as Paul Simon, Bryan Adams, Eric Clapton, Prince and Def Leppard. Matt Nathanson concerts sometimes include medleys of both his own and others' songs, and he will occasionally parody performers such as Justin Bieber.
How long is a Matt Nathanson concert?
It's not unusual for Matt to perform upwards of 16 songs in a single concert, although some shows may be shorter or differ in format. He doesn't typically play encores.
Who are the members of Matt Nathanson's band?
Matt currently performs with support of guitarist Aaron Tap, percussionist Chris Lovejoy and bassist Shiben Bhattacharya. Previous band members include Aben Eubanks, who joined songstress Kelly Clarkson after working with Matt, bassist John Thomasson, who now plays for Little Big Town, and drummer Jason McKenzie. Cellist Matt Fish was a frequent collaborator prior to 2005.
Back to Top