There aren't any Events on the horizon right now.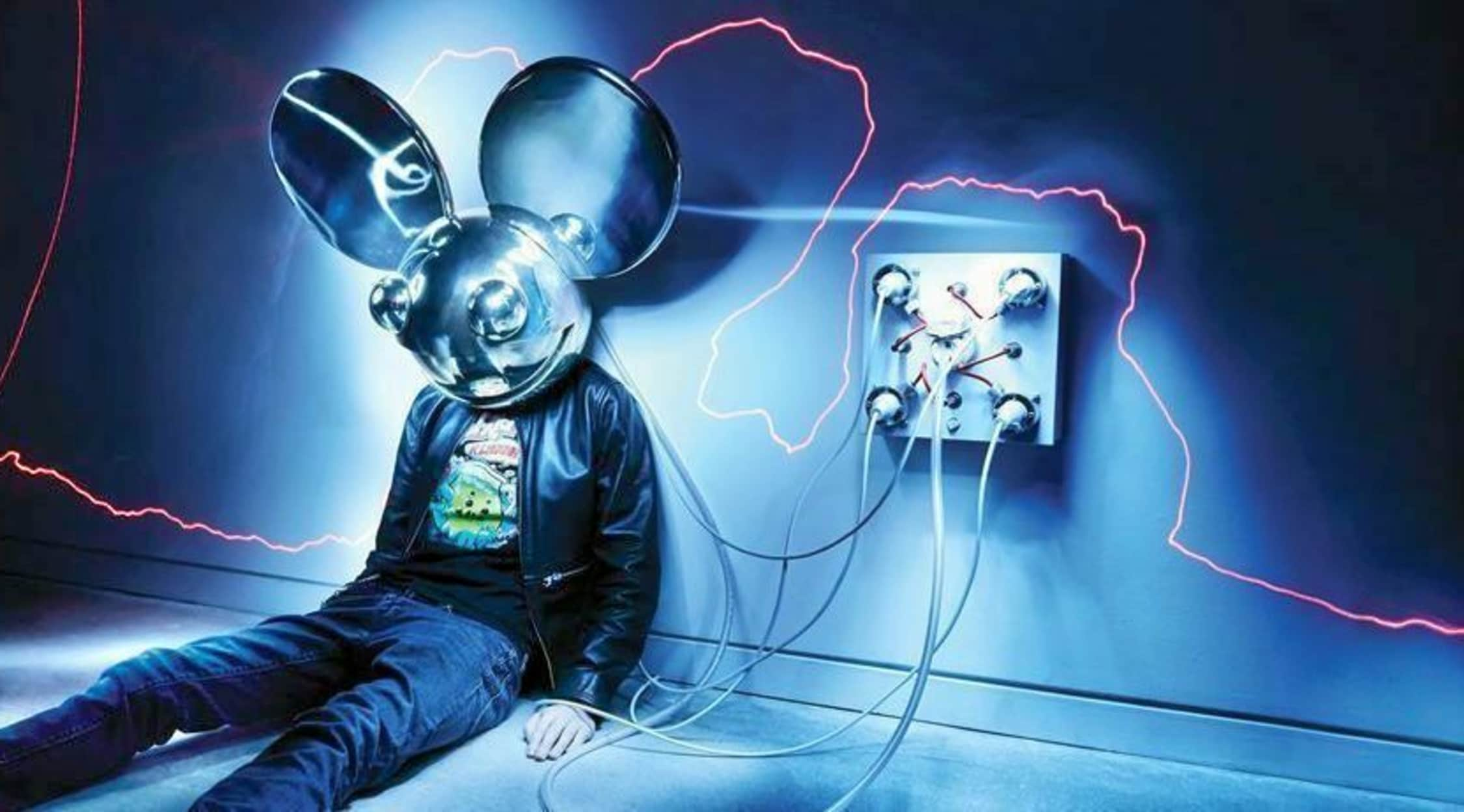 Rovi
Mau5trap Tickets
Mau5trap Tickets
Mau5trap is an independent record label founded by EDM producer Deadmau5. Through his work and collaborations with numerous top artists, such as Skrillex, Foreign Beggars, Rezz, Steve Duda and many more, Mau5trap has cemented itself as one of the top independent EDM labels in the game. While the label started as an independent vanity label for releasing Deadmau5 albums in collaboration with major studios, it eventually grew into an EDM juggernaut in its own right. Mau5trap has signed or facilitated collaborations with nearly every top artist in the EDM scene. It is responsible for the launch of dozens of full-length albums and EPs that have topped the charts and won numerous awards.
Mau5trap is Very Much Alive
Mau5trap was founded in 2007 by one of the most impactful electronic music producers, Deadmau5 (born Joel Zimmerman). The label was originally formed under Ultra Music and Virgin Records, later transferring to Astralwerks, a subsidiary label of Universal Music Group. The label's debut release was "Faxing Berlin" by Deadmau5. The second artist added to Mau5trap was Glenn Morrison, who had collaborated with Deadmau5 in the past. After more successful artist releases, Mau5trap partnered with Ultra Records in 2008 to release Deadmau5's third album, Random Album Title. In 2010, Mau5trap scored one of its biggest wins by signing producer Skrillex. That same year, Skrillex released his second EP, Scary Monsters and Nice Sprites, as a joint venture with Mau5trap and Big Beat Records. The hot streak continued when Mau5trap signed Foreign Beggers, a hip-hop group based in the UK, for their third album release, Uprising. These successes led to a two-year partnership with a subsidiary of Universal Music Group, Astralwerks. However, as of 2015, Mau5trap has gone fully independent by partnering with Kobalt Music Group for music publishing services. In 2017, Mau5trap celebrated achieving its 10th anniversary with the release of a 33-track compilation of some of the most memorable songs it had released over the years.
Where can I buy Mau5trap tickets?
If you want to see tour dates by Mau5trap artists, browse the options at StubHub. In addition to being the largest ticket marketplace on the planet, StubHub offers a FanProtect guarantee to ensure your purchase is safe and secure.
Where do the Mau5trap artists play?
Mau5trap represents dozens of artists, but the main driver behind the label is still Deadmau5 himself. Deadmau5 plays at festivals and as a headliner at venues across the US and UK. For example, he often performs in San Bernardino, California, Miami, Las Vegas and Daresbury, UK.
What can I expect from a Mau5trap tour date?
Due to the extensive roster, you can expect different performances depending on the specific artist you are seeing. However, the label mainly focuses on electronic acts. Accordingly, most shows will feature heavy light shows, complementary performers who specialize in fire dancing or aerial dancing and hours of the world's best electronic music. The artists tend to play progressive house, electro house, trance, drum and bass and techno.
How long is a typical Mau5trap concert?
This can vary from artist to artist, but Deadmau5, Skrillex and others have gained a reputation for playing massive shows sometimes, well over three hours. In many cases, multiple DJs will play through the night. This means a club may open at around 10 pm and have music going until around 4 am.
Who are the members of the Mau5trap label?
Former and current artists that have been signed to the label include 13, Attlas, BlackGummy, Deathpact, Eekkoo, Electrocado, Getter, Shotty Horroh, Tinlicker, Mr. Bill, Notaker, Sara Landry, Adam Shaw, Glenn Morrison, James Njie, Kaskade, Kill the Noise, Lazy Rich, Moguai, Tommy Trash, Tom Staar, Noisia, Tobert Oaks, Skrillex, SODI, Steve Duda, Draft, Foreign Beggars, Michael Woods, Heat Maxwell, GTA and dozens more.
Back to Top
Epic events and incredible deals straight to your inbox.