There aren't any Events on the horizon right now.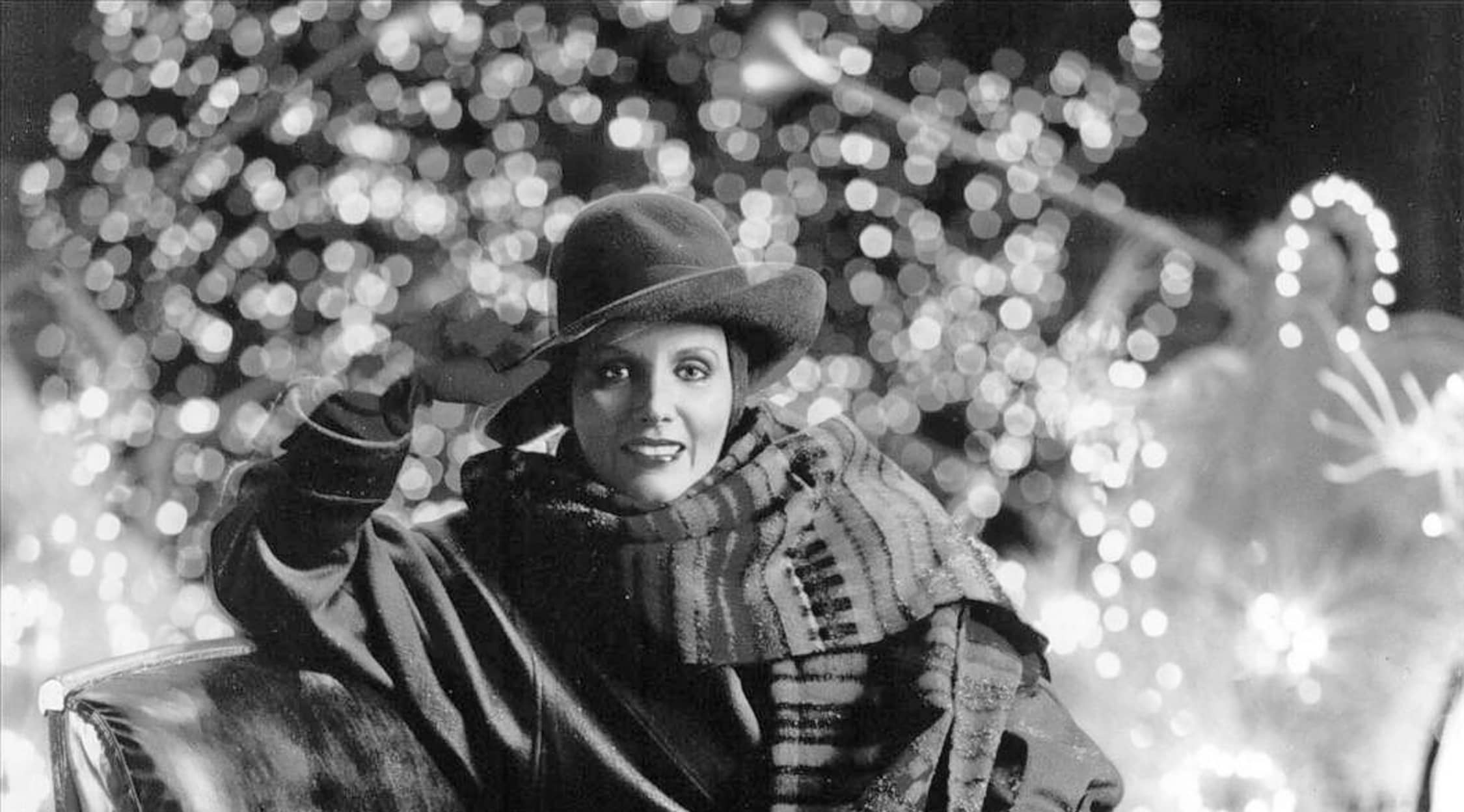 Rovi
Maureen McGovern Tickets
Maureen McGovern - The 2014 Tour
American sweetheart Maureen McGovern is back, hitting the road for one more blowout performance that will take the music world's breath away for months to come. Don't miss Maureen McGovern as she plays one very special performance in the lead up to the winter holidays, where she'll be packing crowds and selling out tickets in New York's most beautiful small town of Bethel. Maureen is always adding new and exciting tour events to her exceedingly limited tour schedule. If you don't see Maureen heading to an area near you, keep calm and check back often right here at StubHub, your number one resource for all of your most up to date Maureen McGovern concert ticket needs.
Maureen will be bringing down the house at the Bethel Woods Center for the Arts, one of the most prestigious musical venues that North America has to offer. Soak in the esoteric arts and cultural scene and bask in all the natural beauty that small town Bethel has to offer as you prepare yourself for one of the most wholly American and entertaining nights in music that the Northeast has to offer. Don't miss your chance to catch the sweetest broadway actress and singer of a generation for one of the most exciting nights of music this year.
About Maureen McGovern
A native of Ohio, McGovern grew up in the country town of Youngstown and was introduced to music at a young age by her father's local vocalist group. Maureen took an immediate liking to singing, practicing her craft before she was even four years old and making a firm decision to become a famous singer by the age of eight. Following her role models and inspirations Dionne Warwick and Barbra Streisand, Maureen's next decade would consist of single minded dedication to achieving her dream of becoming a famous musician, a goal that would materialize gradually over her young adult life.
As a secretary fresh out of high school, Maureen hit the local tour circuit as the vocalist in a folk band called Sweet Rain. She would capture the eyes and ears of 20th Century Records in 1972, and under the tutelage of producer Russ Regan she would record her first major single "The Morning After". McGovern became an overnight success, topping charts all around and winning a best original song award at the Oscars, which was immediately followed by a Grammy nomination in 1974 for Best New Artist.
Her musical talents would soon see her courted to the big screen for recordings and appearances in two major motion pictures, including The Towering Inferno and Gold. Her recordings for both films would go on to make waves all across the music spectrum, and would ride that wave of success until dire financial straits in the mid 70s. Taking a break from singing, Maureen lived under inauspicious means as a secretary while going by the pseudonym Glenda Schwartz.
No secretary job could contain Maureen's talent for long, as she soon began acting and recording once again, becoming a full swing Broadway performer by the mid 1980s. She starred in a slew of on and off Broadway musicals, including Little Women, Brownstone, South Pacific, and The Sound of Music. Her career continues today, complemented by occasional album releases and constant trips to the Grammys and other musical award shows as accolades rain down upon her with each and every release.
Previous Hits
Maureen's breakout album would come on the 20th Century album, a 1973 release under the production tutelage of the visionary Carl Maduri. The album would be an overnight success, egged on as a followup to Maureen's hit single "The Morning After", which would spawn a full length album by the same name. The album climbed to the #77 position on the Billboard 200, and featured the #1 hit "The Morning After" as well as the top 100 hit "I Won't Last a Day Without You".
Over three decades later, Maureen would show she hasn't lost an ounce of her drive, talent, or masterful vocal performances with the 2008 full length A Long and Winding Road. This time produced under the watchful eye of Jeffrey Lesser, the album features Maureen's own renditions of some of the most fundamental songs of musical Americana, including Bob Dylan's "The Times They Are a-Changin'", Paul Simon's "America", and John Lennon's "Imagine".
Trivia
Maureen's musical career nearly came to a disastrous end early on not because of any fault of her own, but because of a predatory music industry culture that took advantage of women performers. 40% of Maureen's profits were funneled to her manager, and Maureen was left to pay for her band's salary out of her own pocket regardless of whether they had performances schedule or not.
The Maureen McGovern Concert Experience
One of the most wholesome musicians of a generation, Maureen McGovern has it all from showmanship and charisma to musical genius and mind blowing vocals. From start to finish Maureen will have you laughing, singing, perhaps even crying as she walks you through a medley of American classics and fresh hits. Don't miss your chance to see this American sweetheart live and in the flesh - get your tickets today!
Back to Top
Epic events and incredible deals straight to your inbox.