There aren't any Events on the horizon right now.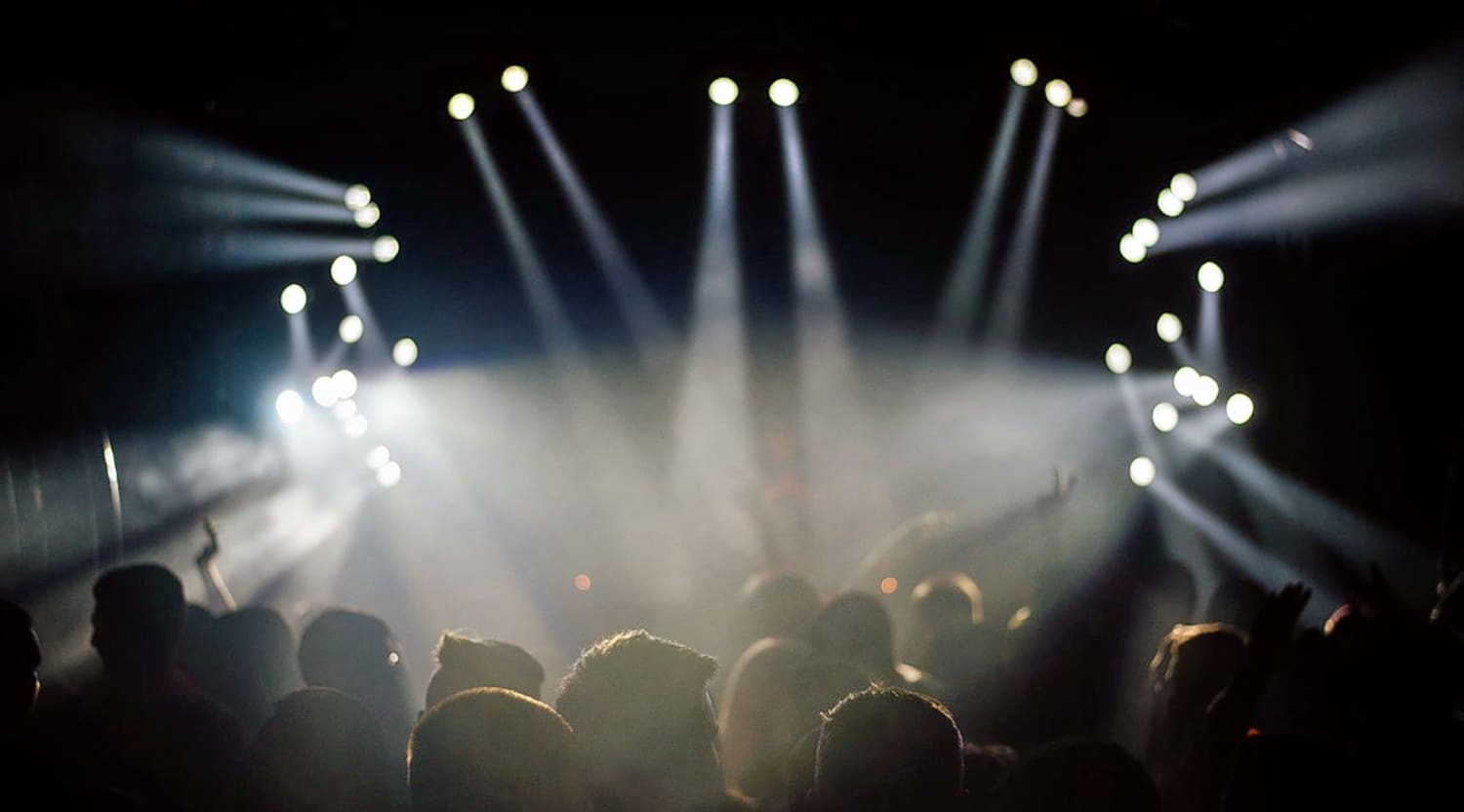 Stocksy
Mausoleo Tickets
Spooky post-punk from Mausoleo
Discover the blistering live sounds of Spanish post-punk outfit Mausoleo as they come to perform at a stage near you! The riveting three-piece broke out in 2018 and soon built up a dedicated following of fans drawn to their deeply raw, atmospheric rock sound driven by whirring bass lines and haunting vocal melodies. Don't wait for Mausoleo tickets, buy yours right here on StubHub today before they sell out!
Immediate acclaim from the underground scene
Coming from Valencia, Spain, Mausoleo is a group tirelessly determined to let out their repressed rage whilst being fully aware and conscious of the fact that not even the most dreadful emotions last forever. Since announcing themselves in 2018 with 'DEMO', they've been compared to the likes of influential Portland band Wipers, Detroit post-punkers Protomartyr and Calgary's Preoccupations. Mausoleo's intense and tenacious performances have led them to share the stage with international bands such as Radioactivity from the United States and Modern Love hailing from Norway. They followed 'DEMO' with their debut EP 'EXTRAÑO' in 2019, a four-track onslaught of spiralling guitars, relentless drums and a truly unique vocal style that sets Mausoleo apart from all the rest. Experience it for yourself as they perform live in front of your very eyes, by using StubHub to buy (or sell, if you can't make the show) Mausoleo tickets right now!
Punk and post-punk in Spain
The emergence of punk in Spain came in 1978, three years after Franco's death, and unlike in the UK, it became a movement of nihilism, dead set on keeping memories of past abuse alive whilst accusing the rest of Spanish society of being a part of the "fascist" regime. Big scenes developed in Barcelona, the Basque country and Madrid into the 80s, where post-punk gradually began to take form. Acts such as Parálisis Permamenteand Gabinete Caligari were at the forefront of this early wave, and the genre has come a long way since then. Mausoleo exist to keep the foundations of post-punk alive yet strive to push its boundaries even further and put Valencia on the map as a city to keep a keen eye on for future bands. With an incredible live show, these guys are certainly not to be missed for any post-punk fans out there, so why not pick up Mausoleo tickets via StubHub. It's quick and easy to buy them now, and if it turns out you can't make the show, you can sell them on too!
Back to Top
Epic events and incredible deals straight to your inbox.